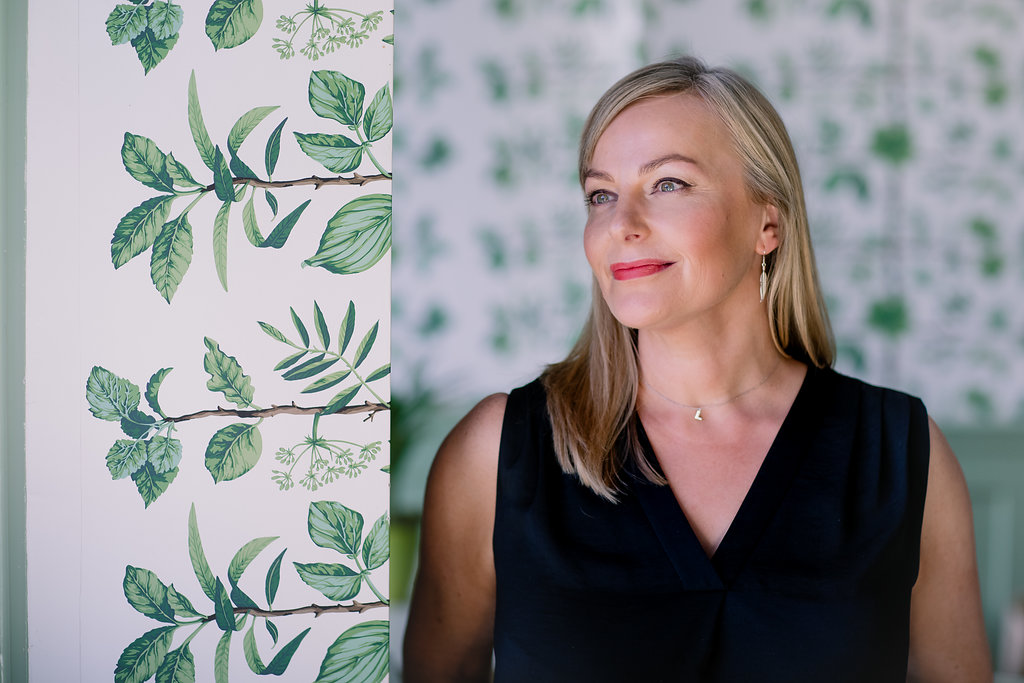 For this post, I interviewed three stylish entrepreneurs who are each dreaming of a green Christmas. If you are still searching for gift ideas, but looking for something a little unusual with a big heart, please have a read and let us know if any of these brands are a new discovery for you. Each of us love #communityovercompetition and to #shopsmall.
KATIE CASTLEY, THE HOME OF EVE
Katie Castley is founder of The Home of Eve, a curated online gift shop presenting coveted, luxurious and holistic products which uplift and bring about positivity to the everyday. Katie sources items that are natural, local, authentic and by brands that promote well-being and self-care.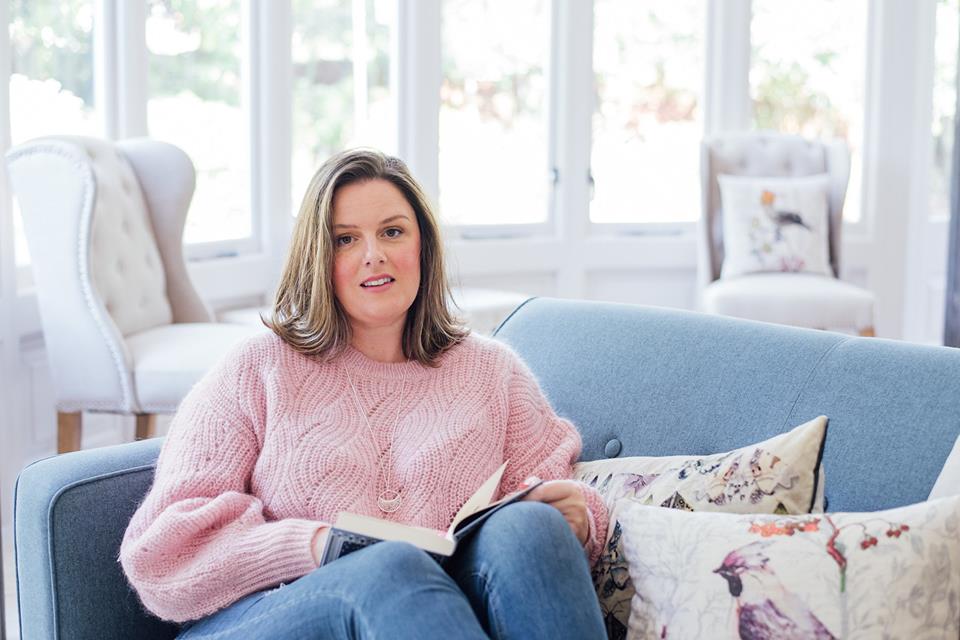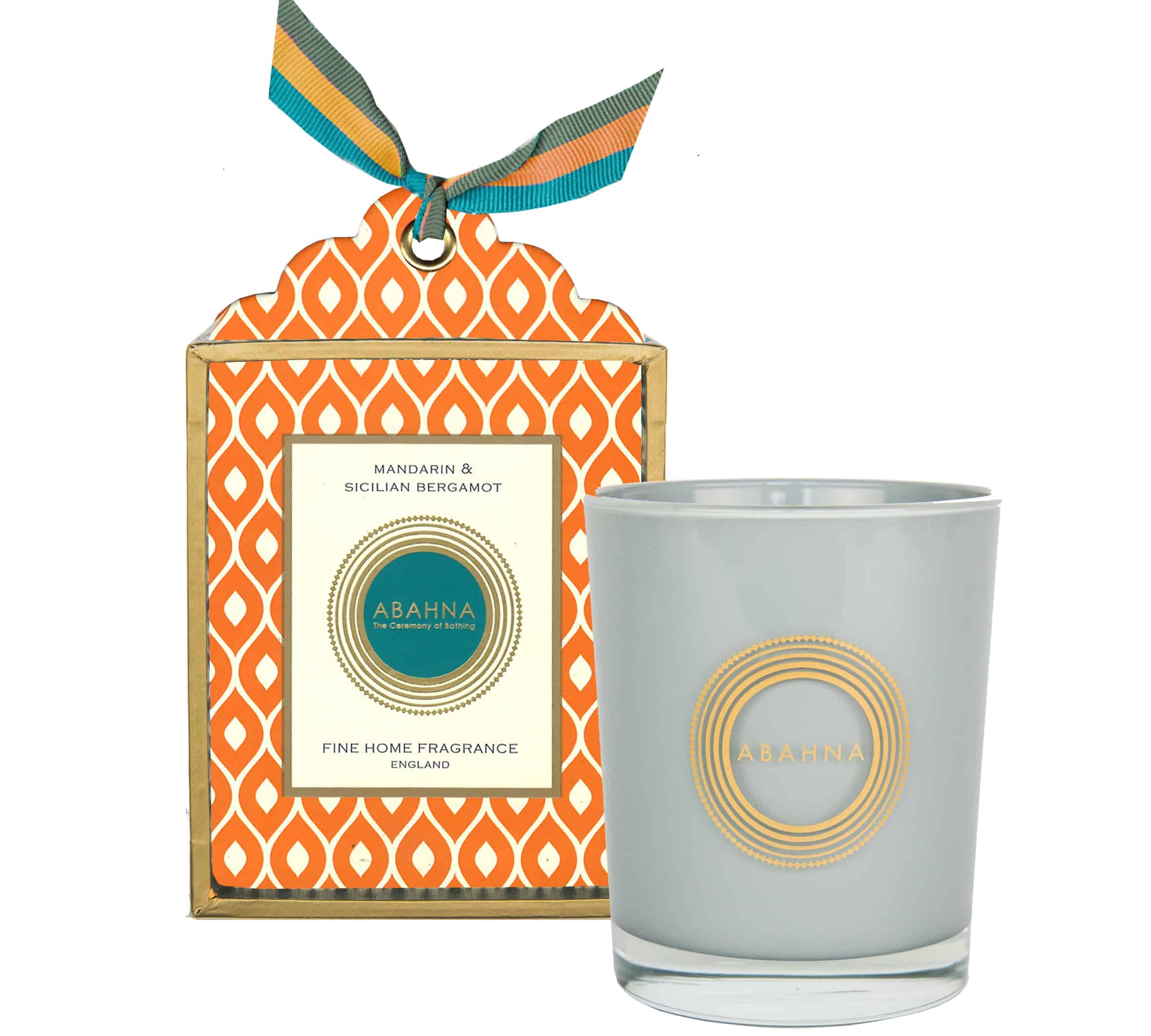 "Nothing encapsulates a memory or an experience quite like a scent from a candle burning. The Mandarin & Sicilian Bergamot natural soy wax scented candle. Hand poured in England with a lead free wick by Abahna. All packaging is recyclable or reusable. A soul nourishing feast of essential oils, featuring the festive mandarin whose oil is believed to inspire positive energy."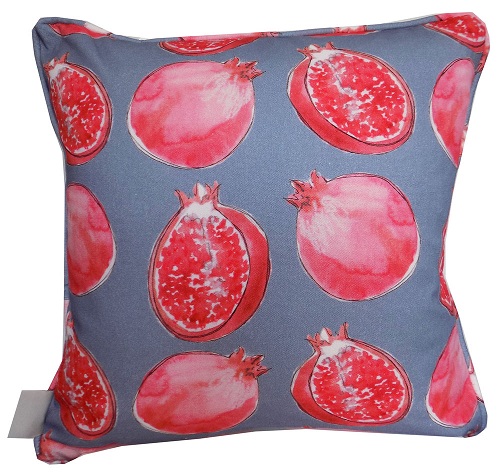 "To buy from our own fair isle supports our economy and encourages home-grown talent like Mimi Emmett. A young artist who uses family run British manufacturers to ethically make her gorgeously fun nature inspired drawings into accessories. This Pomegranate cushion is full of punch and will make a perfectly plump present on Christmas Day."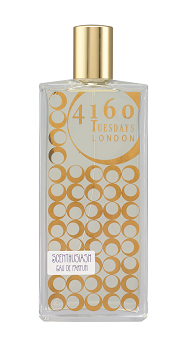 "To buy a present that has little to no carbon footprint is rather green if you ask me. The British perfume house 4160 Tuesdays hand makes its indie scents, inspired by people and places, in small batches of 50-200 bottles in their London studio. Perfumer Sarah McCartney explains how even "Our boxes come from Baddeley Brothers of Hackney, so transport is minimal and they are 100% recyclable". For the G&T lover on your Christmas list I recommend their delightfully aromatic and floral Scenthusiasm. With cucumber, Juniper and white woods this perfume was inspired by gin, it has gin notes accompanied by rose and iris, with the herbs dancing around it."
LYNDA ATHEY, LYNDA LOVES
Lynda Athey is founder of Lynda Loves, a luxury stationery brand. Lynda designs and produces bespoke and customization stationery suites for weddings and events, and manages branding projects for small businesses. She has transformed her make-up bag this last year to include organic products that are kind to her skin and our planet.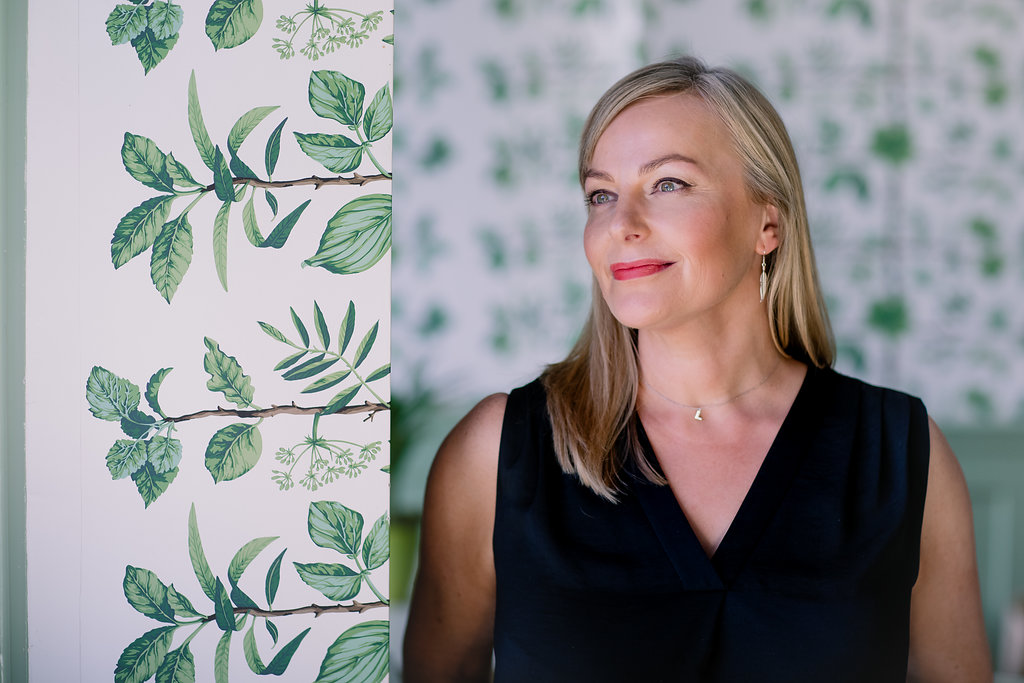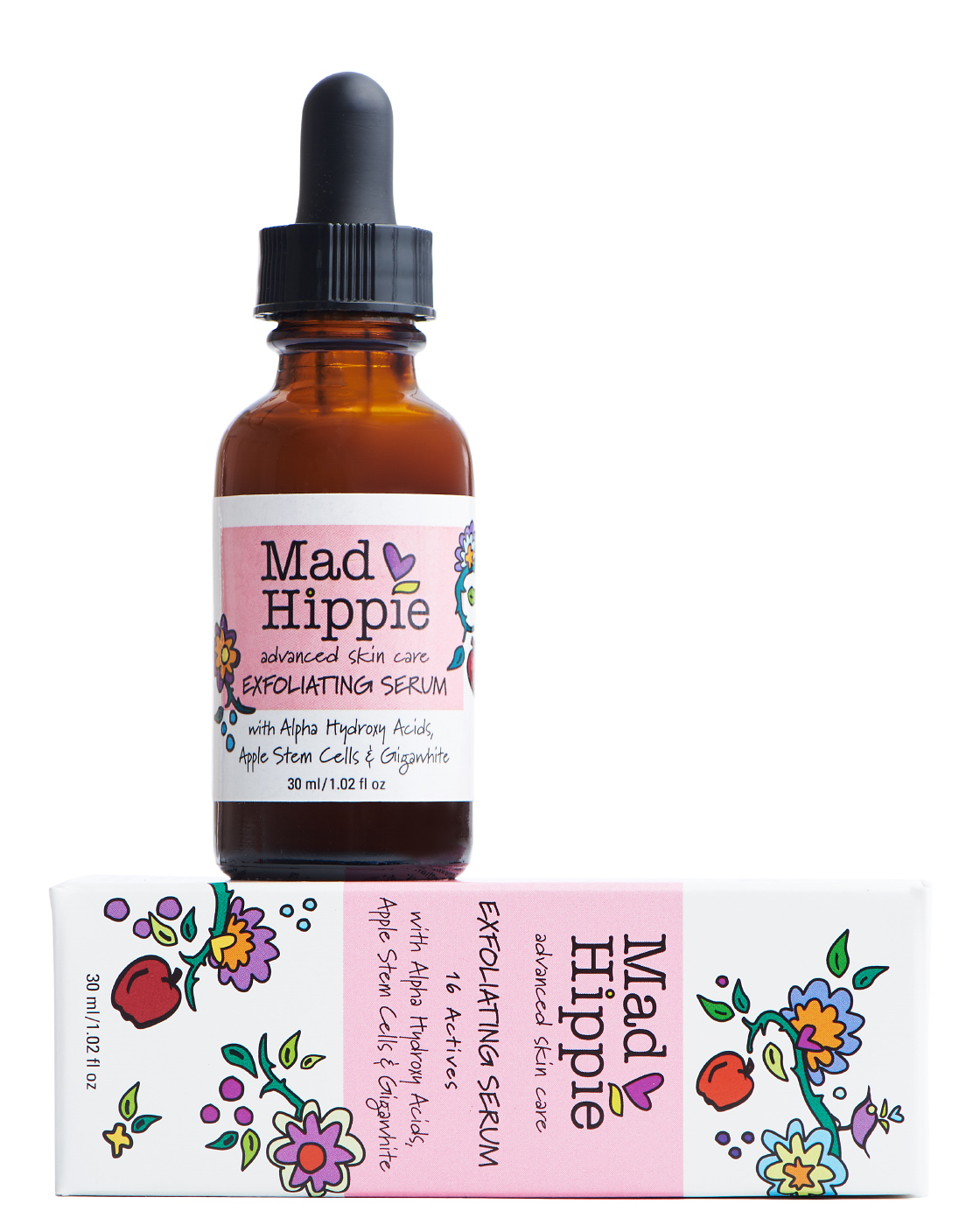 "I've been using this US skincare range for a while and apply before bedtime. A gentle exfoliant that leaves skin super smooth by morning. Paraben free with no synthetic fragrances, this product range is all natural. Stocked in my local village health boutique, it has pretty packaging too."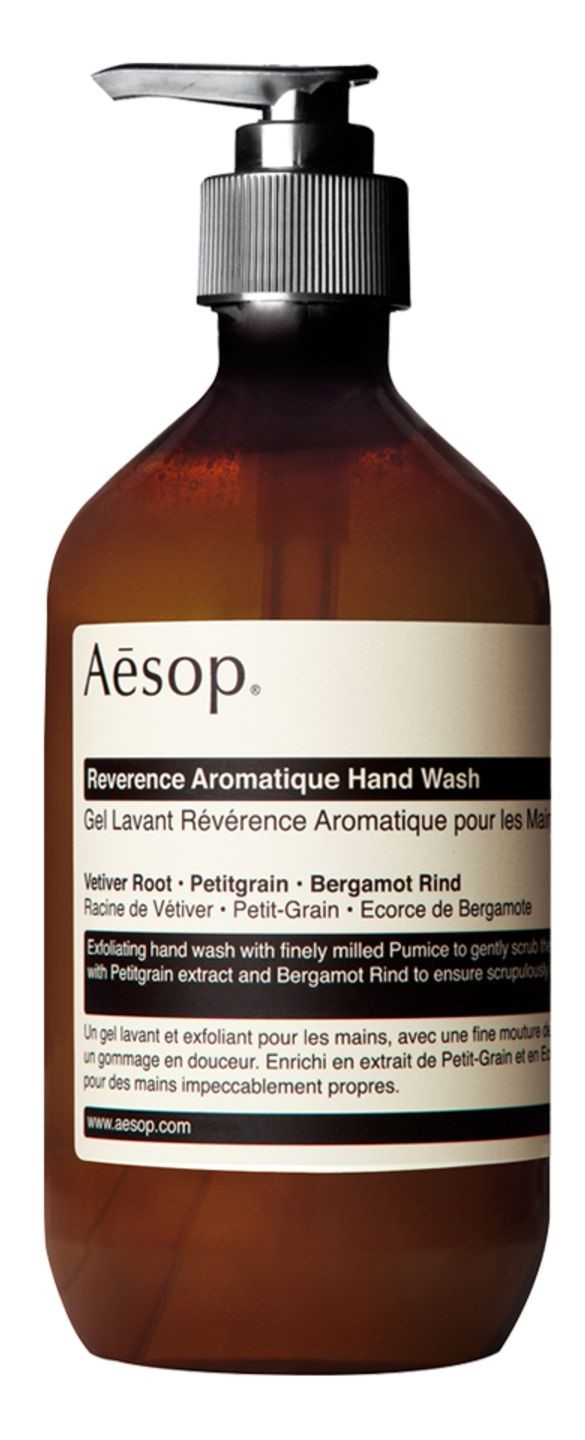 "My luxury splurge would be on this Australian brand with exquisite packaging. Any bottle looks gorgeous in my bathroom, but my current favourite is the exfoliating hand wash."

"I've been an avid user of the Rosehip Facial Oil and lip and skin ointment this year. They are my go to staples all year round. Unfussy, clean packaging, vegan friendly, key ingredients in proper concentrations. Super affordable and under £10!"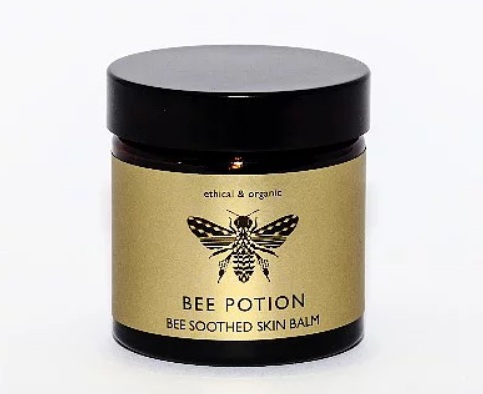 "I love these cute little pots from ethical & organic apothecary, Hives of Hastings. I'm a sucker for packaging and was instantly sold on these. I've been using the Bee Soothed Balm since summer, perfect as a lip balm, for dry skin problems, cuts and bites and it smells delicious. Healing and nourishing too."
CHARLENE RUSSELL, CHERRY TREE CAKERIE
Charlene Russell is founder of Cherry Tree Cakerie, a bohemian bakery specializing in unique, often botanically-inspired wedding cakes. She's always looking out for new ingredients and kitchenwares and loves to support small businesses and responsibly-sourced products.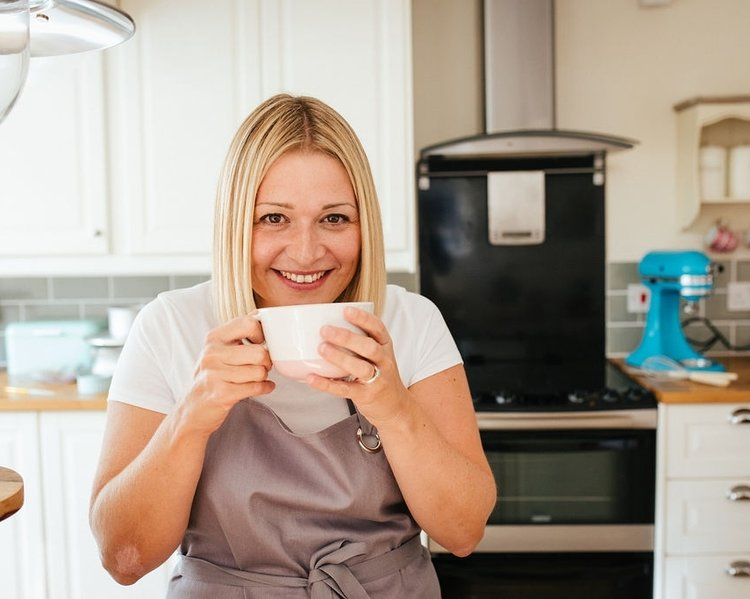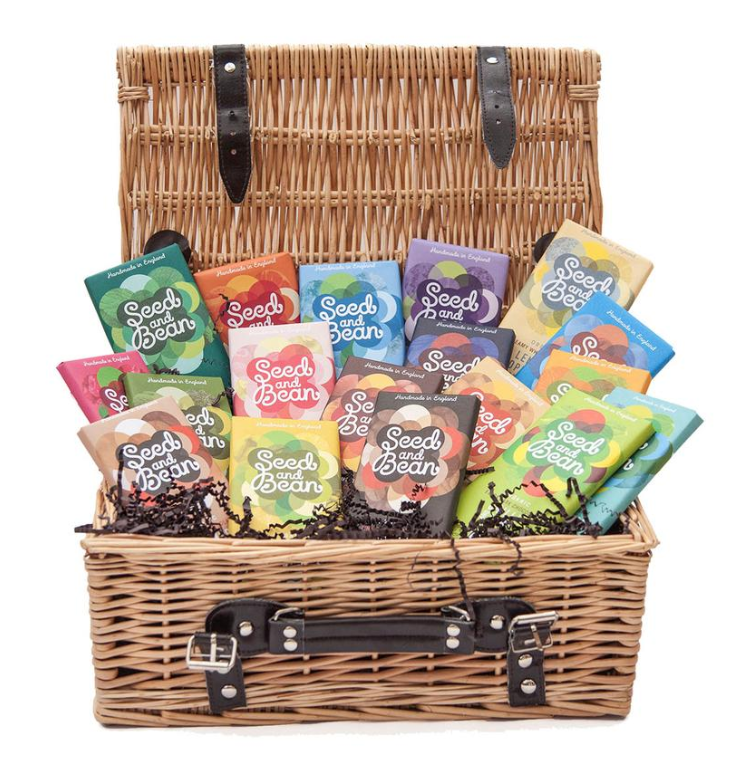 "As a self-confessed chocoholic, I would love to receive this indulgent hamper from Seed & Bean. The flavours are tantalisingly good and have given me great inspiration for some cake flavour combinations, namely their orange and thyme or the warming combination of mandarin and ginger, especially evocative of Christmas."
"I'm a little obsessed with homewares and ceramics in particular, which inspire a lot of my designs. I would love this beautiful set to adorn my dining table. As an owner of a small creative business myself, I appreciate the House of Kind's ethos of supporting small independent businesses. Every time you buy from them, you support kindness!"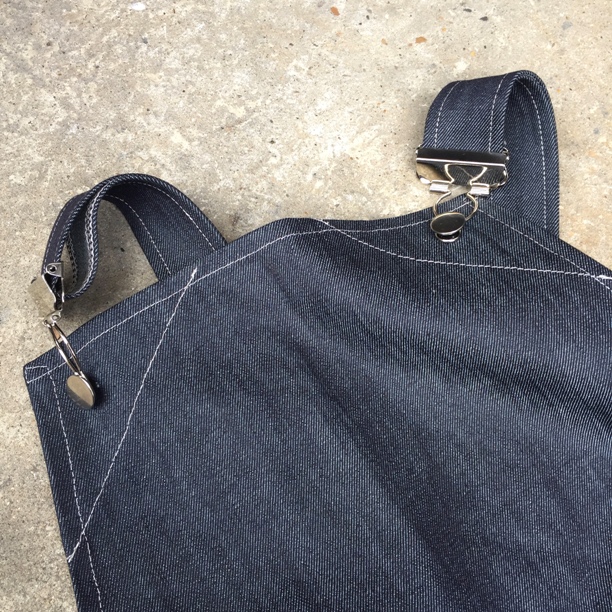 "I love this dungaree style apron by Throw Me Down, which is made from 100% organic denim. I love their branding and their small business story. Baking most days isn't the most glamorous of jobs but wearing this fun, industrial-look work wear would make me feel a lot more stylish!" 
***
Katie, Lynda, Charlene and I would love to know if any of these brands are a new discovery for you and if they inspire you to think about a green Christmas. 
***
Create bespoke and customisable stationery with Lynda Loves