Creative in Residence Supper Club
In partnership with award-winning wellness coach and food blogger Vicky Shilling of The Flourishing Pantry, I host a quarterly supper club for creative business owners. Uniting women of diverse creative talents and backgrounds, Creative in Residence is a celebration of shared successes, stories and collaborations, all in real life around the dinner table.  We are sponsored by Abel & Cole and a wealth of organic and pioneering food and beverage brands.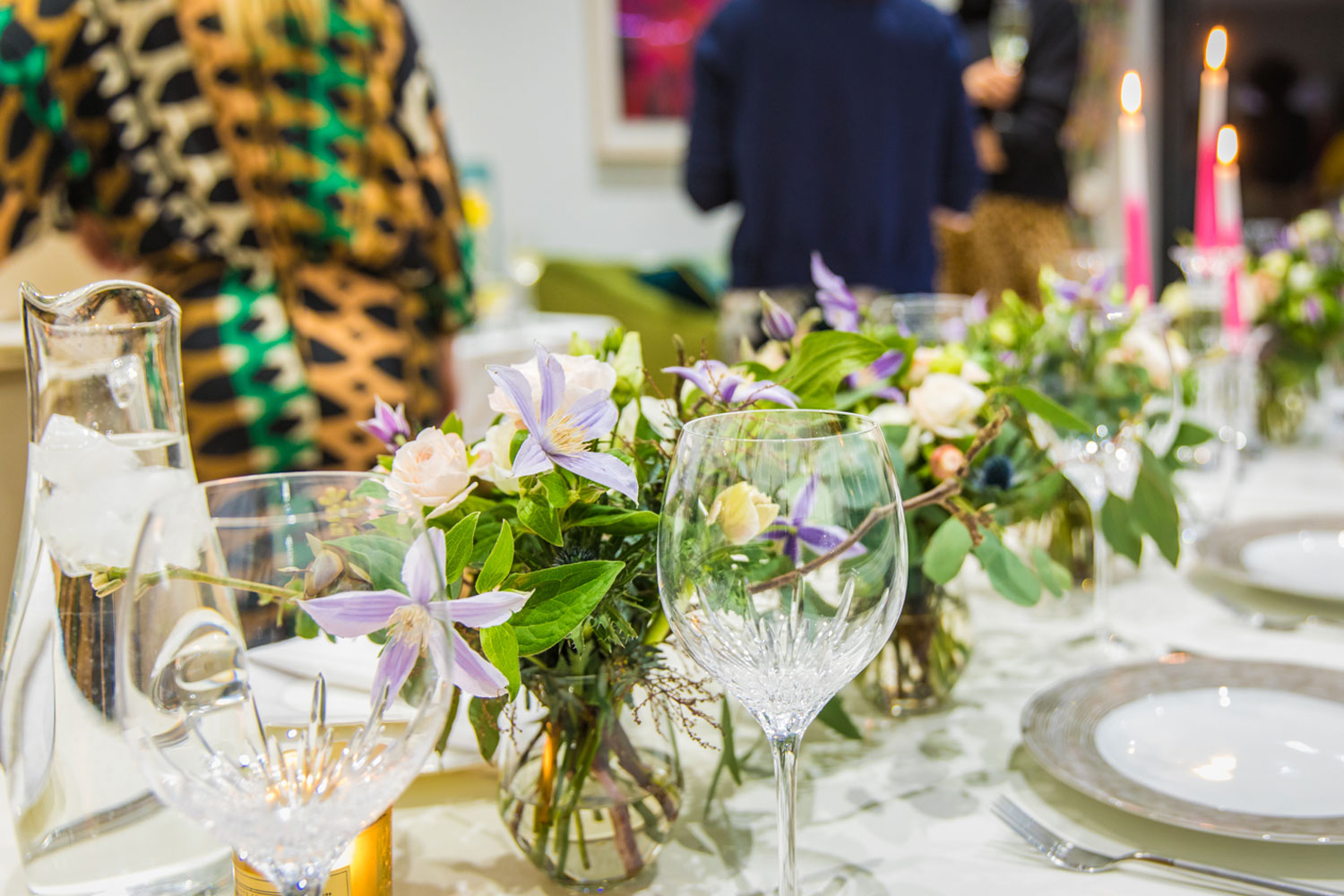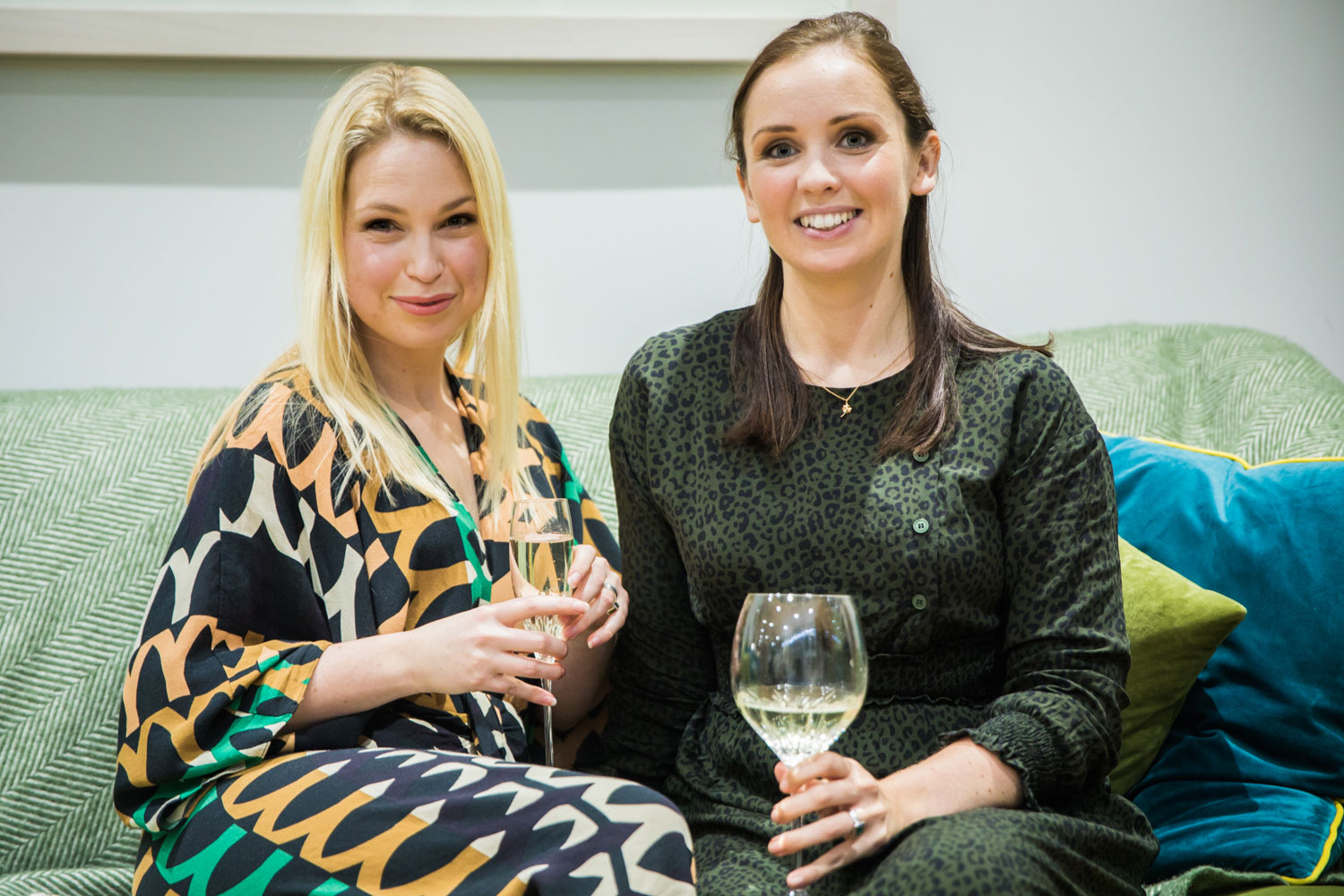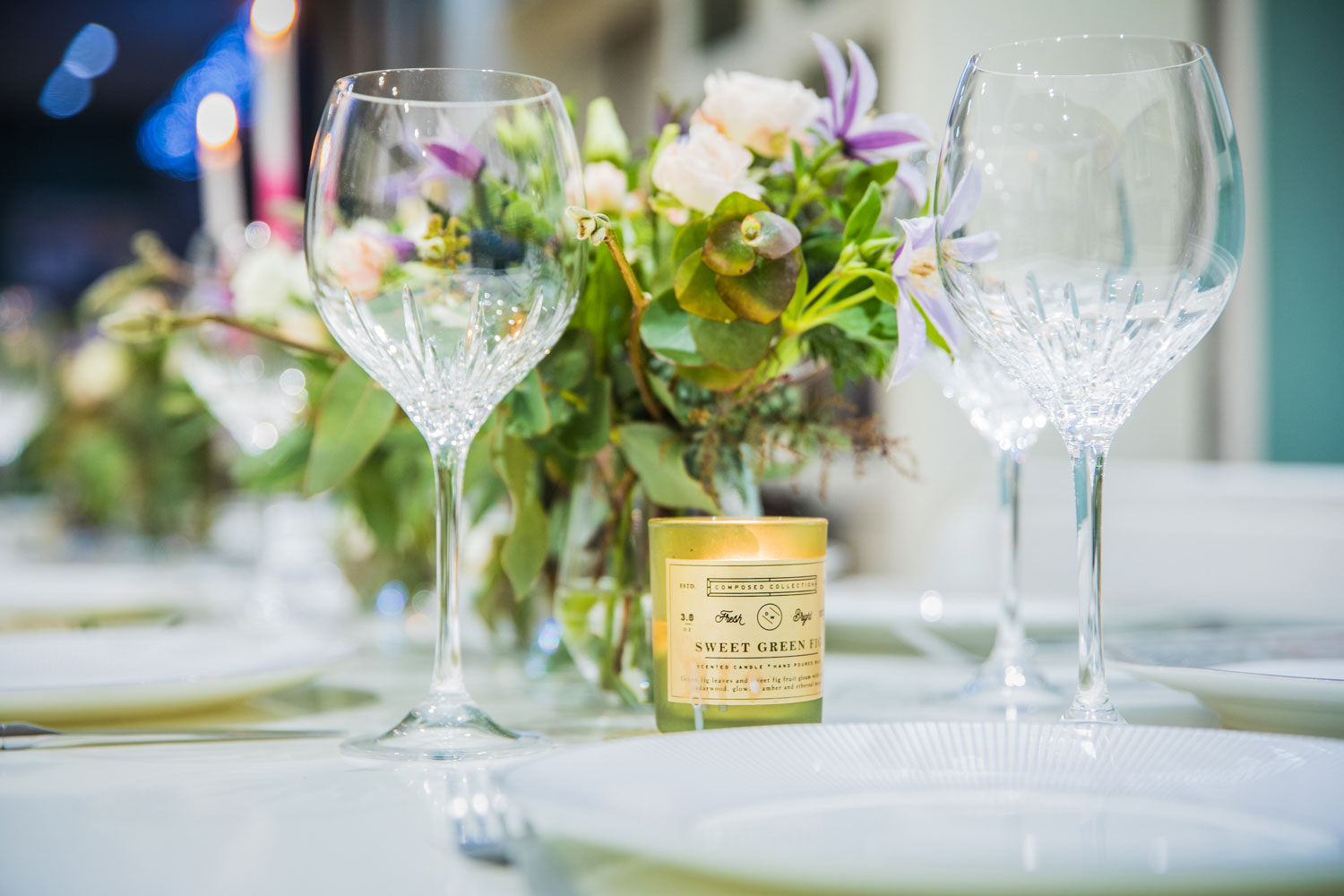 Supper Club is an absolute triumph. It's exactly what the modern female entrepreneur needs.
"We all know that networking should be a priority for us but often time gets the better of us and it drops off our agenda. Supper Club gives women the opportunity to meet new people, to talk about a multitude of topics with people who understand and empathise. Charlotte's hand-picked guest list was an absolute delight. So many people from so many backgrounds who fitted together like a jigsaw puzzle. The atmosphere was simply perfect because Charlotte has a natural flair for hosting. And then there's the food. It was nothing short of 5*. Thoughtfully prepared food with a story and a conscience. In short, Supper Club was a personal, unique, uplifting evening that I want to experience again and again."  ― Faye Cornhill, Faye Cornhill Coaching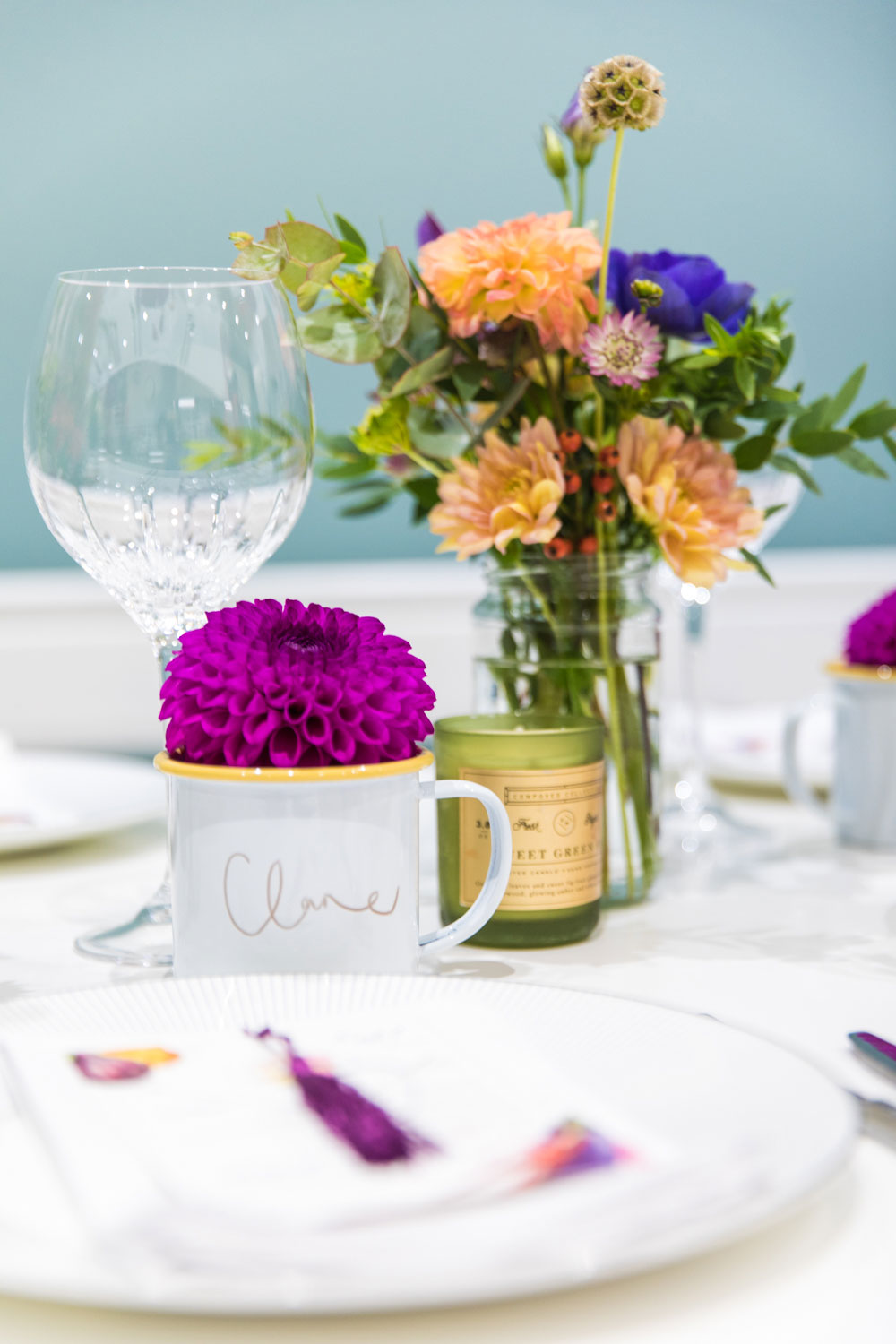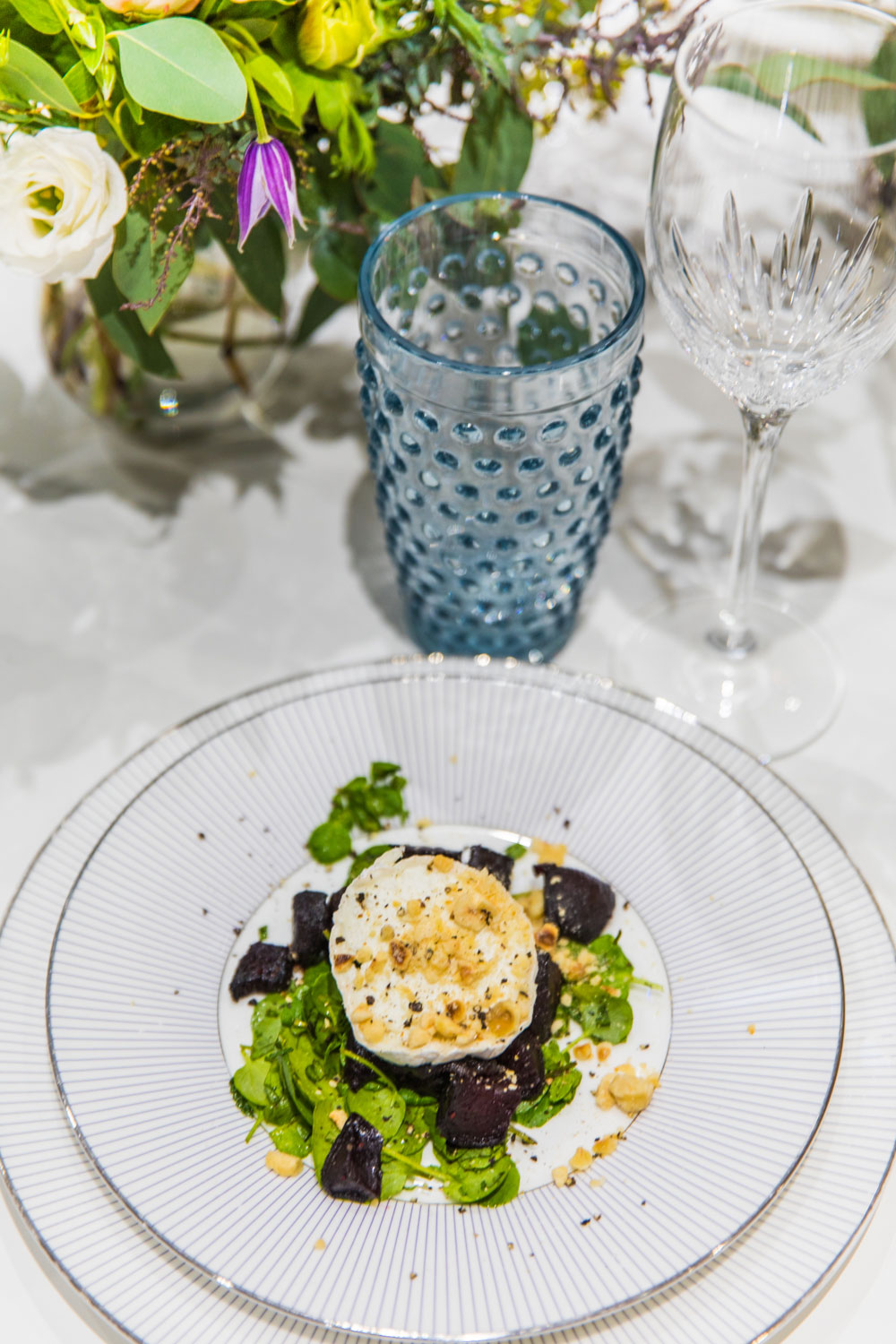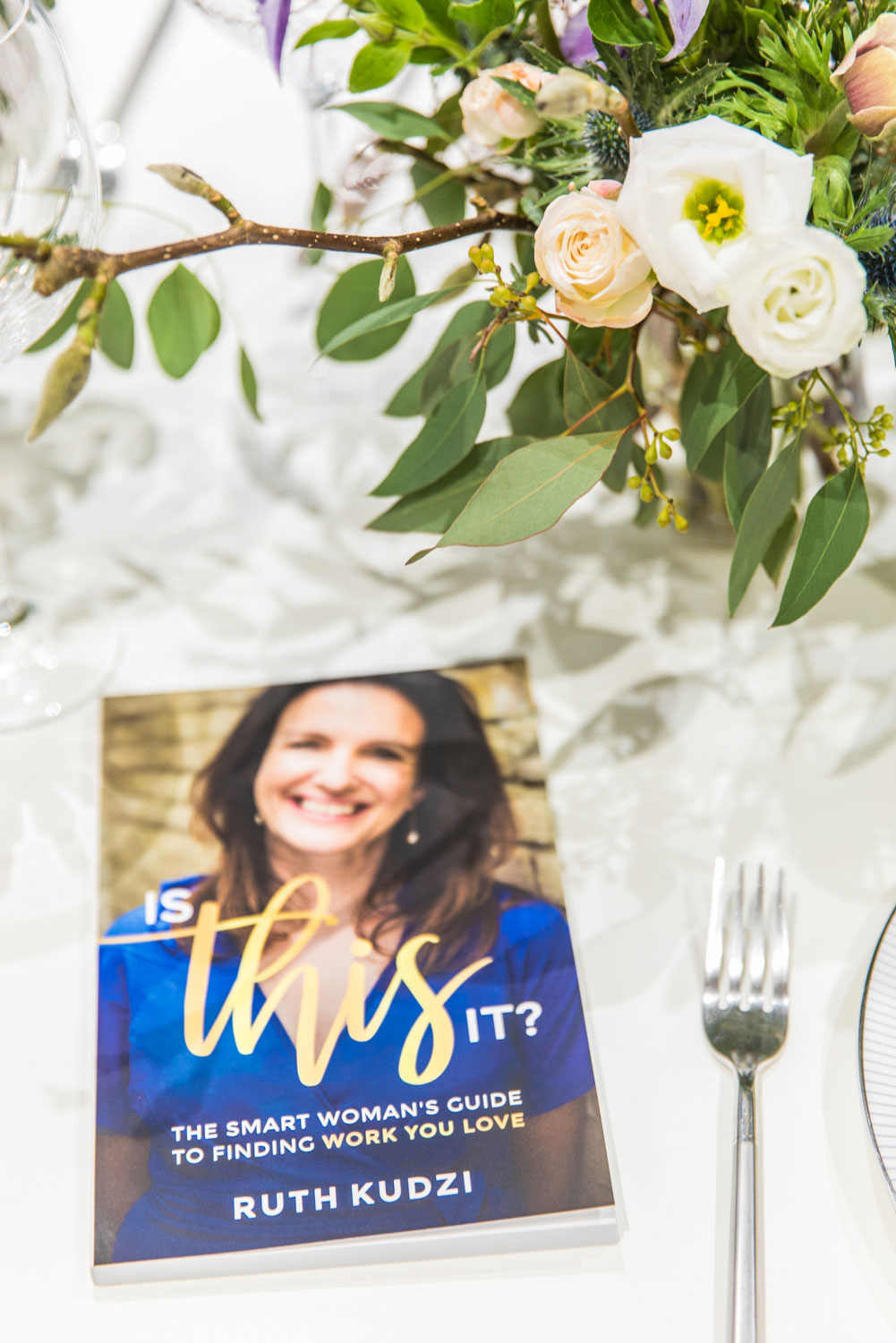 I can't imagine a better way to spend a Friday night.
"These two beauties put on the most amazing Supper Club. Vicky made delicious plant-based food. Charlotte was exactly how I expected – warm and incredibly funny. Spending an evening with a group of creatives has made me think about what I am doing creatively this year." – Ruth Kudzi, Ruth Kudzi Coaching and author of Amazon Bestselling careers book "Is This It?"
You guys really are the hostess' with the mostess
"Thank you SO much for such a lovely evening last night Charlotte.  I loved meeting such an inspiring group of women and making some new friends!  Thank you so much for including me.  And wow what a feast Vicky! You made it looks effortless but I'm sure cooking for 12 is quite tricky. " – Micaela Sharp, upholsterer, Sharp & Simpson, and guest expert on BBC One's Flipping Profit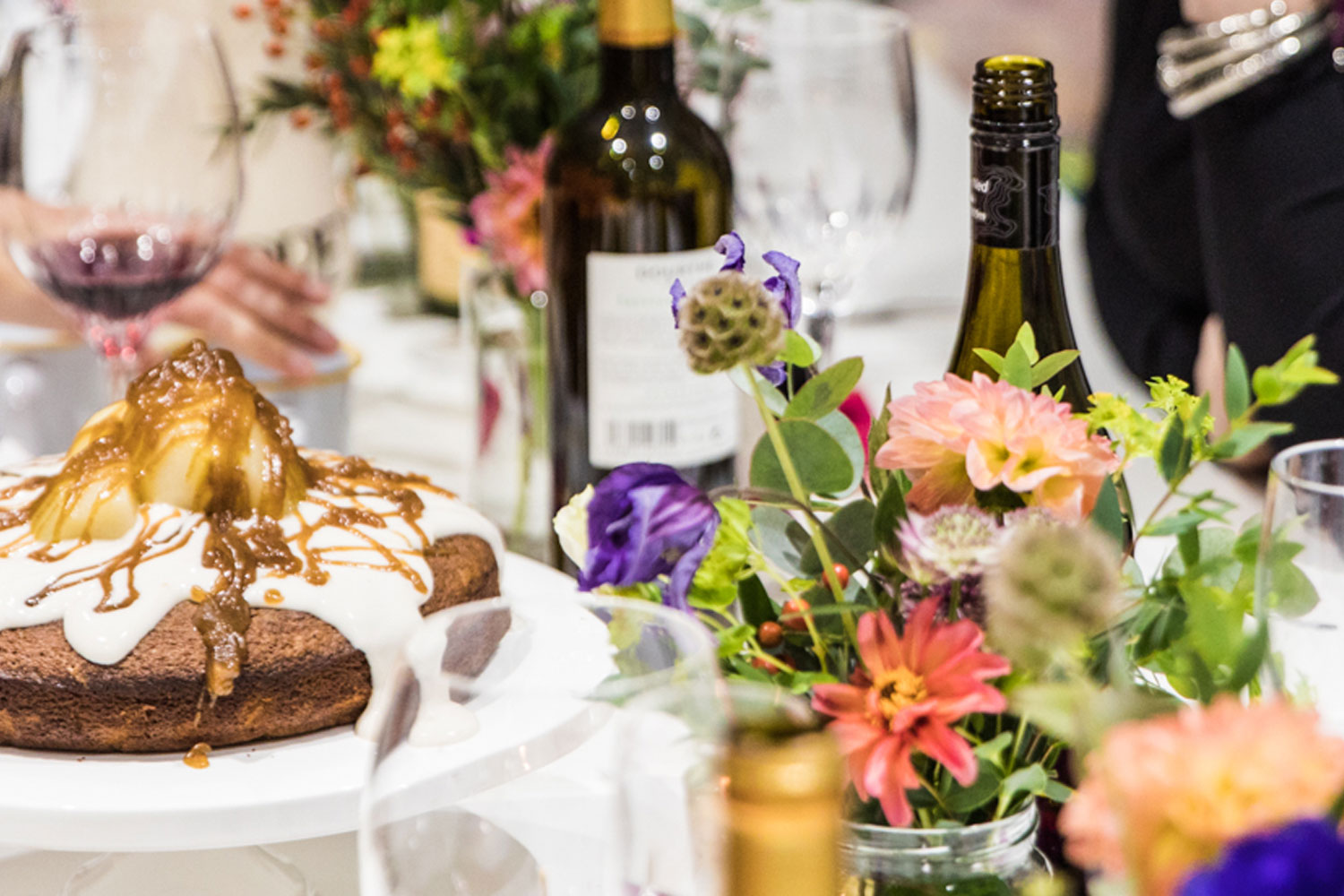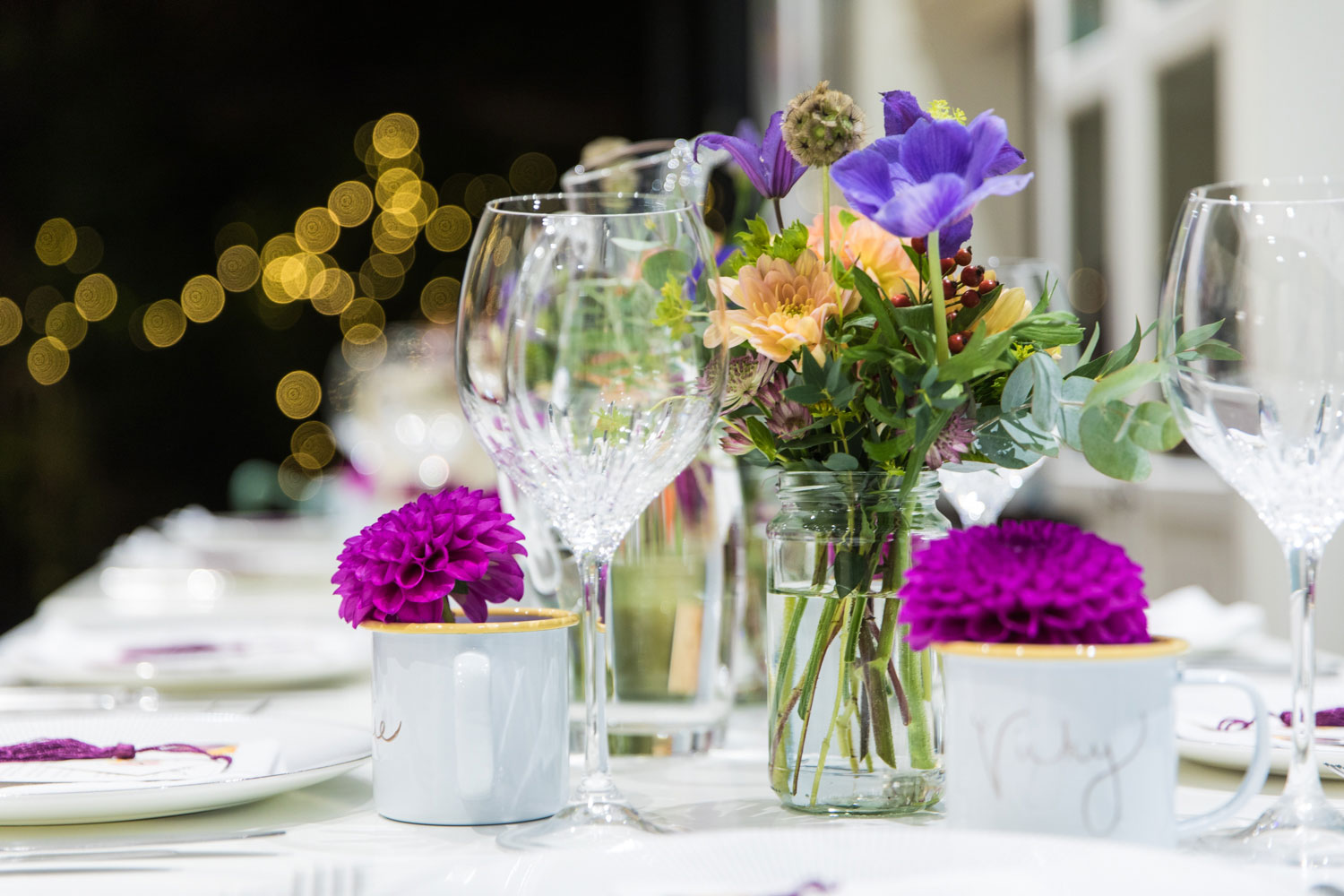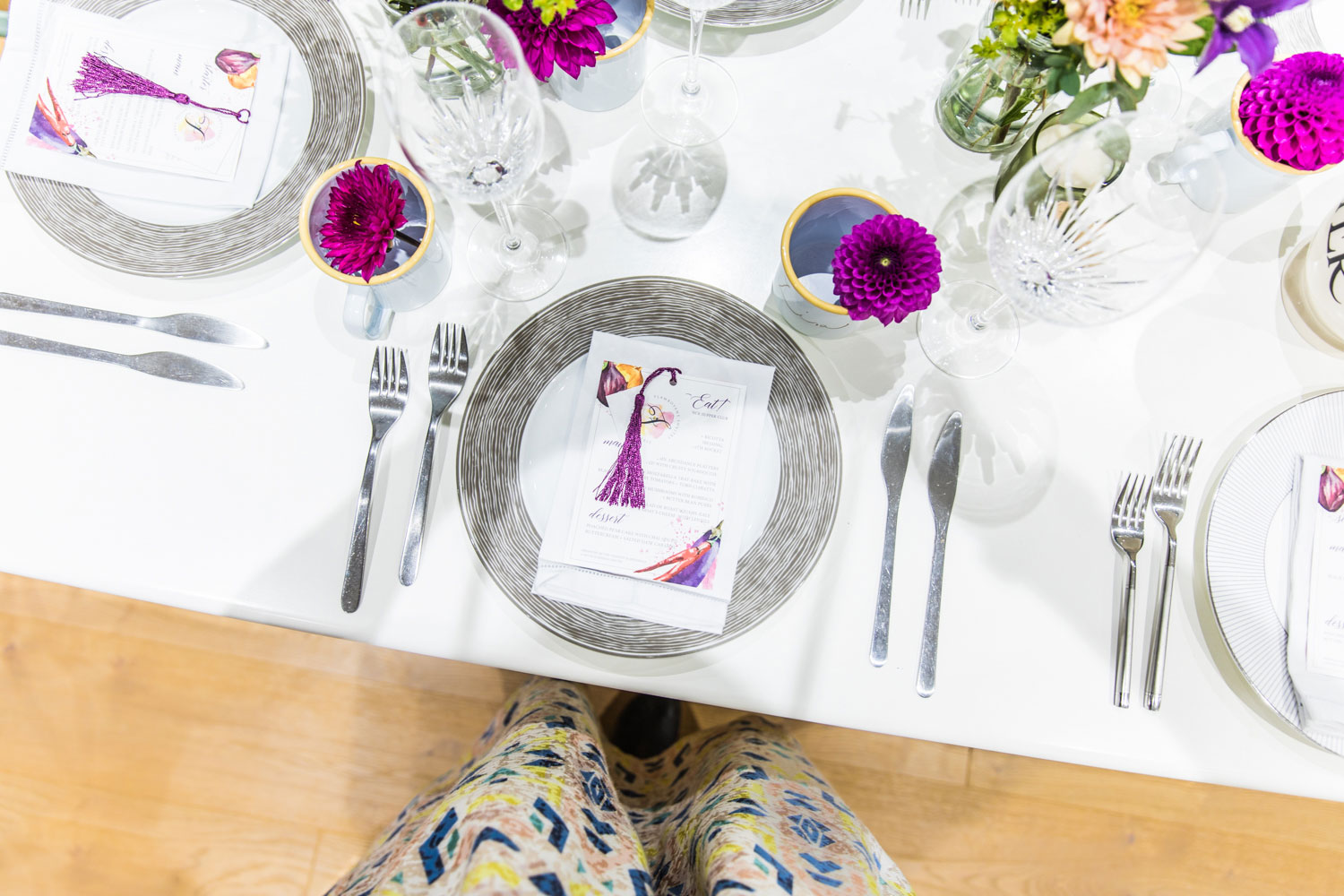 Love and figurative fist bumps to you both. You're doing amazing things.
"Just wanted to thank you both so much for Friday. It was so, so lovely to meet everyone and swap stories / worries / hopes… Had some really refreshing chats. It was all so thoughtfully organised and I've been banging on about the food to various people this week…  bloody delicious! Massive thanks for everything you did to make that such a nice night." –  Gabby Best, Evening Standard Funny Woman Award-Winning stand-up comedian and comedy writer
"Thank you does not cover what you did last night."
"I had a fabulous evening amongst fabulous women, bright conversation, delicious food and led by you both with a generosity of spirit that is hard to come by. I feel very much like I made meaningful connections last night that go beyond business." – Sinead Brady, Business Coach, workstyle.ie