Working collaboratively with other creative business owners is an integral part of my philosophy, a great source of energy and inspiration, and a driving force behind the business I desire to grow. I seek to partner with the most innovative and dynamic brands and personalities in the wellness, wedding and creative industries. If that sounds like you, please get in contact.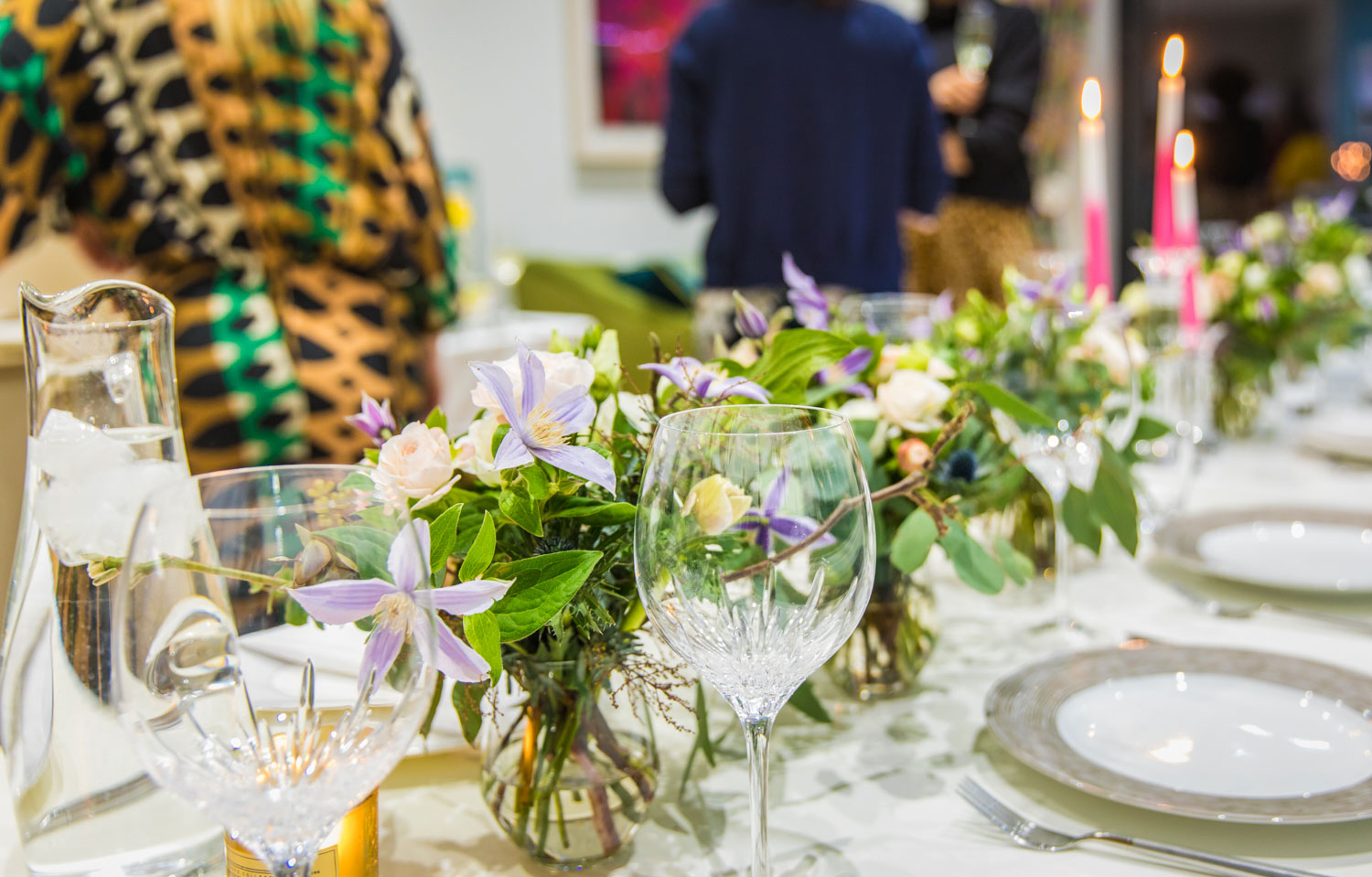 Creative in Residence Supper Club
In partnership with award-winning wellness coach and food blogger Vicky Shilling of The Flourishing Pantry, I host a quarterly supper club for creative business owners.
Elizabeth's Cake Emporium
We collaborate as part of Elizabeth's design process, where I hand draw artist's impression sketches for her client proposals.
View project in more detail >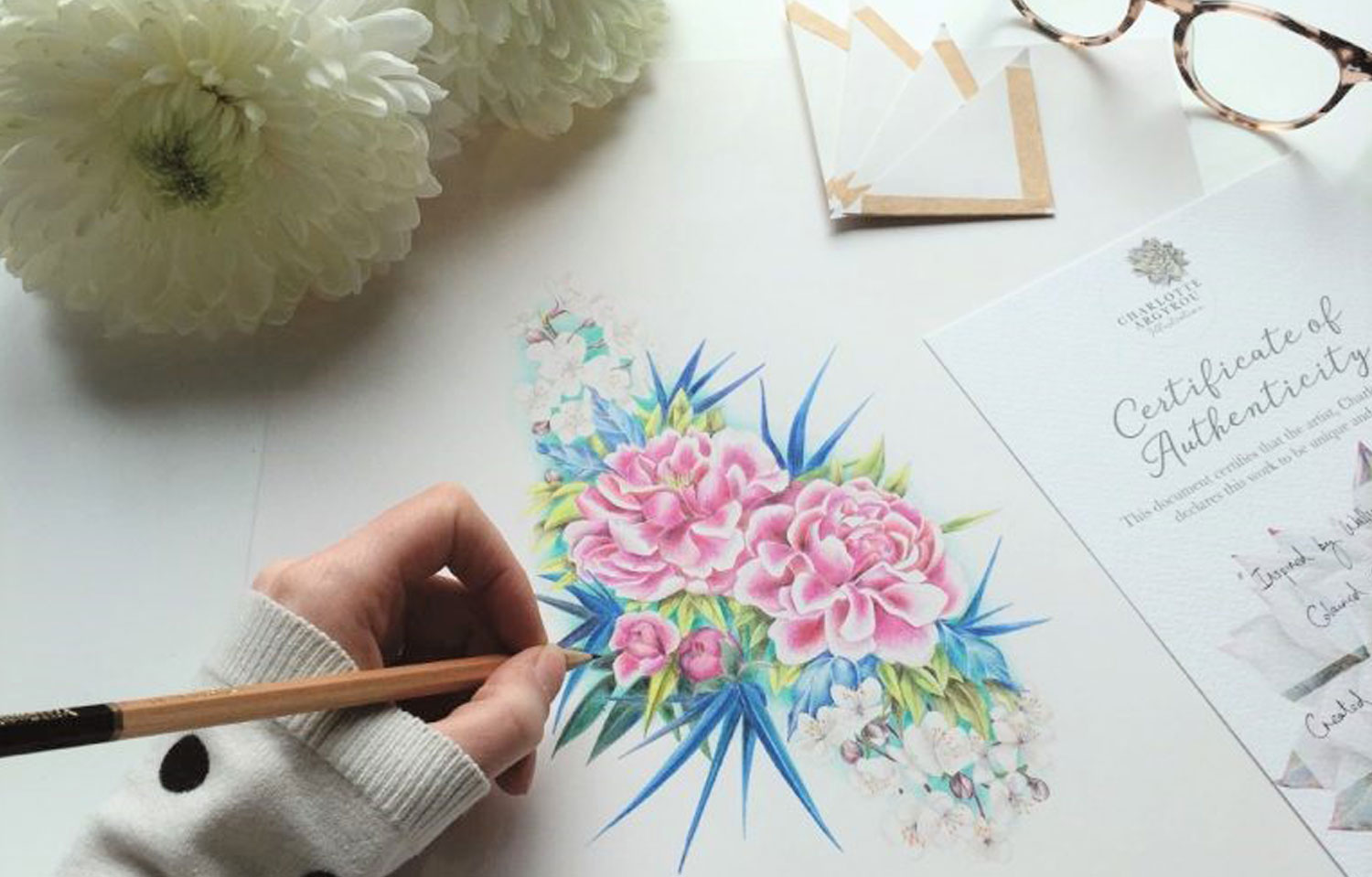 Taking inspiration from a kimono print in the Spring/Summer collection, I created bespoke giclee art prints.
Inspired by photography of the brides' bouquet, I hand-draw miniature creative interpretations of the key species, gift-wrap and send to newlyweds on their return from honeymoon.
View project in more detail >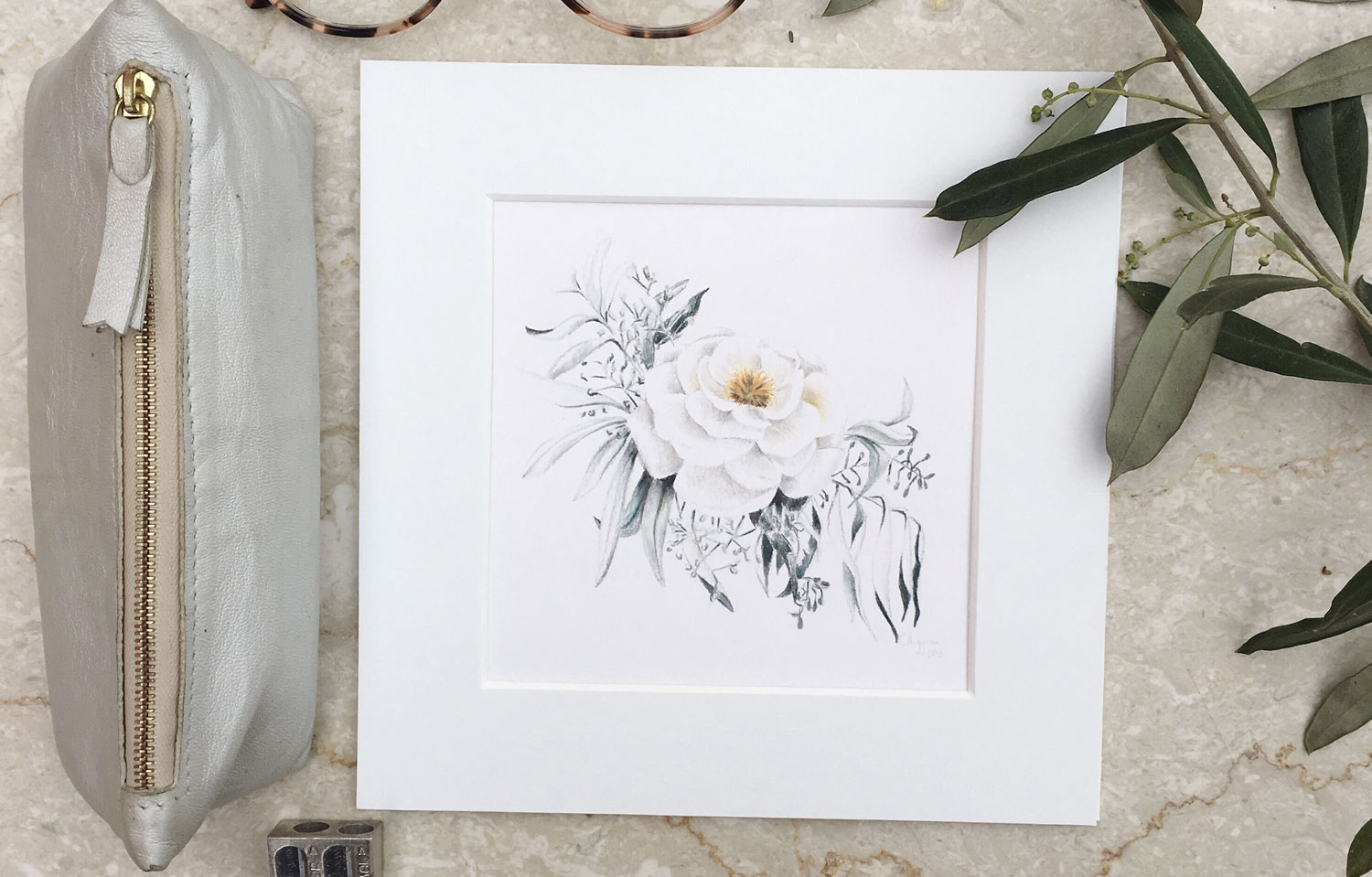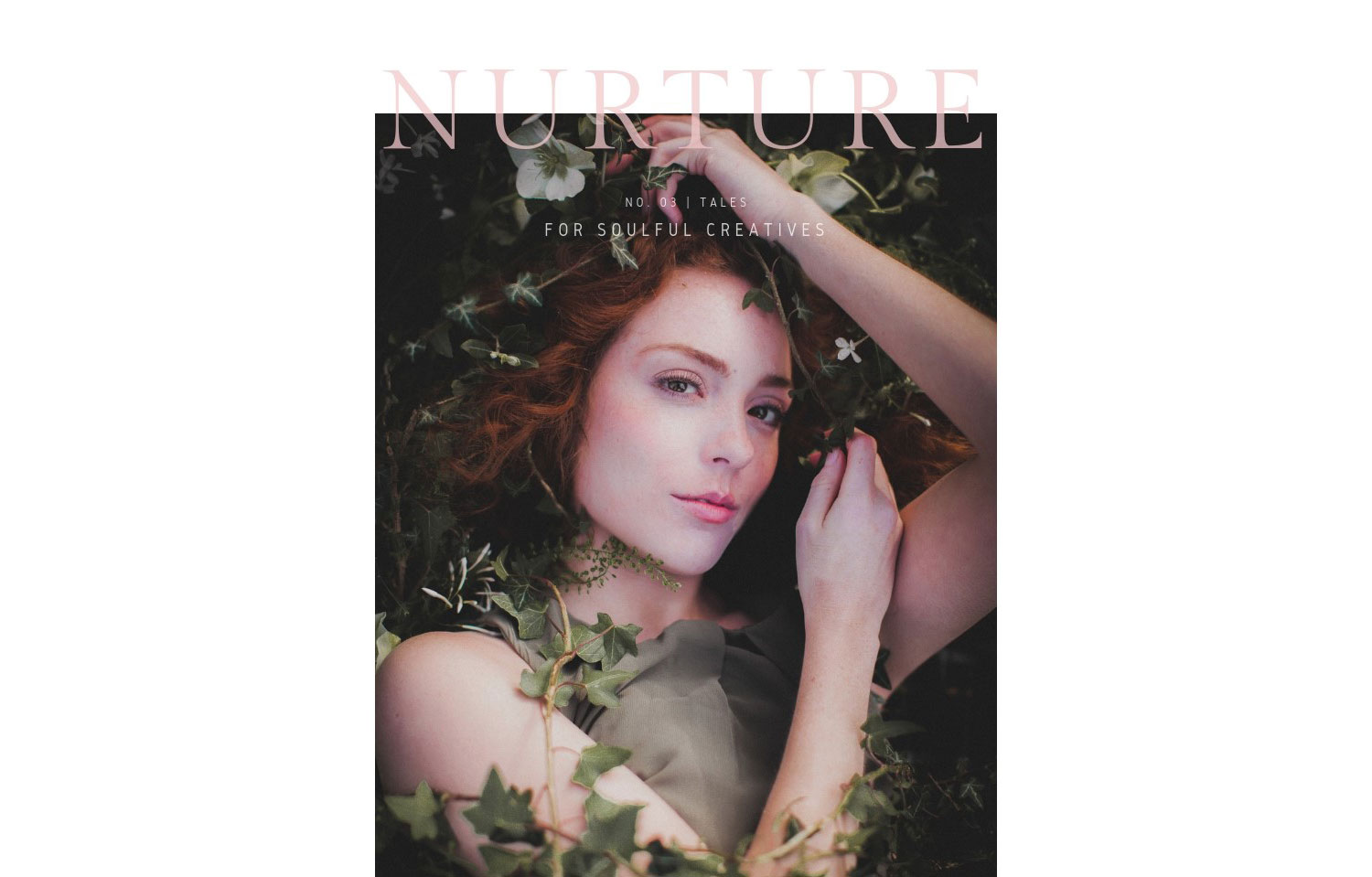 Regular contributing writer and botanical illustrator for luxurious digital publication NURTURE, a magazine for soulful creatives.