Regular contributing writer and botanical illustrator for luxurious digital publication NURTURE, a magazine for soulful creatives. 
I have written on the following themes: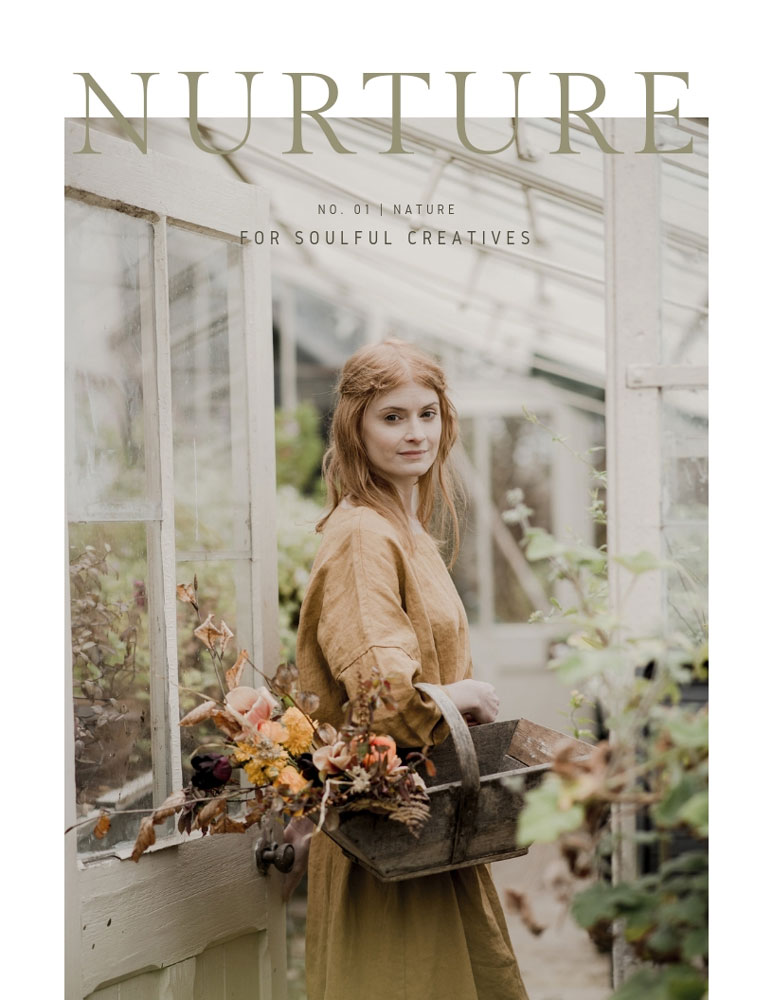 Issue One
"The Making of a Modern Heirloom"
Gifts with meaning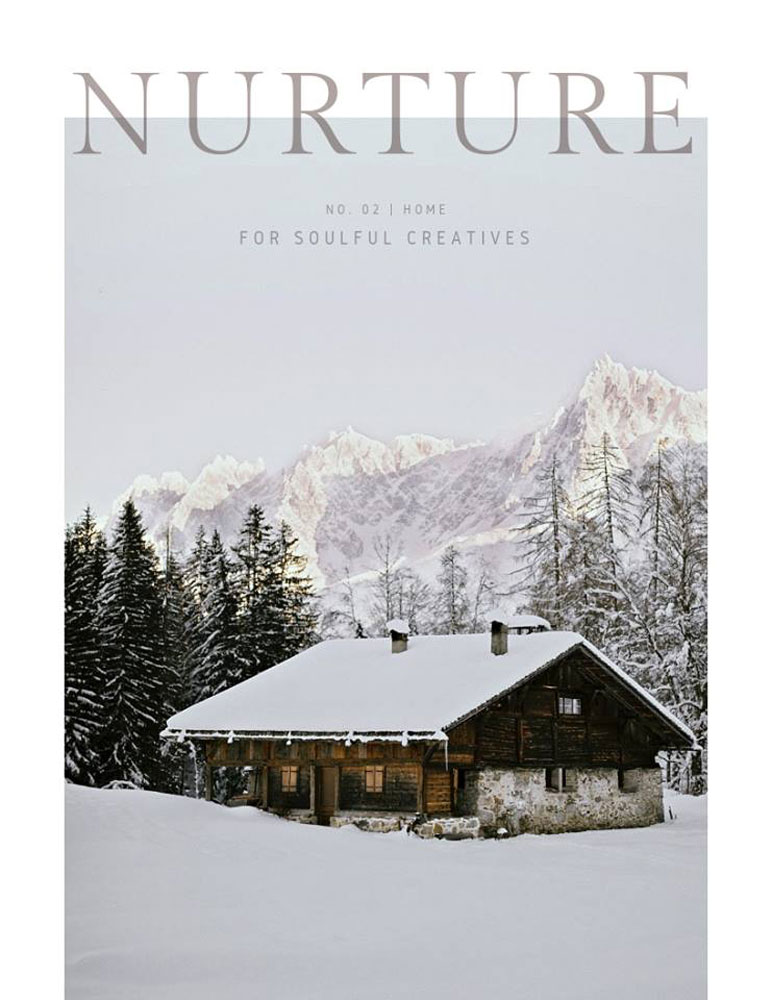 Issue Two
"The Unending Circle of Life"
Decorating your home for the seasons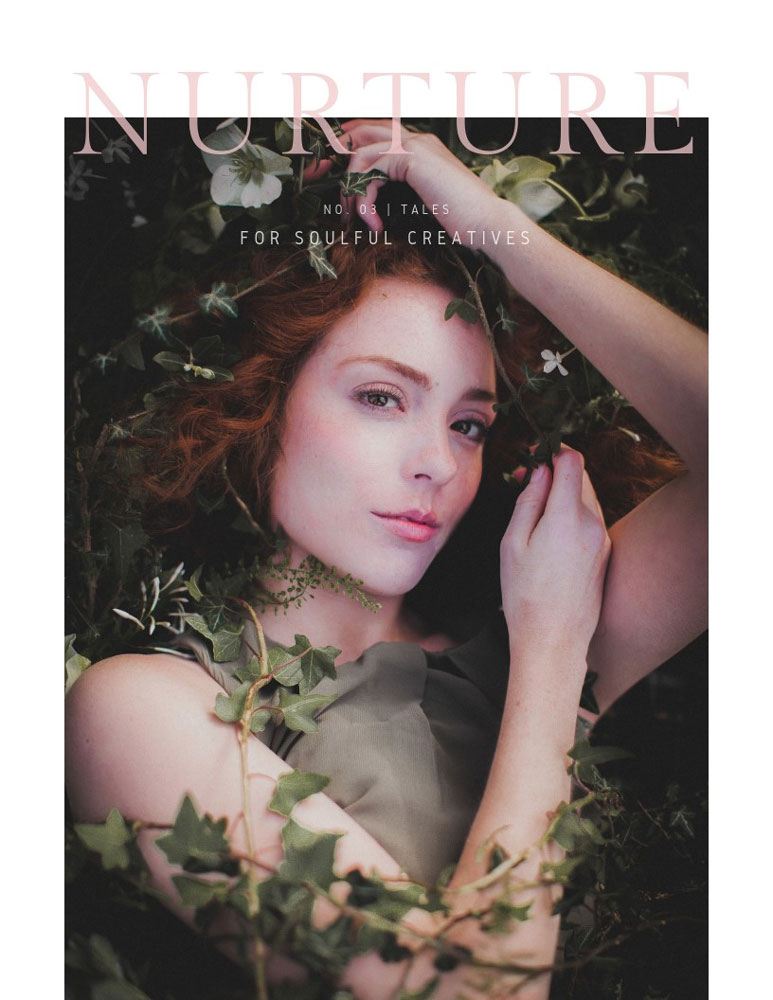 Issue Three
"The Stories we Share"
How to launch a supper club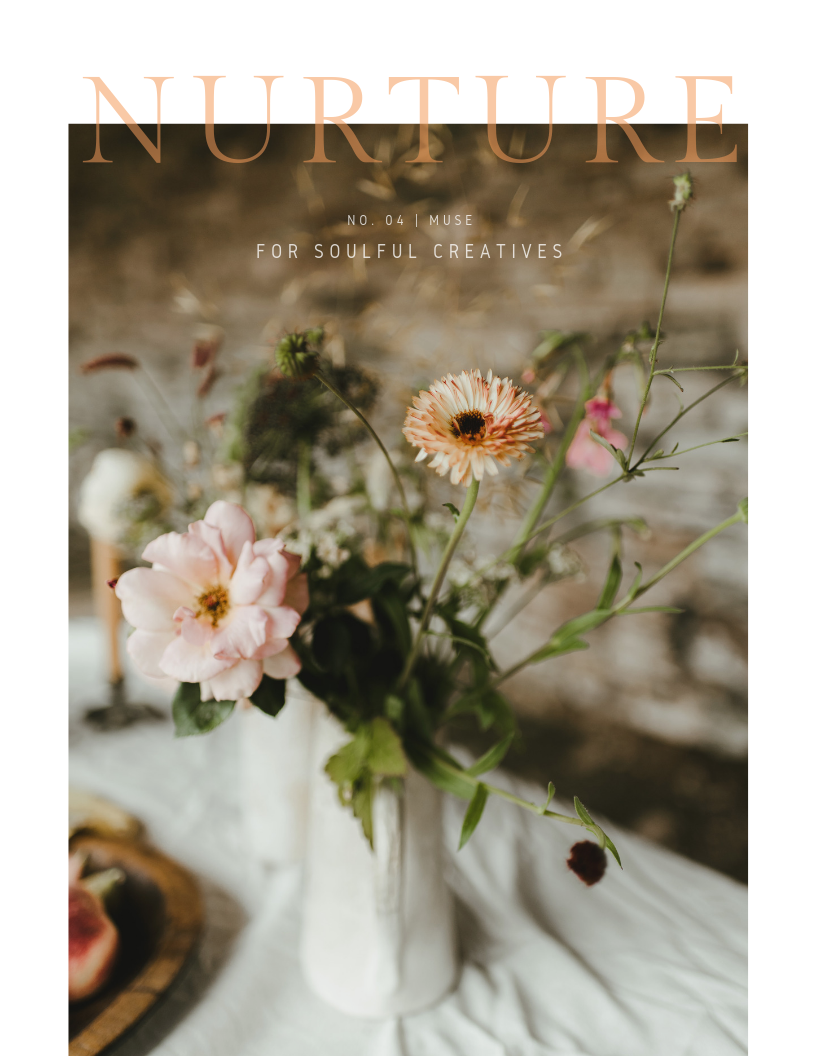 Issue 4
"When you have to dig deep and be your own Muse"
Personal branding and self-belief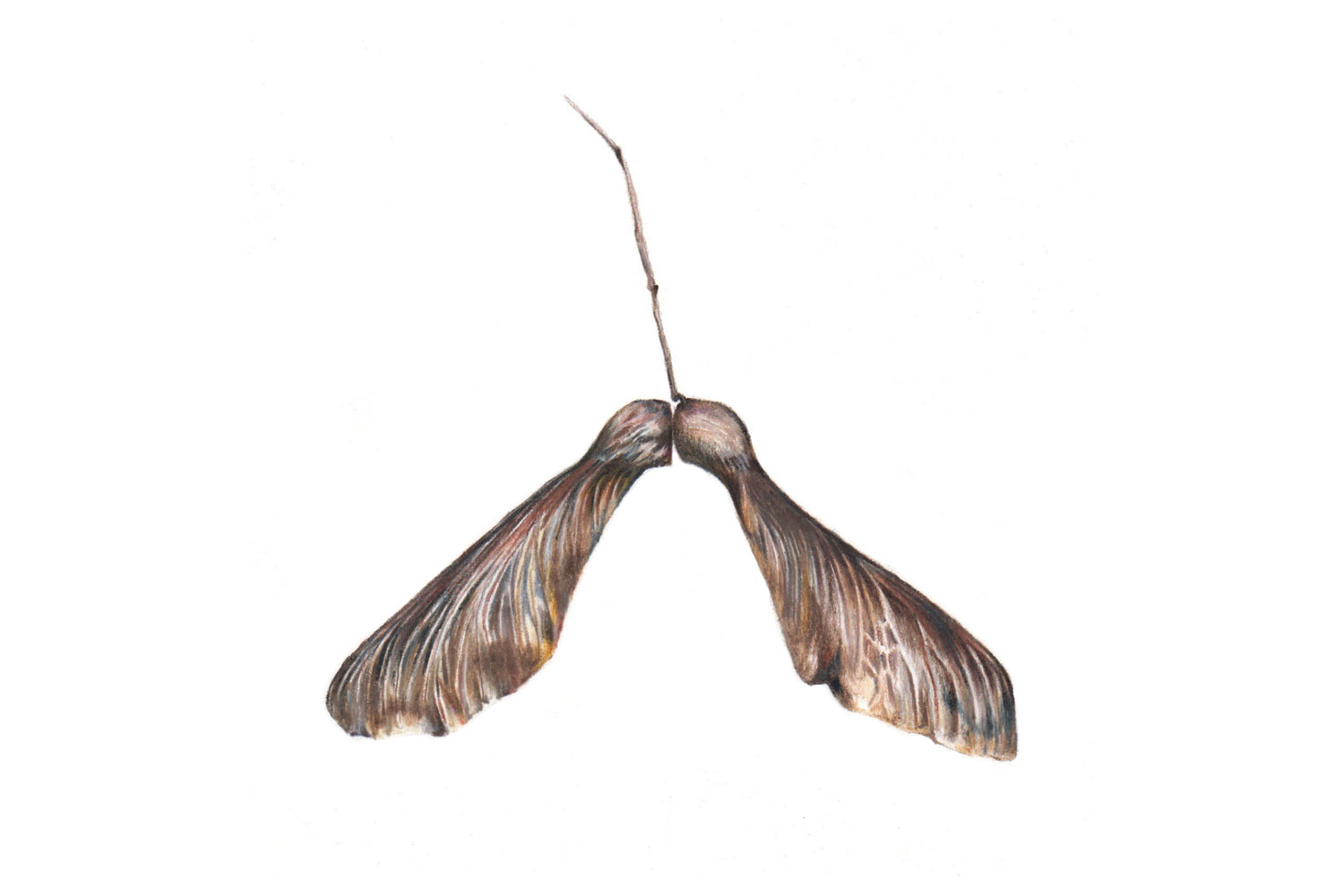 "The details she conveys on the feathers and the personalities she imbues each one of her drawings is just mesmerising."
"I connected with Charlotte not that long ago but became immediately enchanted with her beautiful illustrations – particularly those of her birds (and I'm delighted to own one of her stunning illustrations myself, although my daughter has her eye on it!)." – Kate Cullen, Founder and Editor, NURTURE Magazine and Nurture & Bloom Community.