Instagram and blogs are such a wonderful source of inspiration, but sometimes I find my resources need a refresh. As autumn turns to winter especially, I love to cosy up and have a nosy into other people's homes and wardrobes. So if Christmas is getting too much airtime on your social media feeds, here is an edit of the 5 lifestyle blogs I really do read. I'd love to hear about your favourite online reads. 
This is Glamorous, by Rosaline Lohr: An exquisitely executed, carefully curated display of the most beautifully and pretty places, homes and style – mostly is shades of blush.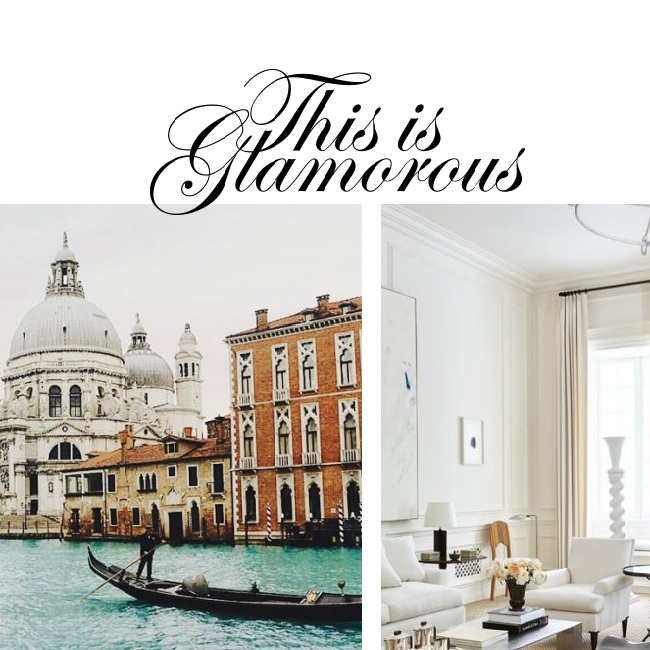 Laura Butler Madden: Mindful living with designer details, Laura documents her life in Dorset and Notting Hill and an upcoming Mediterranean renovation. Plenty of floral moments.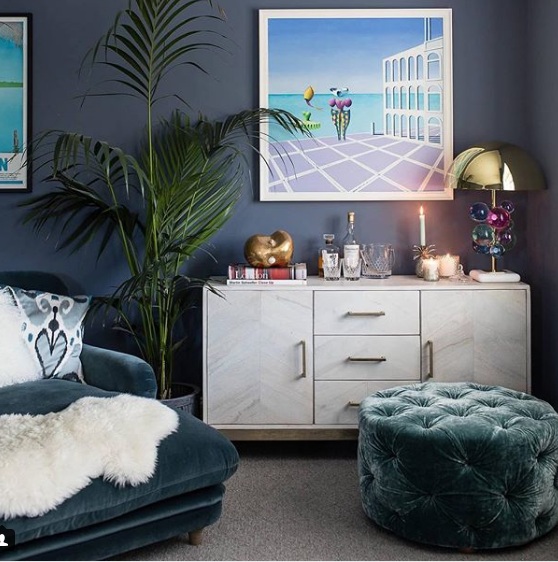 The-Edited by Erica Davies: An accessible edit of fashion and interiors from the British High Street, with a dose of good humour, plentiful plants and always a Breton stripe.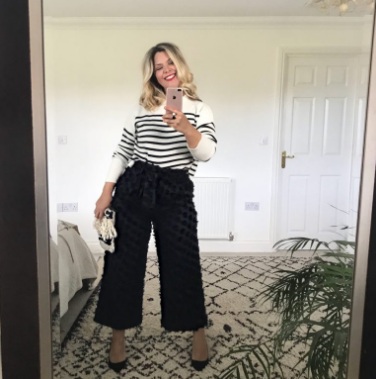 73 Questions, by Vogue US: A really guilty pleasure of mine. Famous faces from film, music and fashion answer 73 random questions, shot in one take, filmed in their natural habitat. I love it. It's knowingly over-rehearsed, but I can't resist a snoop around these heavenly homes.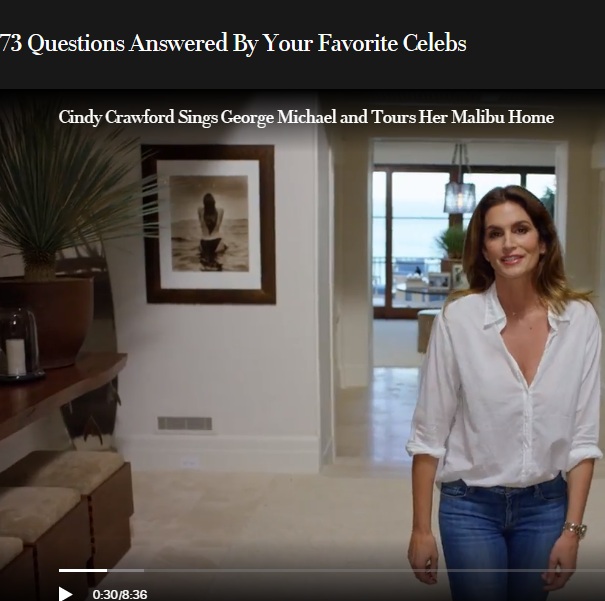 Skirting Boards and Chandliers, by Donna Ford: Editing together a South London renovation, her own growing interior styling consultancy business, and workable DIY tips, Donna presents a real life take on home design for the modern mum. Seeing a renovation in real time updates is very inspiring for anyone thinking of taking on such a project.