A blog series for the best UK florists to share their flower power
As a botanical illustrator and flower blogger, I'm always excited to draw for the best UK florists and uncover their favourite flower stories and inspirations. Here, I welcome Jen Prosser, founder of Jenni Bloom Floral Design Studio, to showcase her portfolio alongside some quickfire questions about her business and style. All the featured photography is credited at the bottom of the post, where you'll also find links to Jenni Bloom.
A Few of My Favourite Things
My signature floral styles are…
Unstructured, Abundant, Naturalistic, Flowerful
And here's how I discovered my signature style…
A few years of creating with flowers until it felt like second nature…when I felt truly confident and comfortable with it…that's when my I found my groove. It is, however, ever evolving.
My all-time favourite flower is…
Oh that's tricky! I love them all….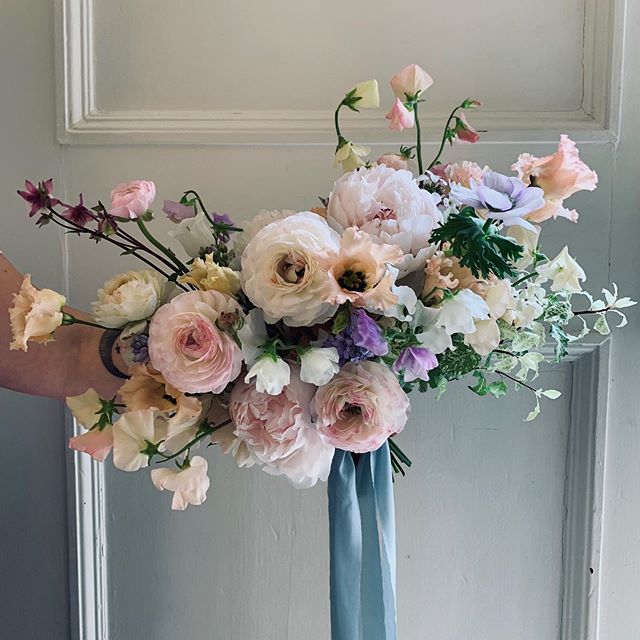 Inspirations
My first floral memory is…
Picking dandelions and daisies as a child
The species with the most sentimental value to me is…
Foxgloves
My favourite floral installation was…
A cherry blossom twig mantle installation at Somerley House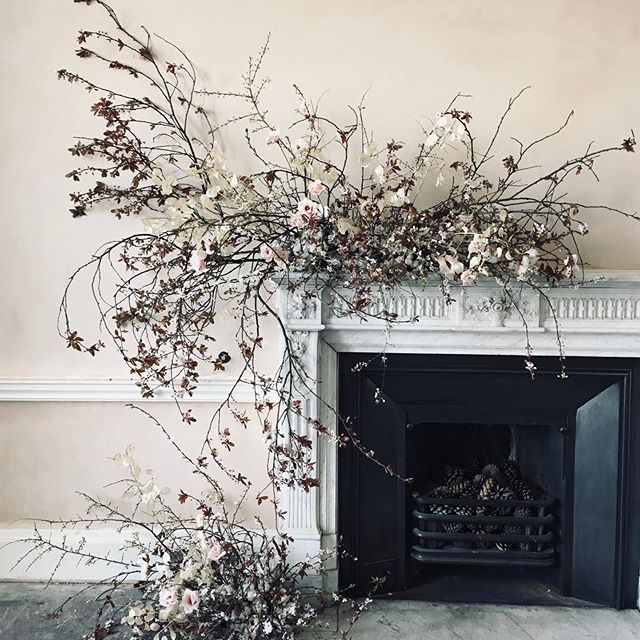 My Floral Home Hacks
If you've got £20 to spend on flowers/décor for a dinner party, you should…
Spend the £20 on blooms, and then forage for greenery and twigs to add into your arrangement and bring the outside in.
My top tip for Spring florals at home is…
Forage – all the ingredients you need this time of year are provided by Nature (providing you respect her and don't over-do it)
In all my years of experience, here's my one tip to make your florals at home look better and last longer…
Refresh the water every couple of days and re-snip the ends of the stems.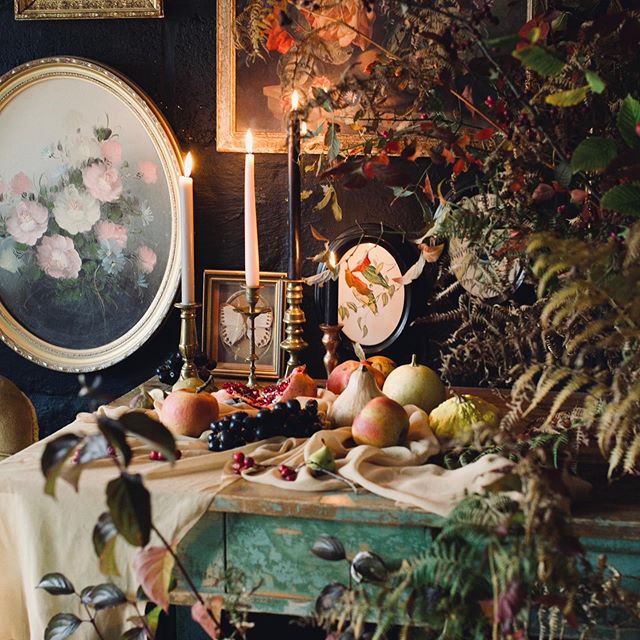 When it comes to wearing floral prints…
Wear whatever floats your boat!
In my home, florals are…
Barely there, however I have been building my houseplant collection. They are very therapeutic to care for.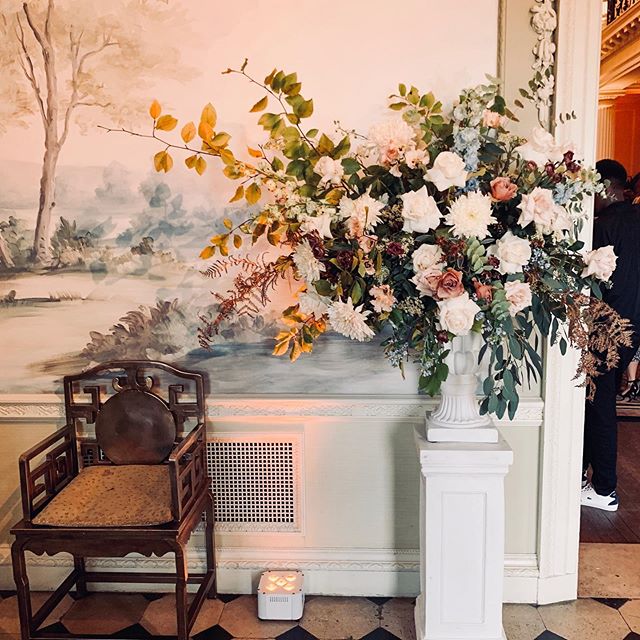 Find Out More
If you've loved scrolling through Jen Prosser's portfolio of beautiful florals and reading her floristry home hacks, you can discover more here:
Follow @jennibloomflowers on Instagram for some beautiful shoots and all her bridal updates
Jenni Bloom Floral Design Studio website for Jen's portfolio and serives, including bridal and 1:1 floristry teaching
With thanks to the following photographers:
Lead image and foraged autumnal tablescape: Corette Faux   |   Bride and Bridesmaids: Holly Clark Photography 
Fancy reading more of my interviews with the best UK florists?