Luxury Surrey florist Kate Spicer and I have a lot in common. I'm a Surrey girl too, and over the past couple of years we've bonded over charity shop floral dresses and mad botanical wallpaper. My Flower with Friends blog series wouldn't be complete without her and I think you are going to love her quirky country style florals. 
A Few of my Favourite Things
My first floral memory is…
Not a cut flower as such but my Grandad used to love pottering in his garden and I vividly remember him growing Mesembryanthemums which would magically open when the sun was out and then close again at the end of the day.
The most beautiful bouquet I've ever seen was…
Such a tricky question…but I love anything with lots of texture and movement.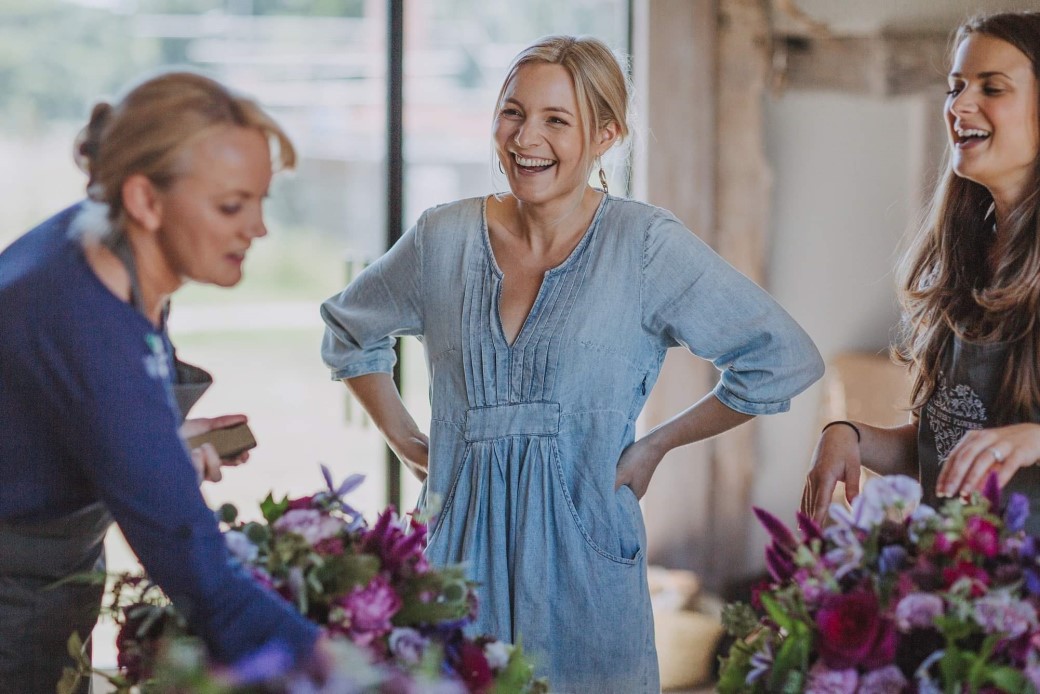 My favourite floral installation was…
When I created a net of flowers to be woven into an old gnarled hedge archway as if it had always been there. The effect was just magical! Proper fairytale!! We combined it with festoon lighting leading down the hedge avenue and it just looked so so pretty.
My favourite scent…
You cannot beat a traditional garden rose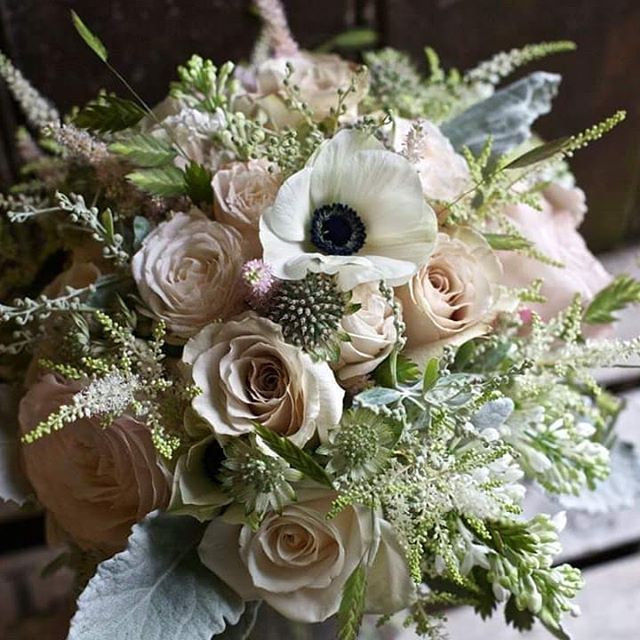 The species with the most sentimental value to me is…
The garden rose. I would spend hours as a child concocting perfumes with the petals
My all-time favourite flower is…
I absolutely love sweetpeas
The species that should be sent to Room 101 is…
The Oriental Lily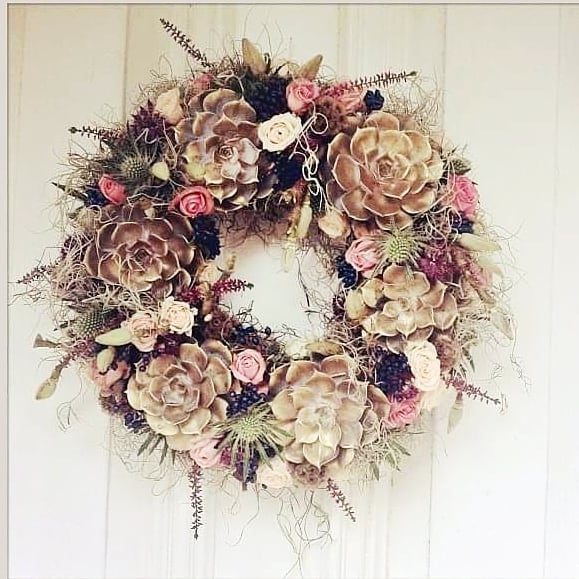 Home and Style
My signature floral style is…
relaxed, abundant and full of texture
My wedding bouquet was…
This was quite a while ago now!! I have been married 15 years this June. Garden roses from The Real Flower Company had only really just been made a "thing" so I packed my bouquet full of those, sweetpeas, peonies, scented geranium leaves and herbs.
When it comes to wearing floral prints…
I tend to go through phases. During the winter I am very much a chunky knit and jeans girl but I do love a floral dress come the summer.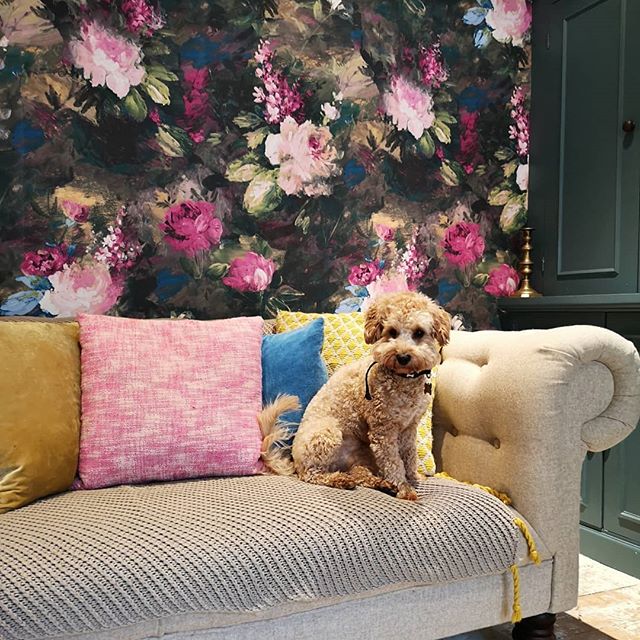 In my home, florals…
Appear in my decor. I have bold floral wallpaper in both the bathroom and lounge. I don't tend to have many fresh flowers apart from in the summer months when I get to raid my cutting garden. Plants tend to feature more readily.
If you've got £20 to spend on flowers/décor for a dinner party, you should…
I'm a big fan of using just one variety of flower, especially if you are trying to keep costs down. This time of year anemones are gorgeous. Suitably striking to be used on their own but still delicate and almost paperlike. Arrange a single bloom in bud vases and mix with tealight holders or small jars or old brass candlesticks.
My top tip for Spring florals at home is…
Bulbs all the way. This time of year I try to cram in as many hyacinth and paperwhite bulbs as I possibly can! Plant them in old tins, planters or jars and they just bring that much needed promise of Spring indoors.