I want a fabulous floral illustration. How does it work?
Here's a step by step guide to my Wedding Bouquet Illustration Service, so you know exactly what to expect.
1. Get a married and have a ridiculously incredible bouquet you want to celebrate and remember forever.
This service isn't for people who are lukewarm about their florals. It's for people who are completely nutty about flowers and their wedding flowers especially. If you can't stop looking at your wedding photos, and the flowers bring you so much joy weeks and months later, let's create a floral illustration that will ignite those feelings every single day.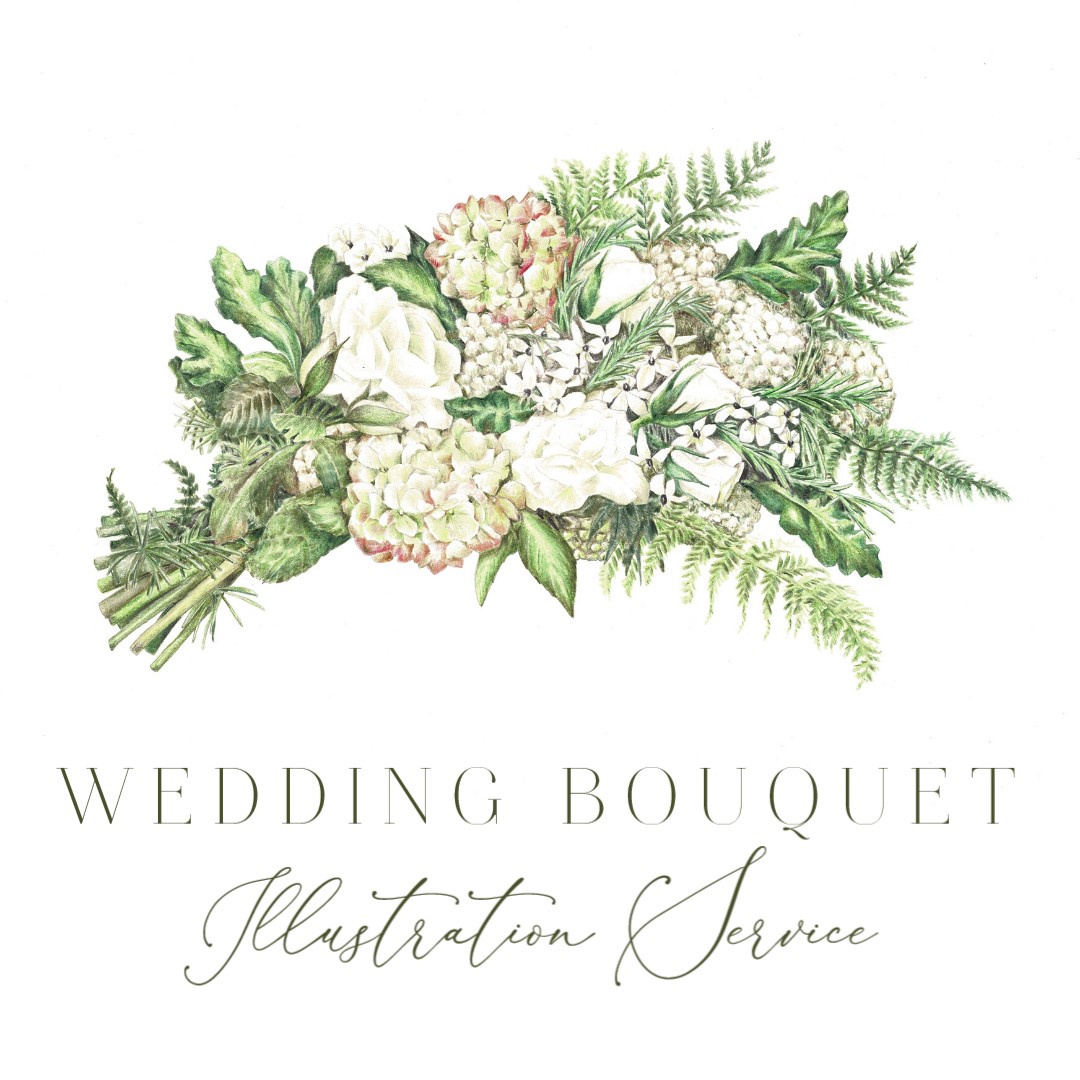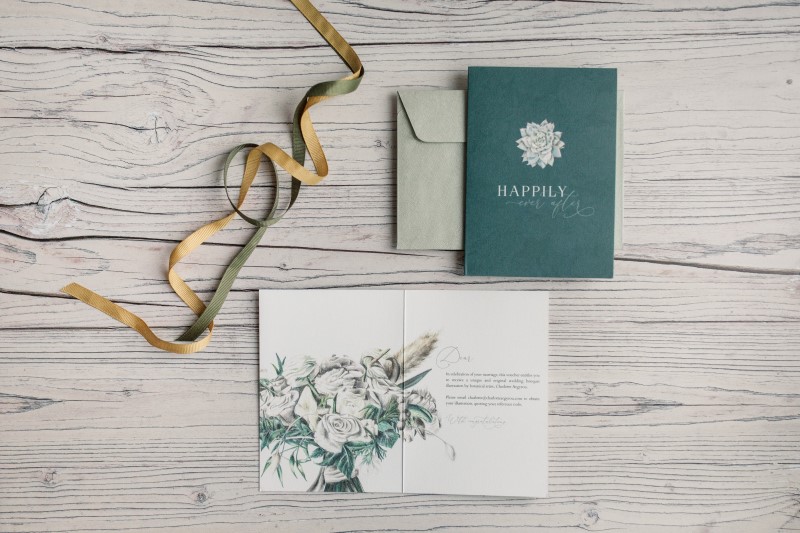 3. Send me your photography
In an ideal world, I'd love to receive 2-5 high resolution images of your wedding bouquet. At least one should show the entire bouquet, and some detail shots are always useful reference for me if you have them. I love to see the full bouquet from a couple of different angles.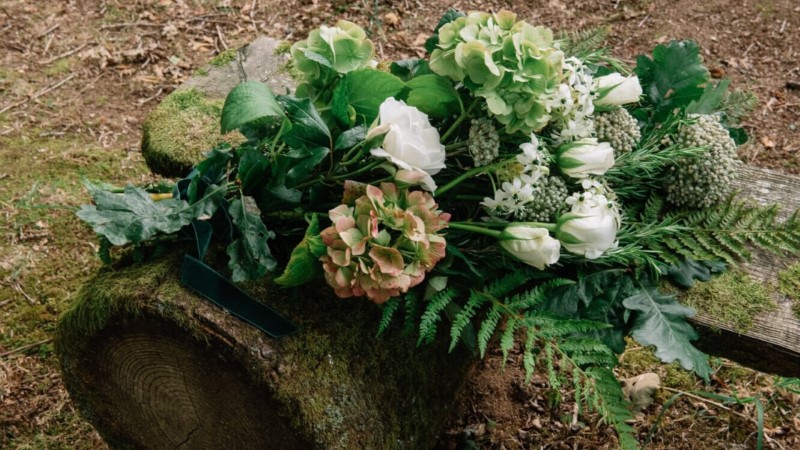 4. I'll send you my thoughts on your floral illustration composition and a pencil sketch
Via email, I'll show you how I will think your wedding flowers will best translate from a 3D to a 2D illustration. We'll agree on the orientation of the paper (landscape or portrait) and I'll let you know if I'm going to make significant changes to the original design. Here's a good example, below. This found and foraged bouquet was perfect in real life, but as an illustration, I don't like the dark blank spaces. For the prettiest floral illustration, they need to be filled in with extra blooms. Once we are happy with the composition, I'll send a pencil outline sketch.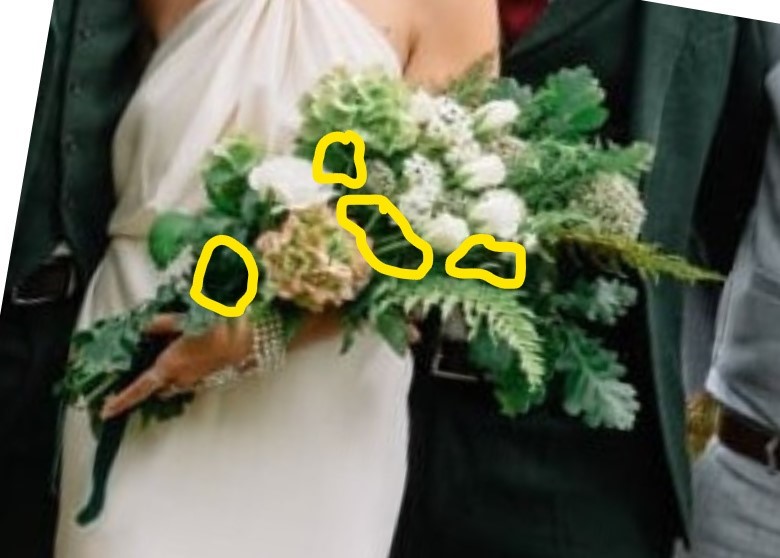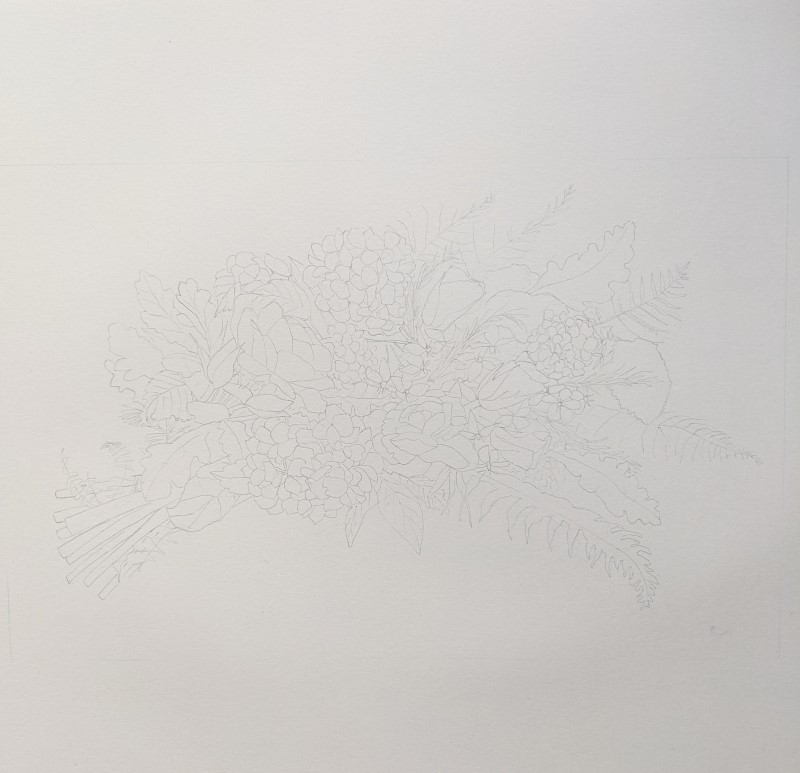 5. Once you are happy with your pencil sketch, I'll proceed to colour
This is the really fun bit, as you see your floral illustration come to life. You can either wait for a big reveal once your artwork is finished, or I'll send you updates along the way. DISCLAIMER: not a single one of my brides has ever been able to wait for the final reveal. My clients are always far too excited, and love a work in progress image to arrive in their Insta DMs or to see a time-lapse video I may create.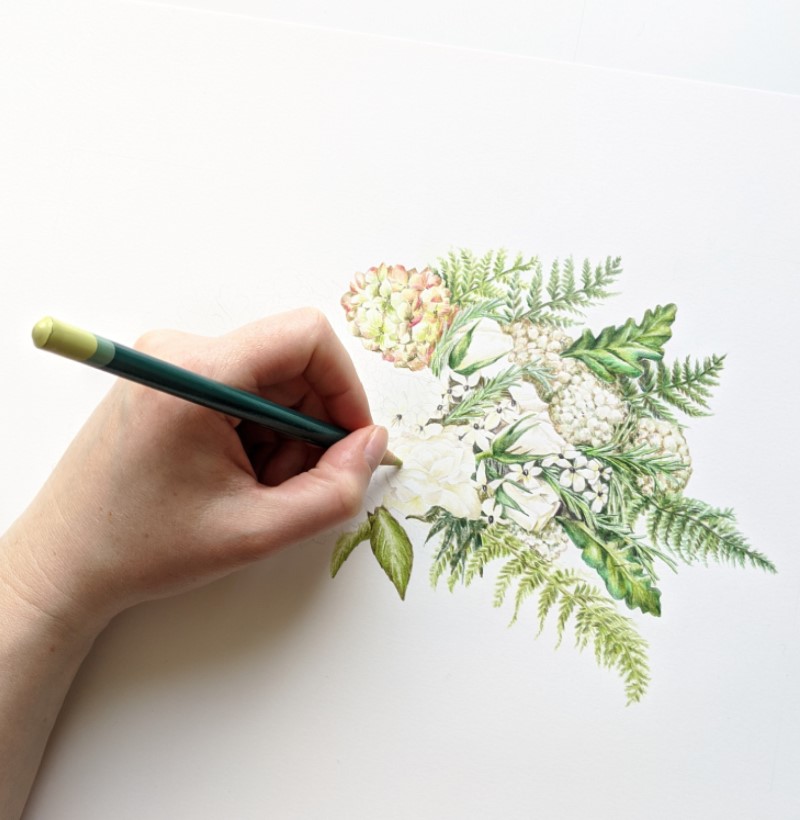 6. Your bespoke illustration is ready to post
Once complete, I'll get in touch to reconfirm your delivery address and check when I good time to send would be. I post via Royal Mail Special Delivery, which requires a signature and is insured for the full £290. During the Covid-19 lockdown, It's best we speak first about delivery because the post service is very unreliable. You can arrange a private courier to collect, or I'm happy to keep your illustration safe in my studio until things return to normal. No digital version of your illustration is supplied, but you are welcome to share photos you take of it on your social media. Please tag me so I can share too. It's how my business grows, and I really appreciate every word of support and love for your floral illustration.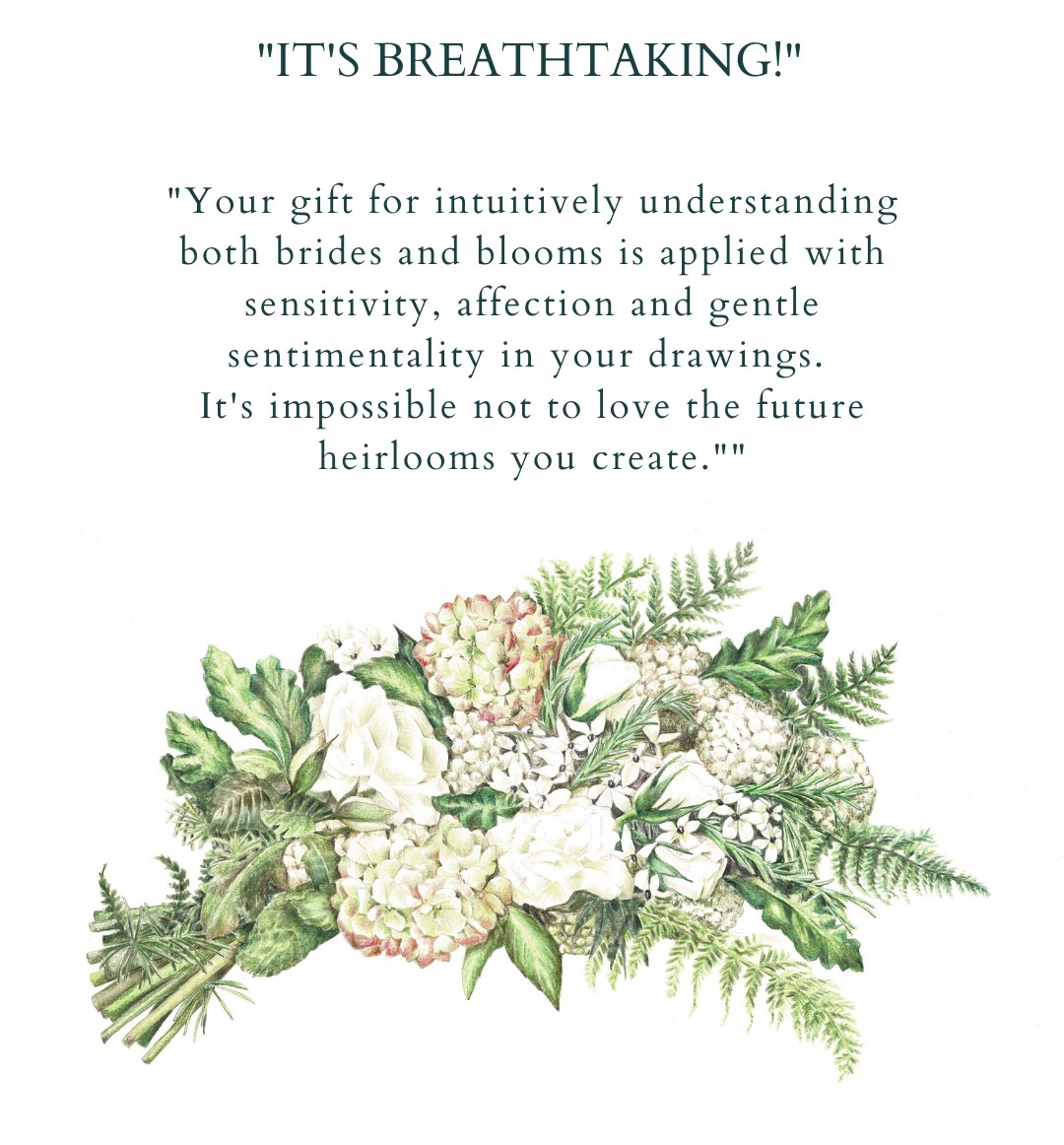 No wait...I've got questions