Flowers with Friends: Blue Sky Flowers
A quickfire interview with founder Liz Inigo Jones
It's high time for a flower blog update, with another in my Flowers with Friends series. Today, I interview Liz, founder of west London based Blue Sky Flowers. Liz serves up incredible installations and bouquets for some of London and the Home Counties' finest venues. We caught up on her floral memories and tips for your flowers at home, plus there's an new illustration revealed at the end of the blog. 
My signature floral style is…
Elegant and lush, natural and beautiful
And here's how I discovered my signature style…
And here's how I discovered my signature style…
It developed over time, I guess. I've always said I don't think I have a style but people say 'You do!'

A Few of my Favourite Things
My first floral memory is…
My dad grew dahlias and although I tend to incline away from bright clashing colours, that's what our garden always looked like and I loved 'helping' him in the greenhouse although I mostly washed pots.
My all-time favourite flower is…
Erm… it changes with the season. Spring is Sweet Pea, Summer is a fragrant garden Rose, Autumn is a Chocolate Cosmos and Winter a dark aubergine coloured Ranunculas… or Anemone… or both!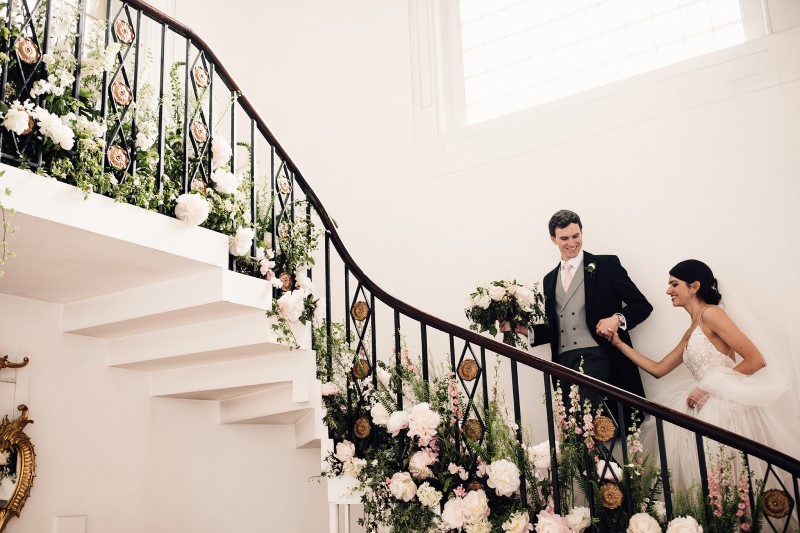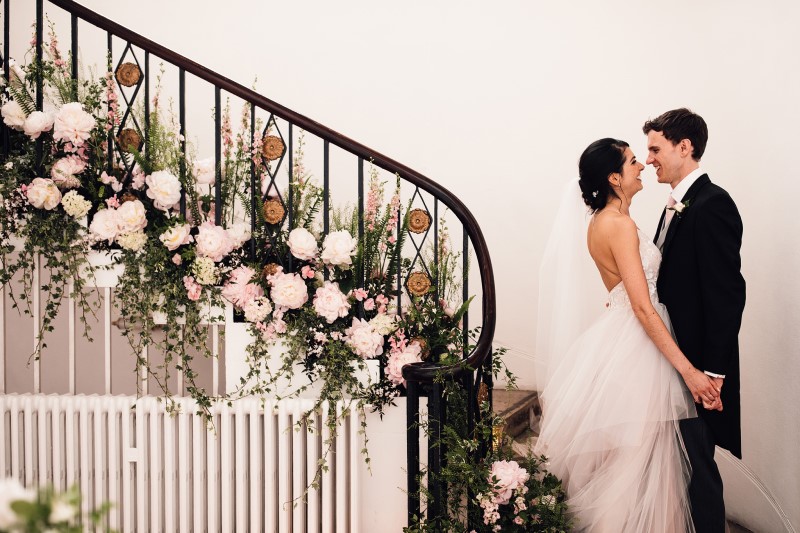 My favourite scent is…
Le Labo Neroli for me and in a flower, Jasmine all the way.
The species that should be sent to Room 101 is…
How big is the room…? Gerbera, station forecourt Carnations… and the lovechild of either of those with Gyp!
The most beautiful bouquet

I've ever seen was…

One made by a florist friend of mine, Alison at Mad Lilies…. She has a photo of it on her shop wall and every time I see it, I wish I had made it.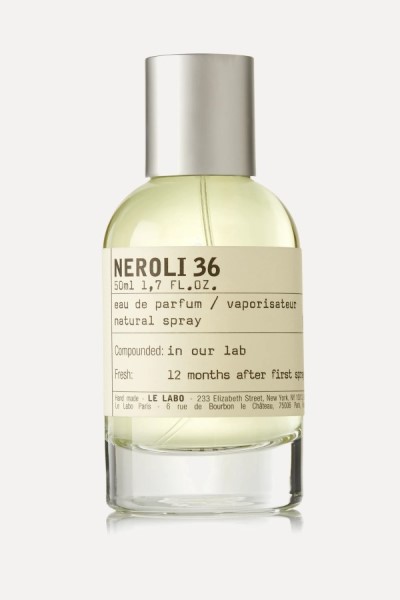 My wedding bouquet was…
Bizarrely, although I wasn't even nearly a florist when I got married, I made my own bouquet. I went to a stall in Seven Dials and chose Chocolate Cosmos and brown Hypericum berries to go with the green and black Pittosporum foliage I'd already found in my garden. It was my second marriage so I didn't do the whole jumping up and down about the design side of things, I decided what I wanted and did it all myself… we had an Italian themed weekend in Devon, foraged for mushrooms in the morning, decorated the Hall of the place with flags and banners and had a masked ball.
Home and Style
If you've got £30 to spend on flowers/décor for a dinner party, you should…
Spend it on a mix of white flowers from a high street florist, get some greenery from your garden and fill as many little bottles, small vases as possible and make a loose line of them down the table with loads of candles and tealights.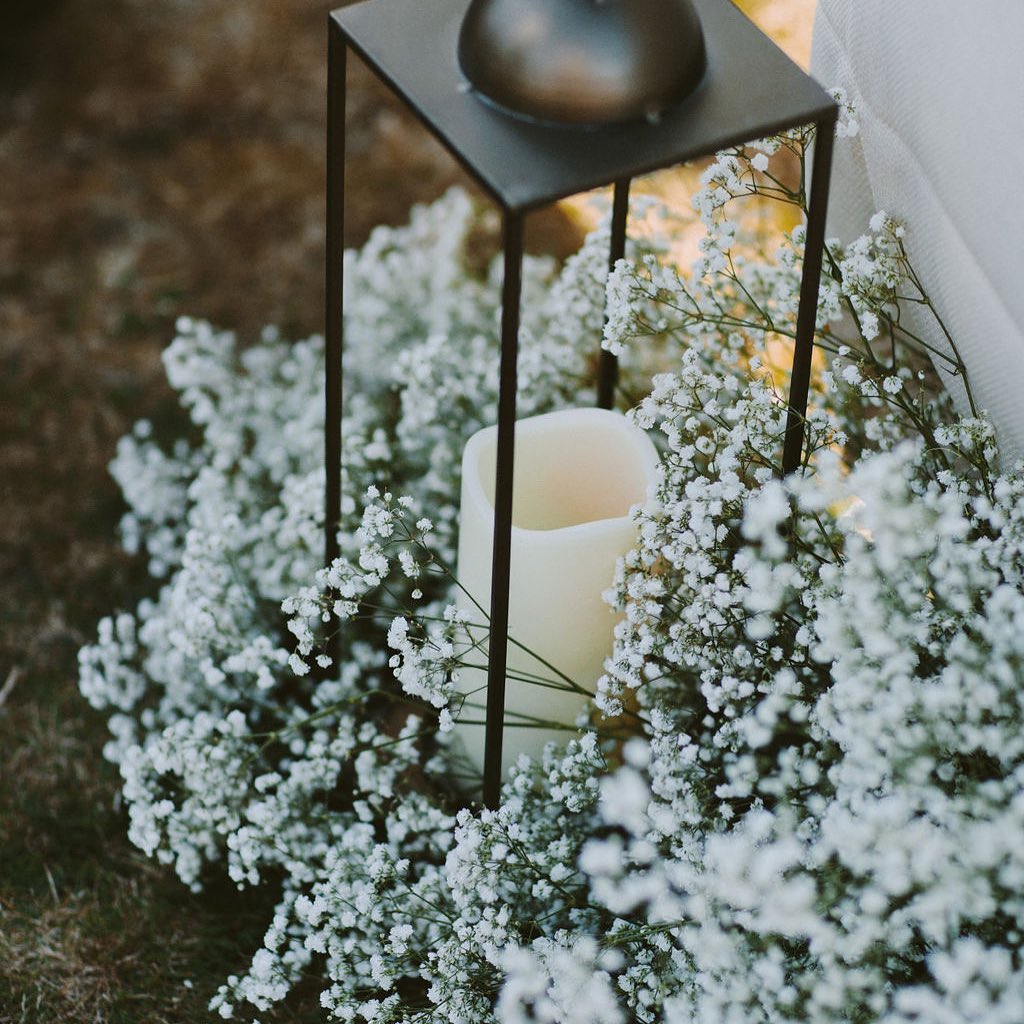 With a £50 budget, the best botanical/floral gift for a loved one is…
Find out what they like and get a bouquet to reflect it. Often people buy for others what they like themselves and it doesn't always work that way.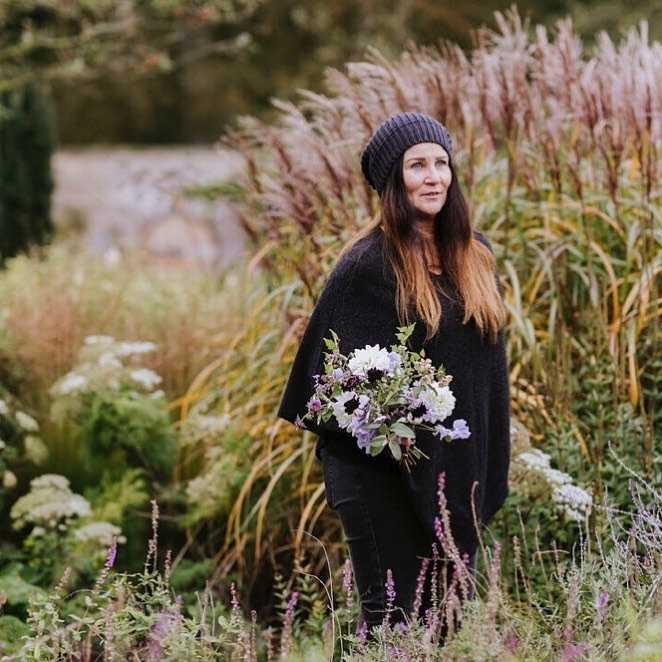 In all my years of experience, here's my one tip to make your florals at home look better and last longer…
When you get them home, recut the ends, put into deep cool water before you arrange them. After a few hours of conditioning, recut and place them in your chosen vase. Change the water every few days and try not to put them in full sunlight.
When it comes to wearing floral prints, I…
Don't!
In my home florals are…
Usually leftovers from weddings or a few bits from my garden, if I can be bothered. It's a bit all or nothing. My husband says it looks like a funeral parlour on strike sometimes. Charming!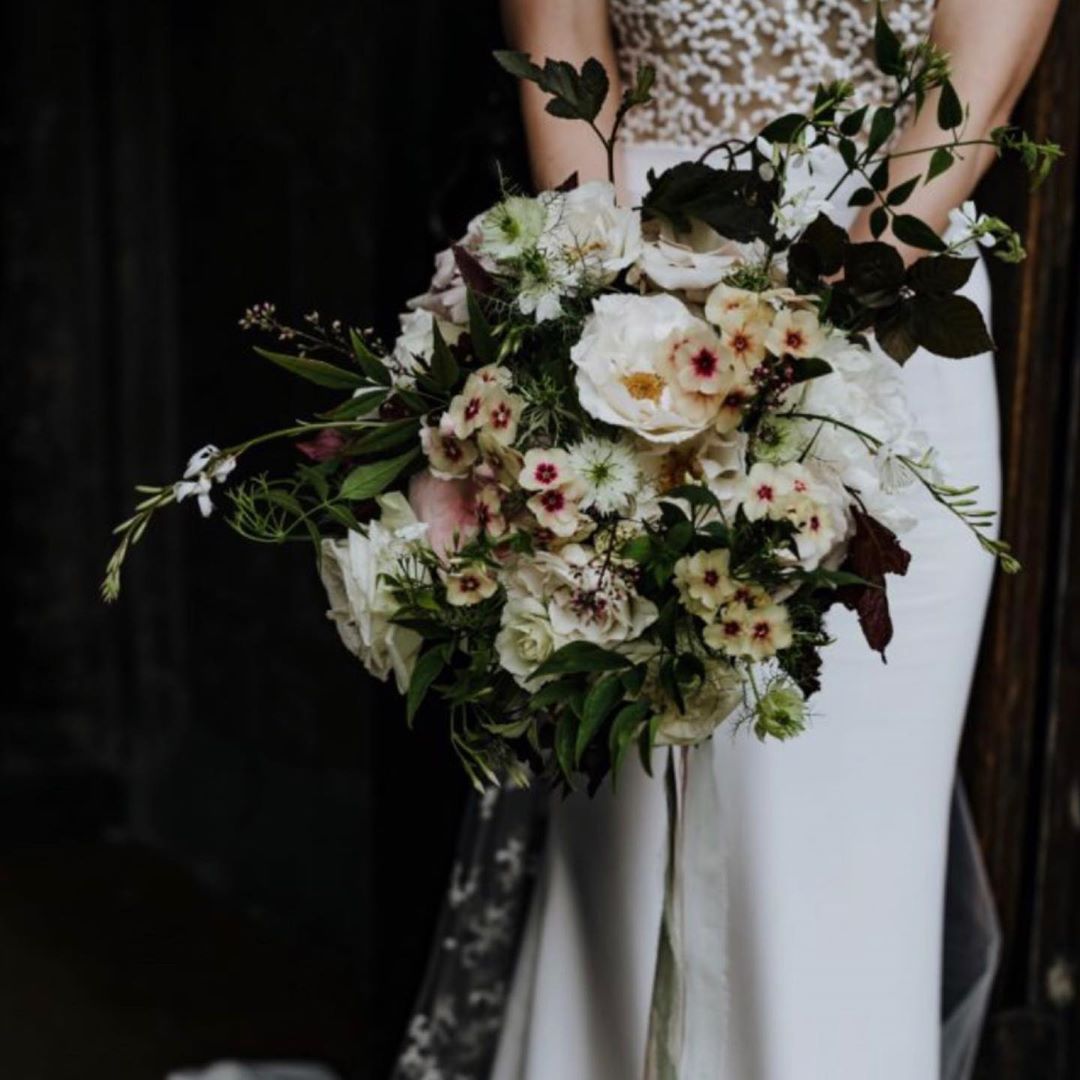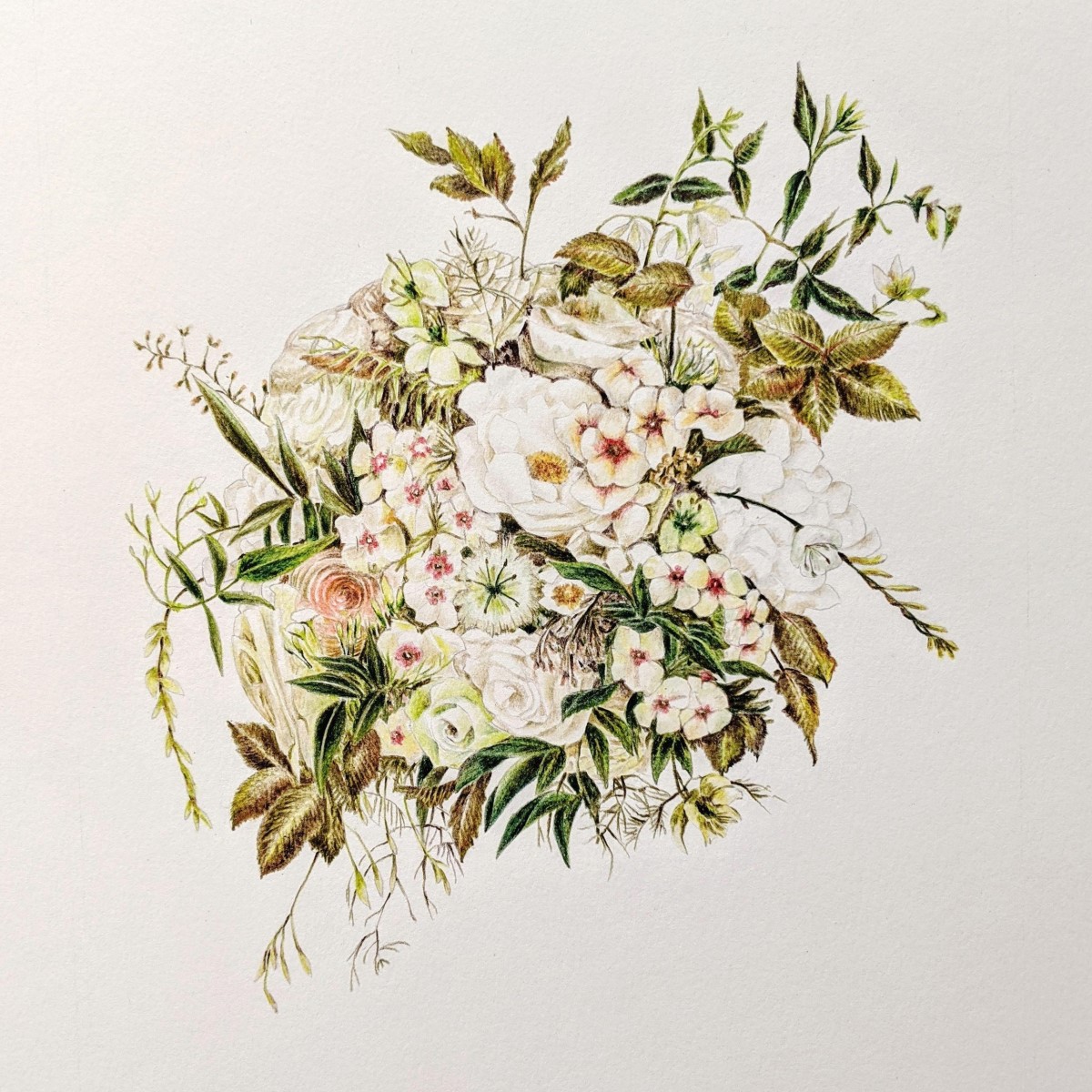 Above, an original bouquet design by Liz at Blue Sky Flowers, alongside an illustration by Charlotte Argyrou