illustration fashioned by nature
illustration fashioned by nature
Botanical Illustrator, London
Evocative, alluring, elegant botanical illustration, inspired by nature's most complex colours and compositions.
― romantic bespoke commissions
― creative brand partnerships
― botanical and beautiful, always
Let's unravel our options…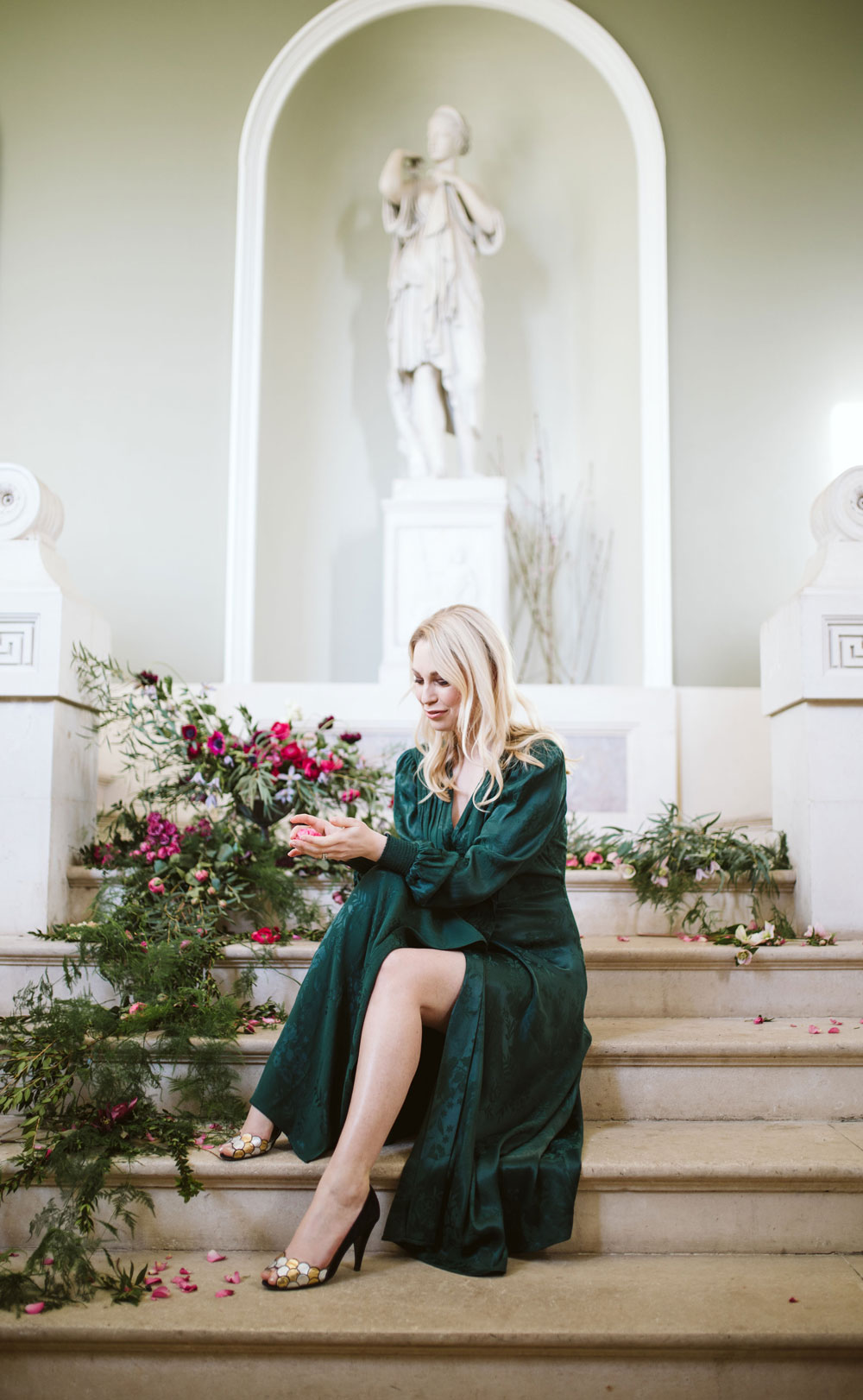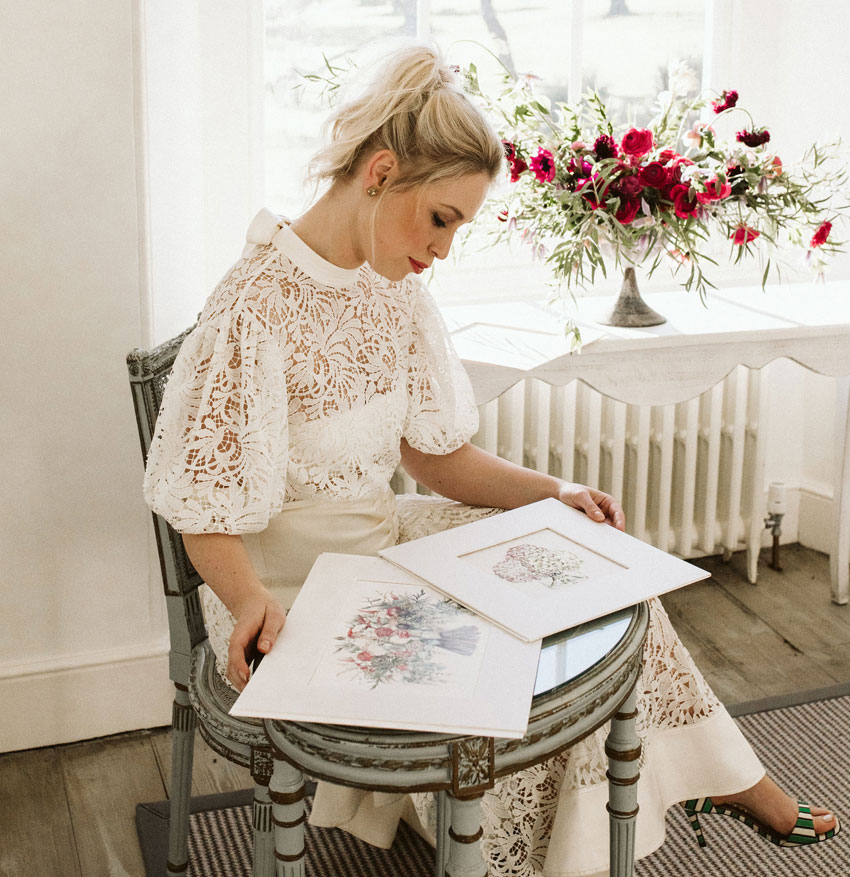 Wedding Bouquet Illustration Service
Bespoke floral illustrations celebrating marriage and anniversaries.
Discover the Service >
The Wedding Industry Awards 2019 Highly Commended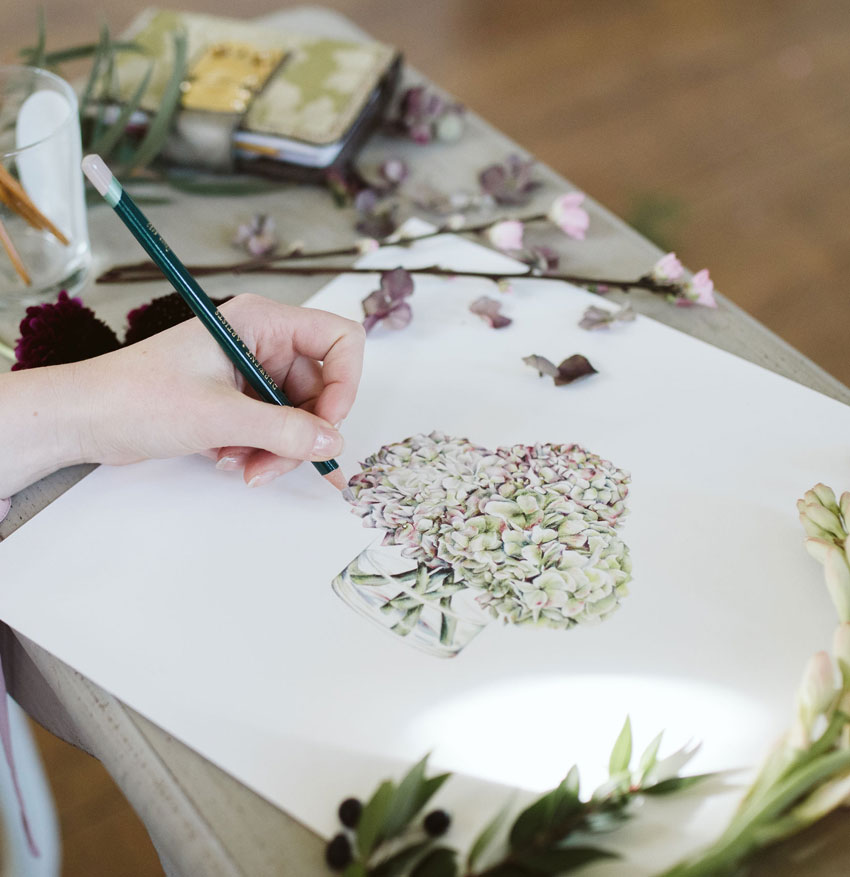 Portfolio
Creating hand-drawn utterly unique gifts for brilliant brands. Artist's impressions, hand-monogrammed prints, creative projects.
Browse Portfolio >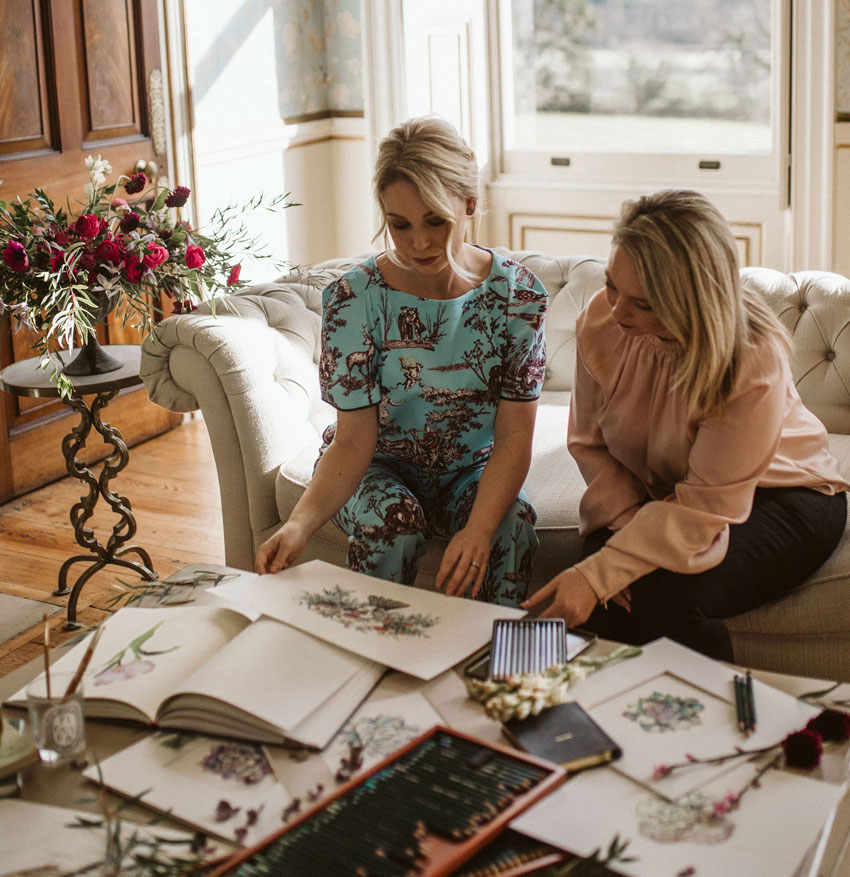 Floral dreams and creative living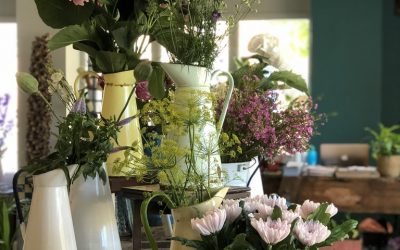 In Summer 2018, a bright and bubbly florist caught my eye who was on the cusp on launching her unique floristry boutique in Poundbury, Dorset. I was instantly impressed with the passion and precision with which Lauren Hooper set about opening...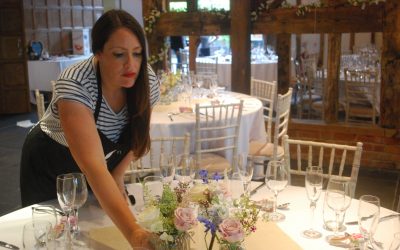 Trends in floral design are always evolving. What seems fresh and exciting one year, can seem old-fashioned the next. I only have to picture my own wedding bouquet (a tight, rigid posey of antique roses) next to today's wildly abundant...
Sign up to receive my bimonthly newsletter. Highlights and inspiration. Botanical and beautiful, always.