illustration fashioned by nature
illustration fashioned by nature
Botanical Illustrator, London
Evocative, alluring, elegant botanical illustration, inspired by nature's most complex colours and compositions.
― romantic bespoke commissions
―
creative brand partnerships
― Founder of the Wedding Bouquet Illustration Service
Let's unravel our options…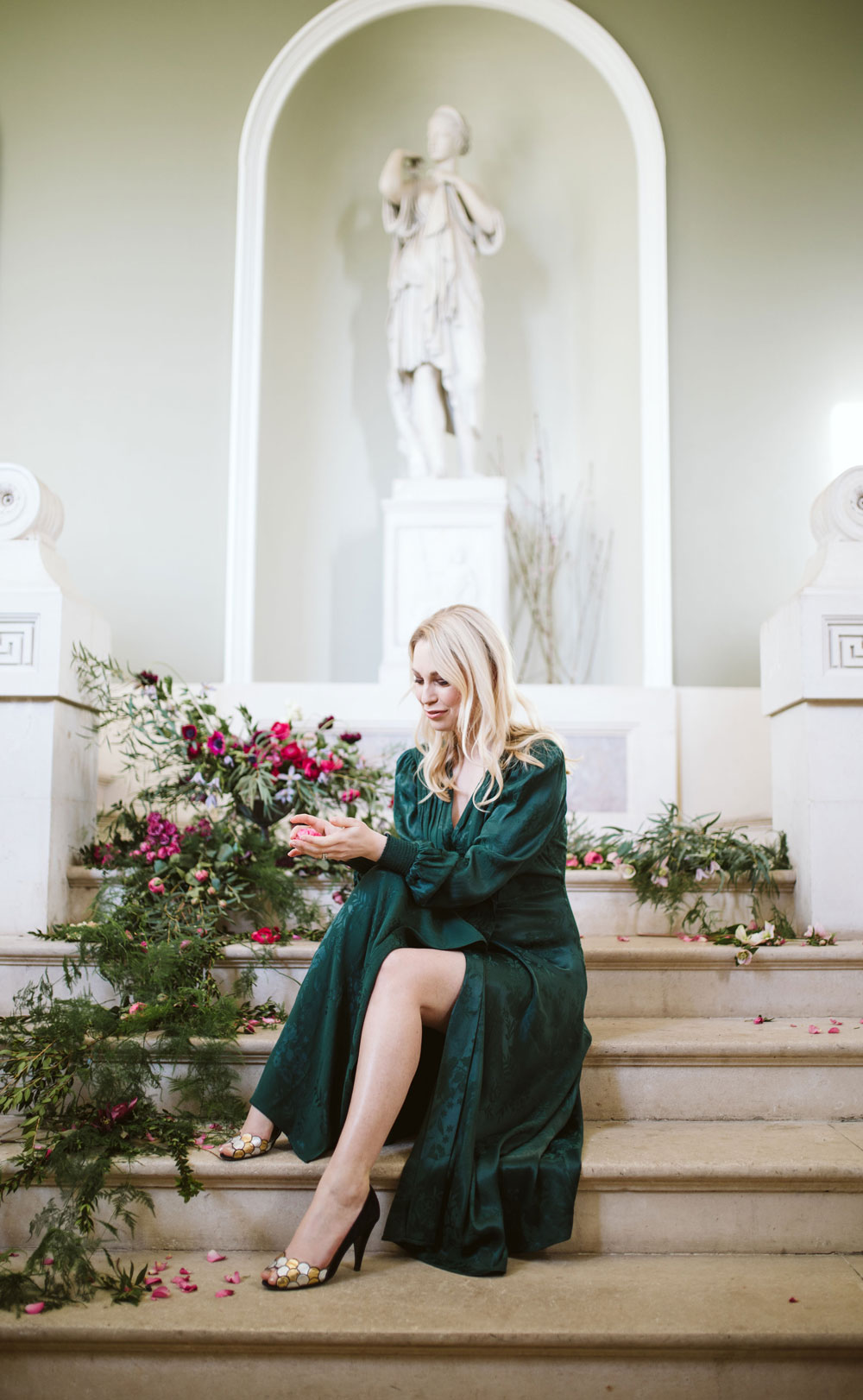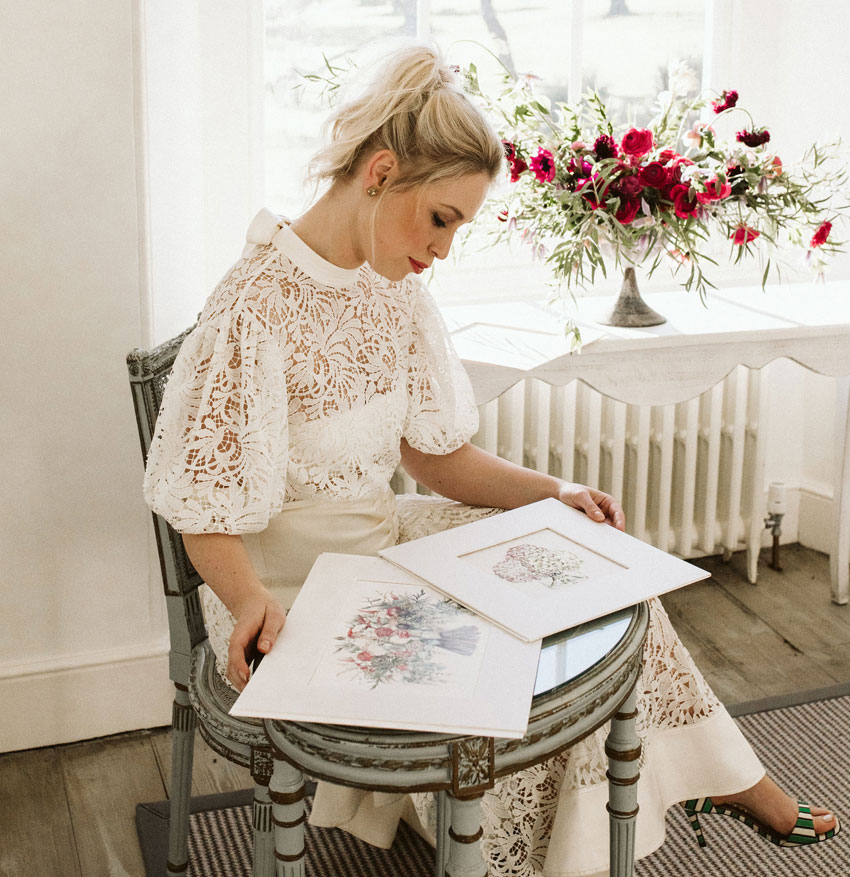 Click to explore the Wedding Bouquet Illustration Service
Bespoke floral illustrations celebrating marriage and anniversaries.
Discover the Service >
The Wedding Industry Awards 2019 Highly Commended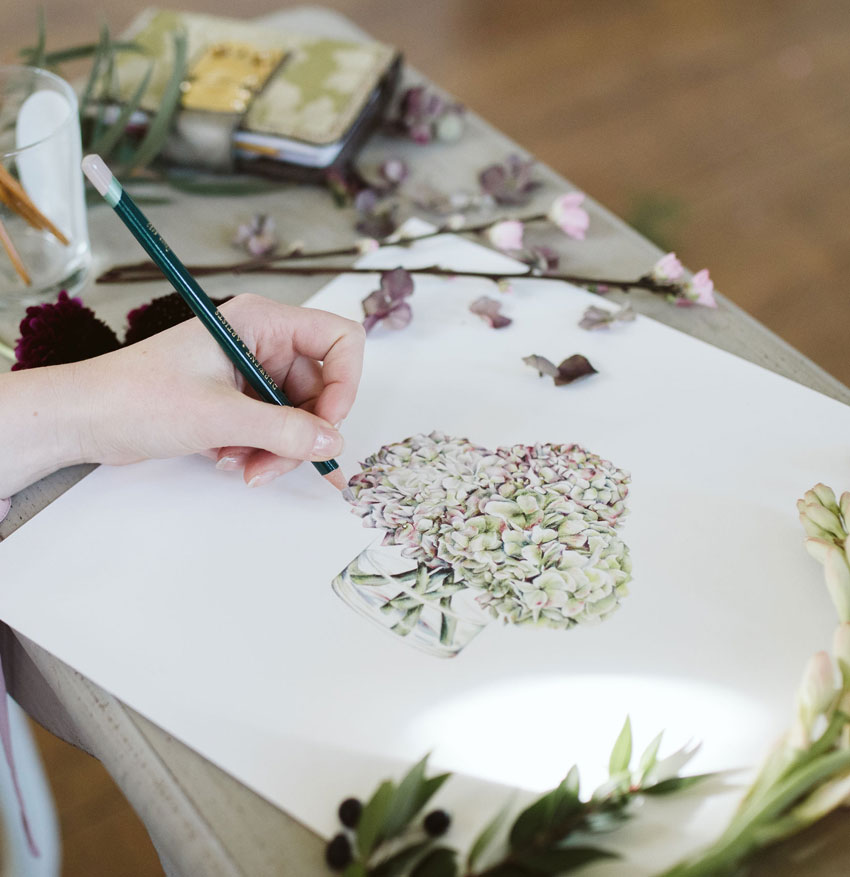 Click to explore my portfolio
Creating hand-drawn utterly unique gifts for brilliant brands. Artist's impressions, hand-monogrammed prints, creative projects.
Browse Portfolio >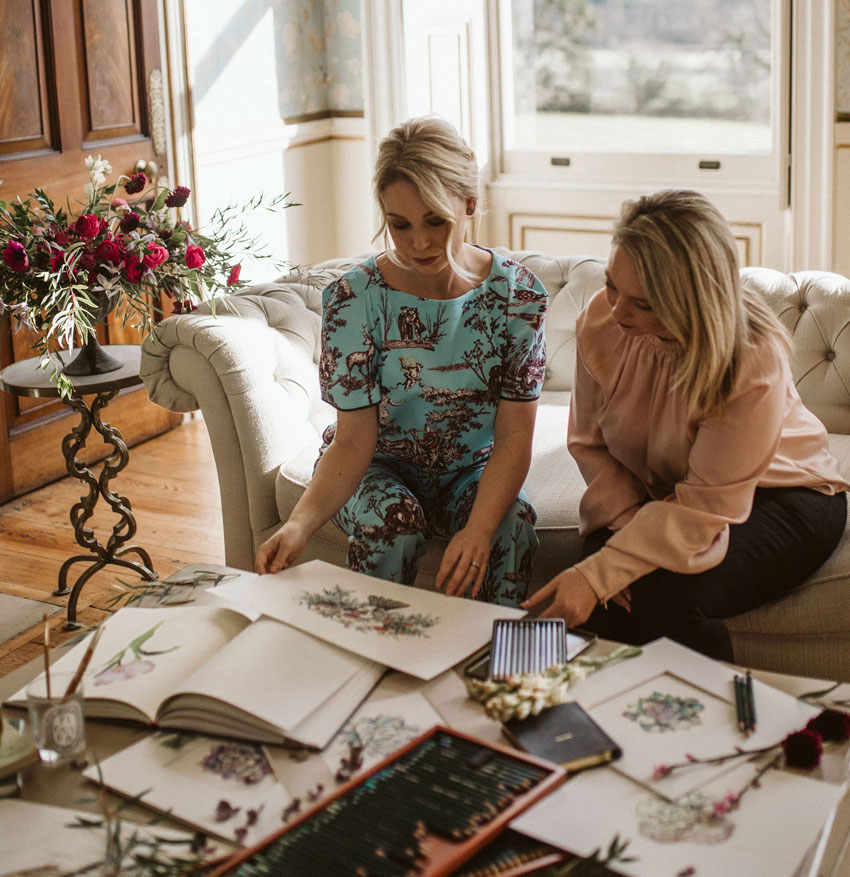 Click to view recent commissions
Floral dreams and creative living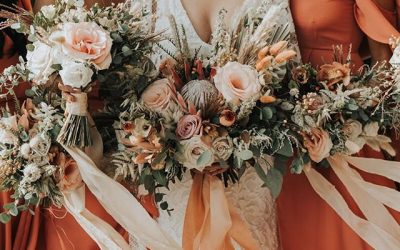 A blog series for artisan florists to share their flower power As a creative living and flower blogger, I'm always excited to cover industry news and beautiful launches. So I'm delighted to welcome artisan florists Victoria Vaught and Jessica Naish to this blog...
Sign up to receive my bimonthly newsletter. Highlights and inspiration. Botanical and beautiful, always.