Valentine's Bouquet and Card Collaboration 2021
To celebrate Valentine's 2021, or indeed all things LOVE, I've teamed up with two of my favourite London wedding suppliers, Gemma Hales at Iris & Co and Grania O'Brien at Ink & Paper. We've launched a Valentine's bouquet and card offering, available together or separately. 
The Valentine's bouquet is neutral, neon pink and shiny gold – full of texture, fluffy grasses, fanned-out palms, spiky thistles and bobbing bunny tails.  It's a wild alternative to twelve supermarket roses and should last up to two years. The coordinating card was hand illustrated by me, then digitally printed on luxe heavyweight paper. Grania experimented with a gold outline technique and then individually handpressed each card. LOVE lettering was added in a scatter design for a highly frameable flourish.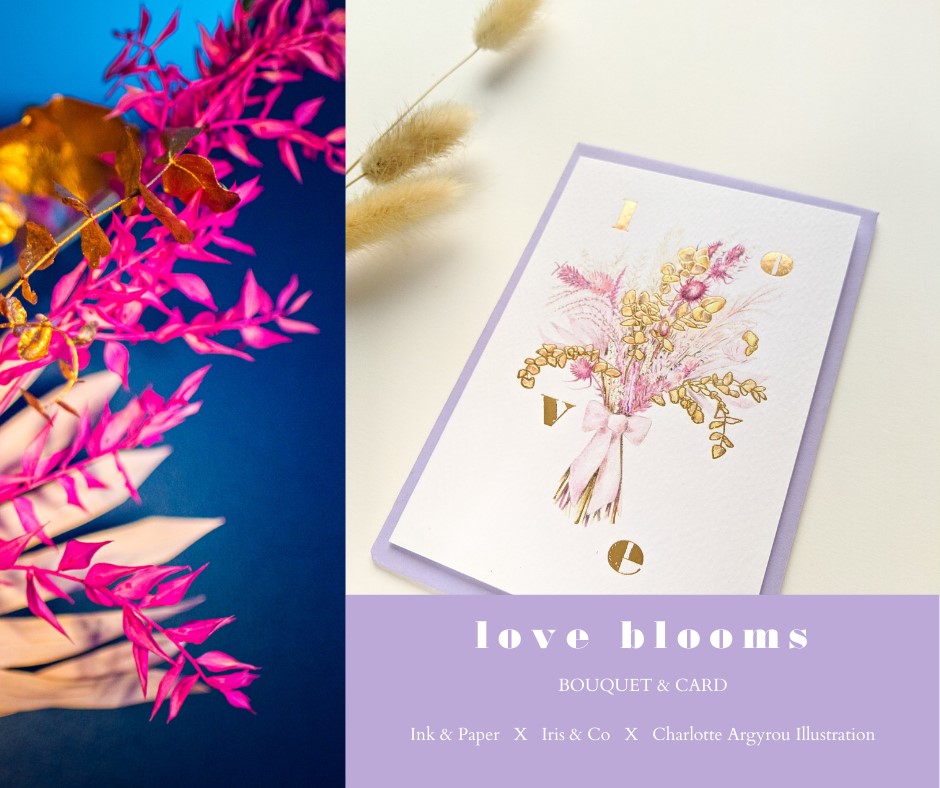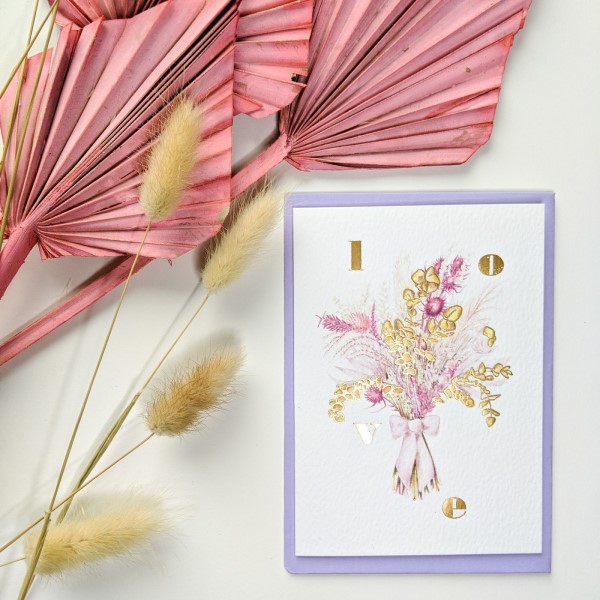 Bouquet illustrated by Charlotte Argyrou. Digitally printed on luxurious textured paper stock by Ink & Paper. Sold with a lush lilac envelope. ⁠
⁠There is an option to add your message, handscribed in elegant calligraphy by Grania at Ink & Paper and sent directly to your love.⁠
✉️ Gold hand-pressed card, £4 
?️ Card with calligraphy, £7⁠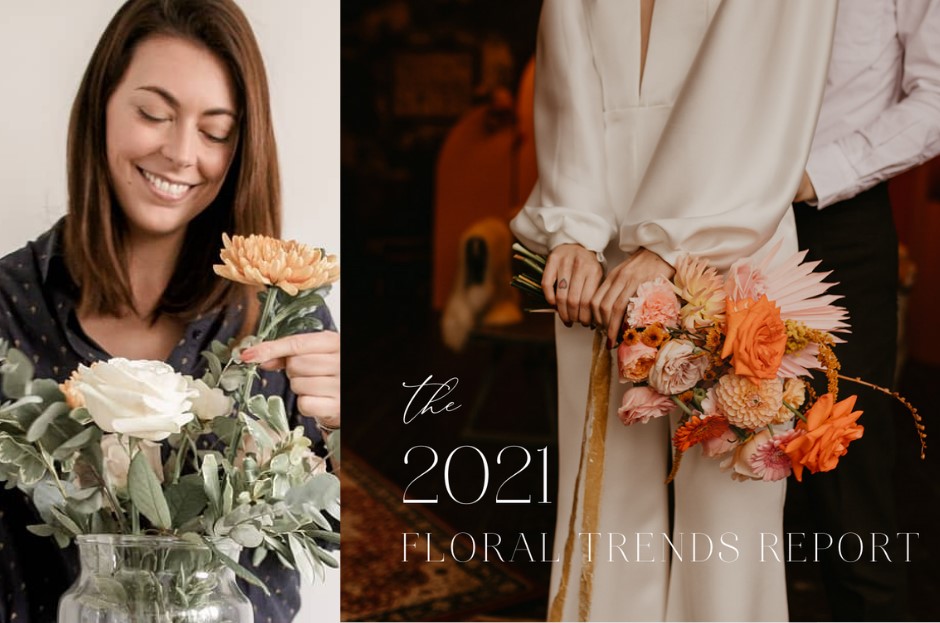 Gemma Hales and I collaborated on my Floral Trends Report 2021. You can read the report here on my blog.