illustration fashioned by nature
illustration fashioned by nature
Botanical Illustrator, London
Evocative, alluring, elegant botanical illustration, inspired by nature's most complex colours and compositions.
― romantic bespoke commissions
―
creative brand partnerships
― Founder of the Wedding Bouquet Illustration Service
Let's unravel our options…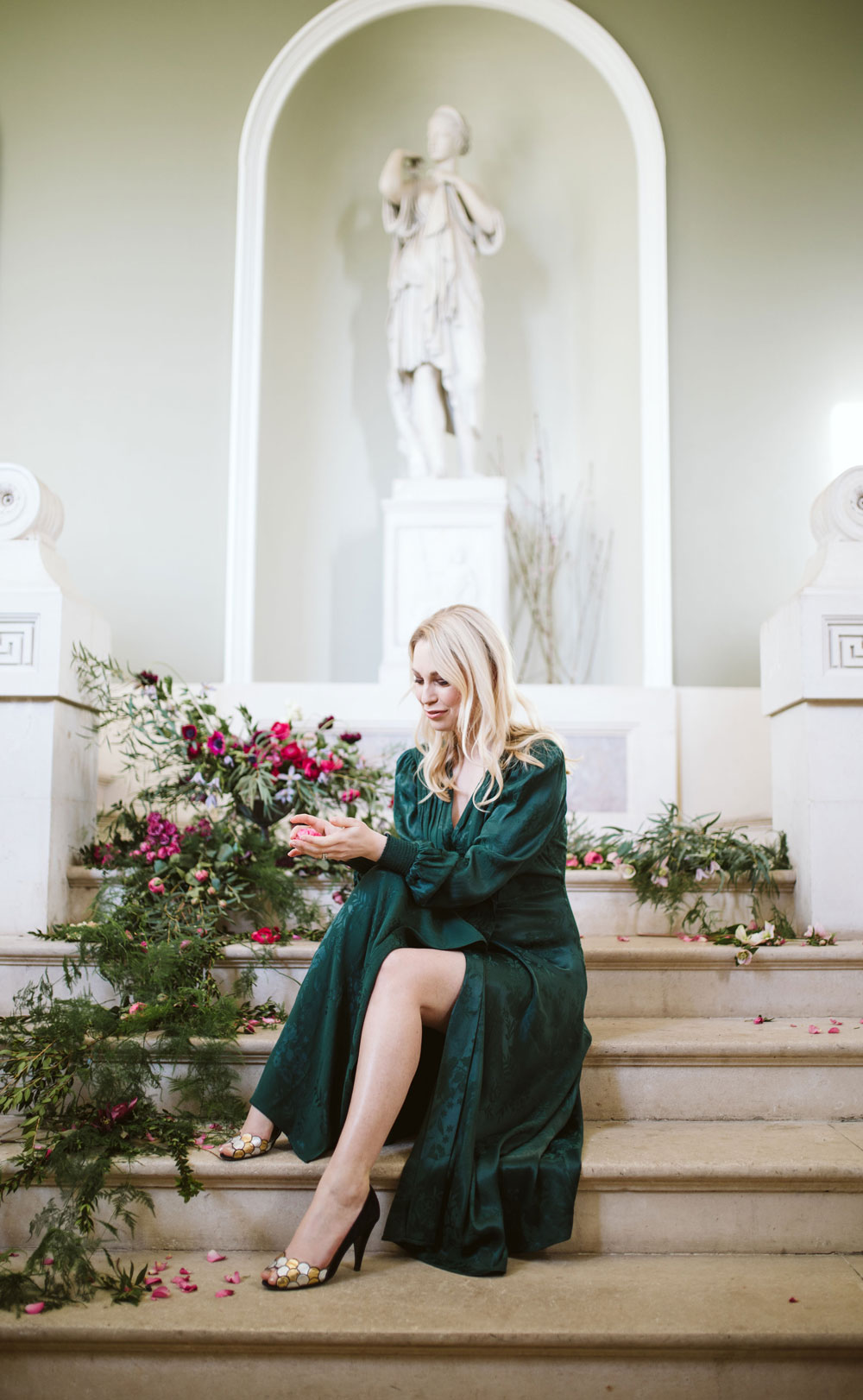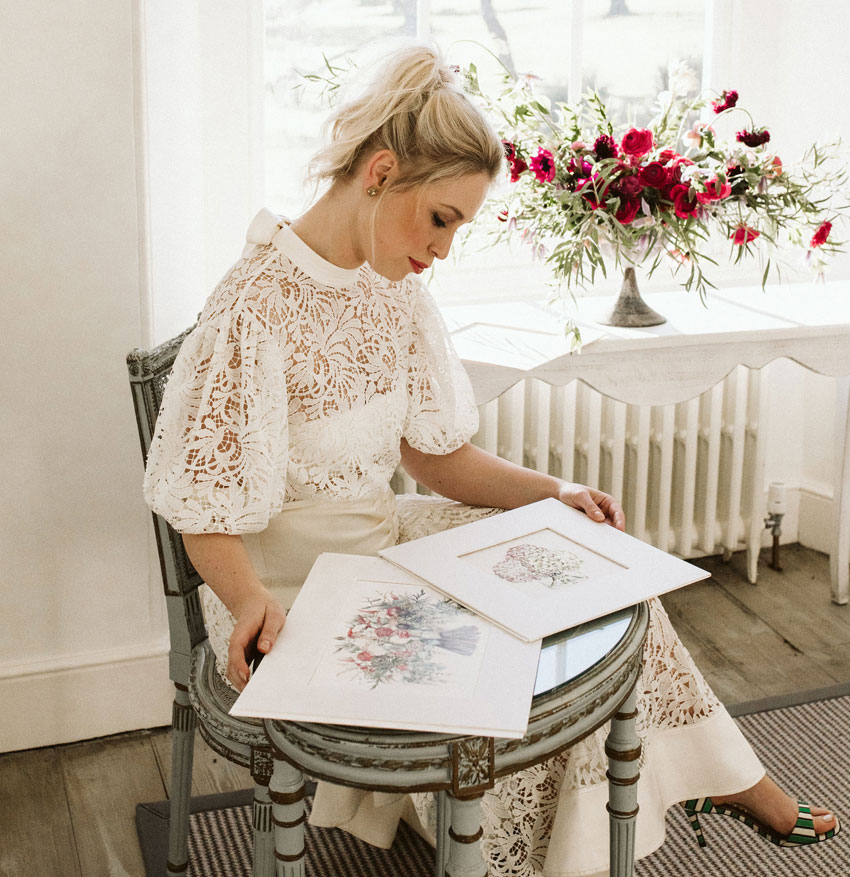 Award-winning Wedding Bouquet Illustration Service
Bespoke floral illustrations celebrating marriage and anniversaries.
NATIONAL WINNER, Special Touch, The Wedding Industry Awards 2021
Discover the Service >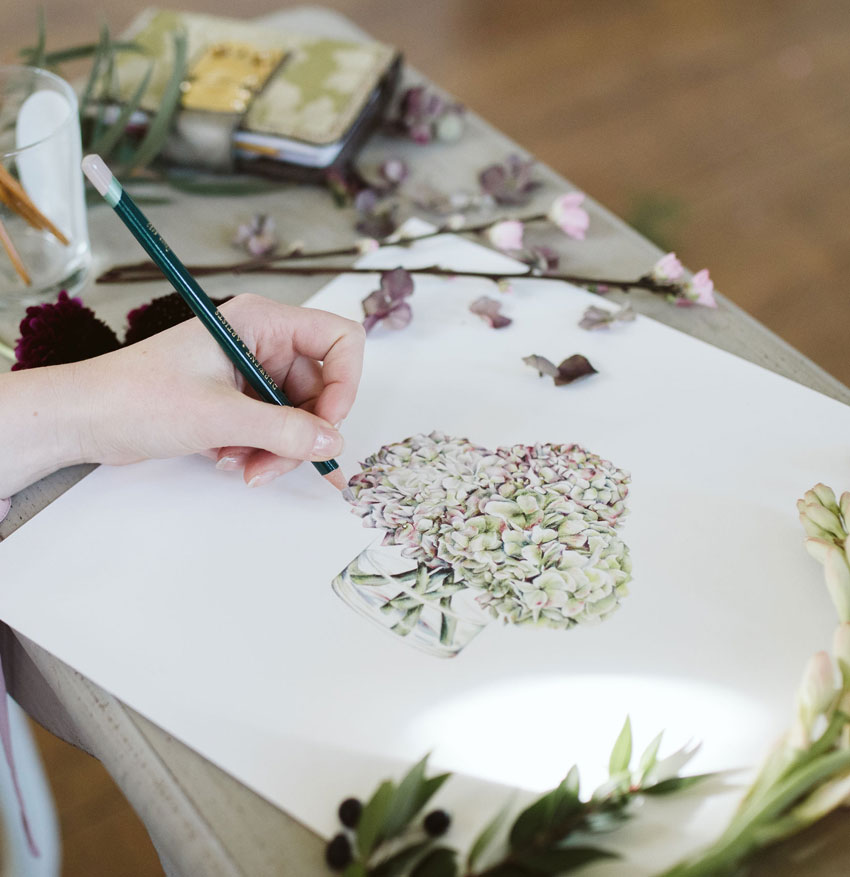 Click to explore my portfolio
Creating hand-drawn utterly unique gifts for brilliant brands. Artist's impressions, hand-monogrammed prints, creative projects.
Browse Portfolio >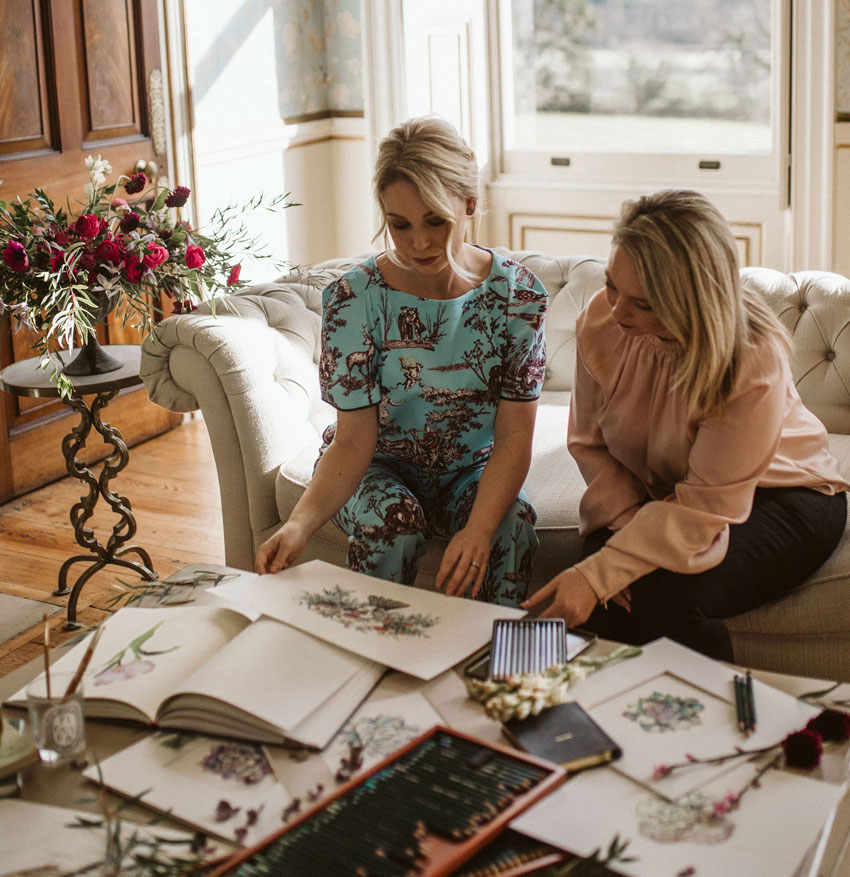 Click to view recent commissions
Floral dreams and creative living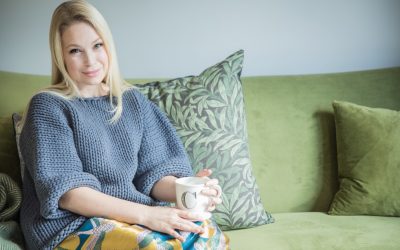 2021 Word of the Year Words to Inspire your Best Year Ever It's a funny thing, to reflect on a year and plan for the next when it feels like you are in the eye of a storm. For many years, I've set goals and challenges for myself, to various levels of success. I've...
Sign up to receive my bimonthly newsletter. Highlights and inspiration. Botanical and beautiful, always.