illustration fashioned by nature
illustration fashioned by nature
Botanical Illustrator, London
Evocative, alluring, elegant botanical illustration, inspired by nature's most complex colours and compositions.
― romantic bespoke commissions
―
creative brand partnerships
― Founder of the Wedding Bouquet Illustration Service
Let's unravel our options…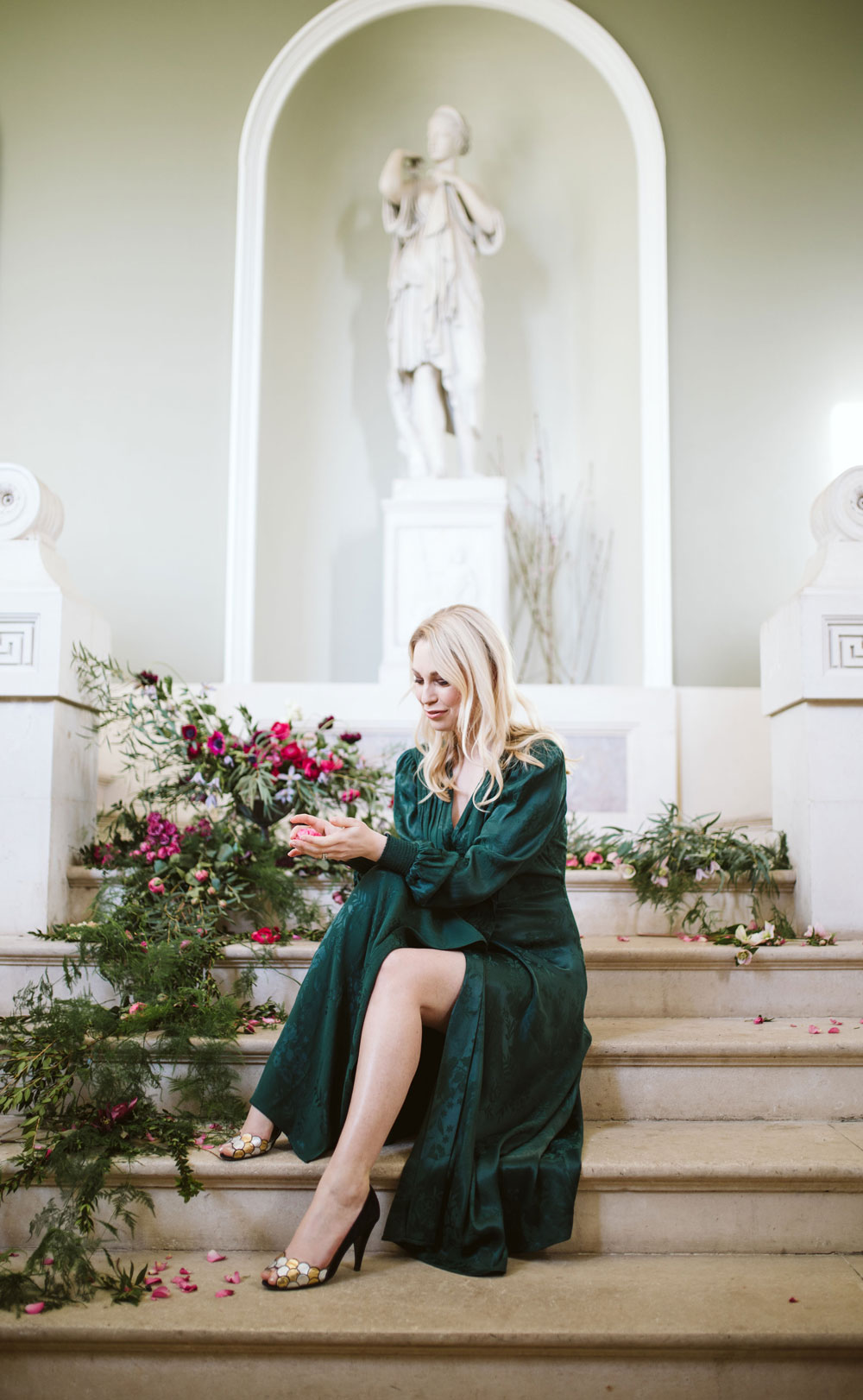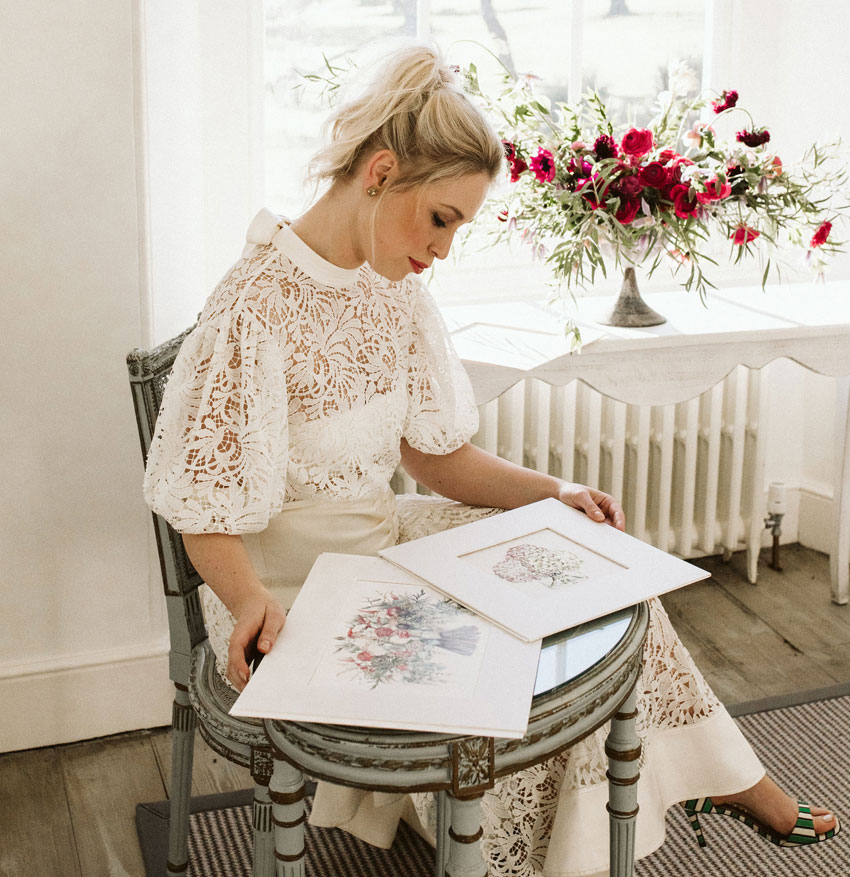 Click to explore the Wedding Bouquet Illustration Service
Bespoke floral illustrations celebrating marriage and anniversaries.
Discover the Service >
The Wedding Industry Awards 2019 Highly Commended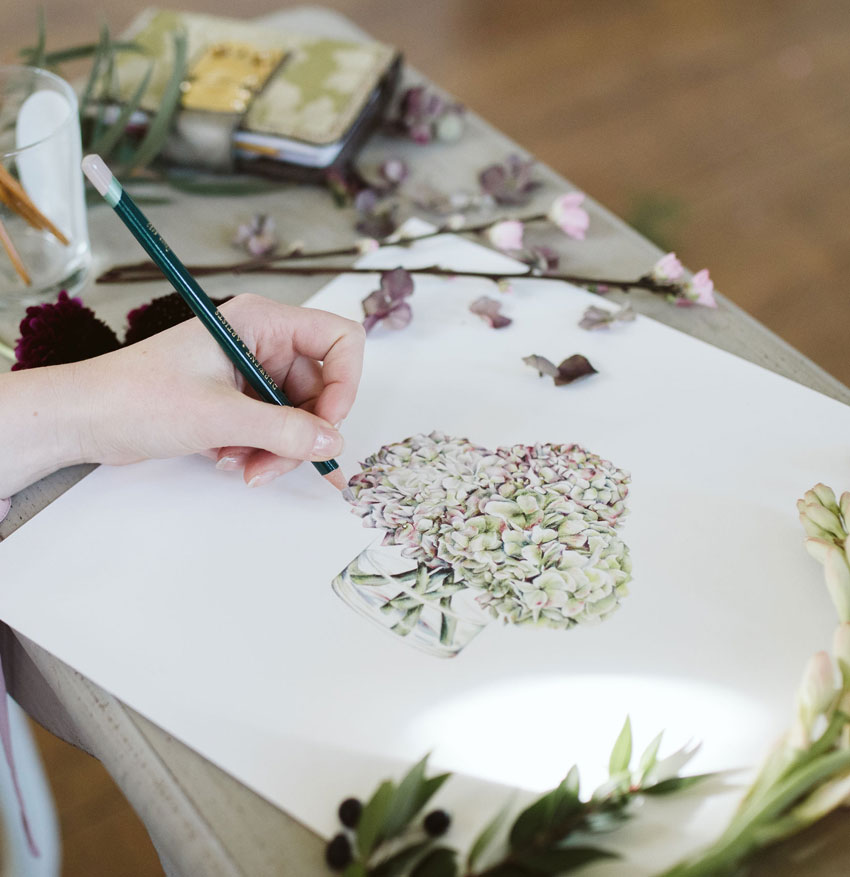 Click to explore my portfolio
Creating hand-drawn utterly unique gifts for brilliant brands. Artist's impressions, hand-monogrammed prints, creative projects.
Browse Portfolio >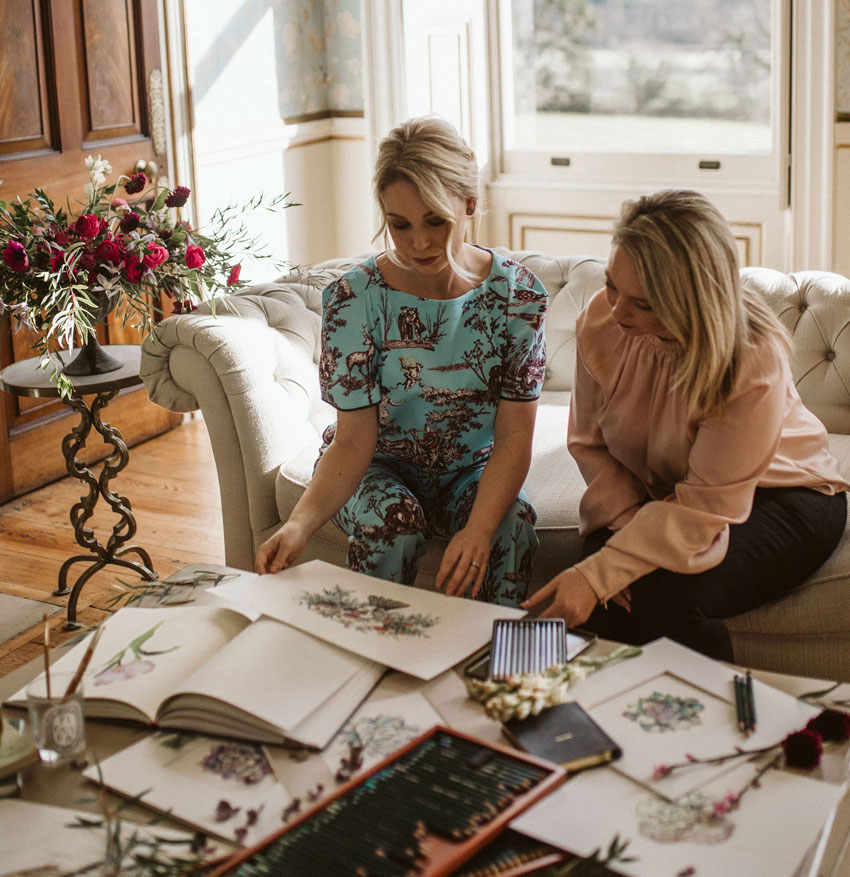 Click to view recent commissions
Floral dreams and creative living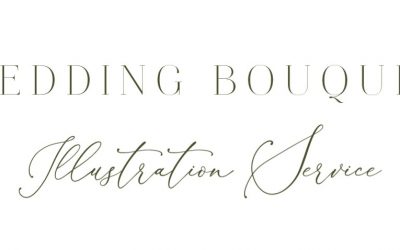 I want a fabulous floral illustration. How does it work? Here's a step by step guide to my Wedding Bouquet Illustration Service, so you know exactly what to expect. 1. Get a married and have a ridiculously incredible bouquet you want to celebrate and...
Sign up to receive my bimonthly newsletter. Highlights and inspiration. Botanical and beautiful, always.