A bespoke picture frame is always going to give you the highest quality finish for your artwork, offer reassurance about UV protection and give a perfect fit. But to reduce costs, give as a gift, or perhaps as a stopgap while you decide on your perfect picture frame, here is a quick, visual blog post to give some examples of 40x30cm frames readily available online or on the UK High Street.
I'm always happy to answer queries or make recommendations about framing your art prints or portrait wedding bouquet illustrations, so drop me a line at charlotte@charlotteargyrou.com. 
I really like Habitat for frames, especially as there is a function on their website to filter by size – a function which is missing from other retailers (including Marks and Spencer, IKEA, West Elm and John Lewis). They also come with corner protecting packaging, which is helpful regardless of whether you are buying in store or online. 
John Lewis: House by John Lewis picture frame in Natural, £24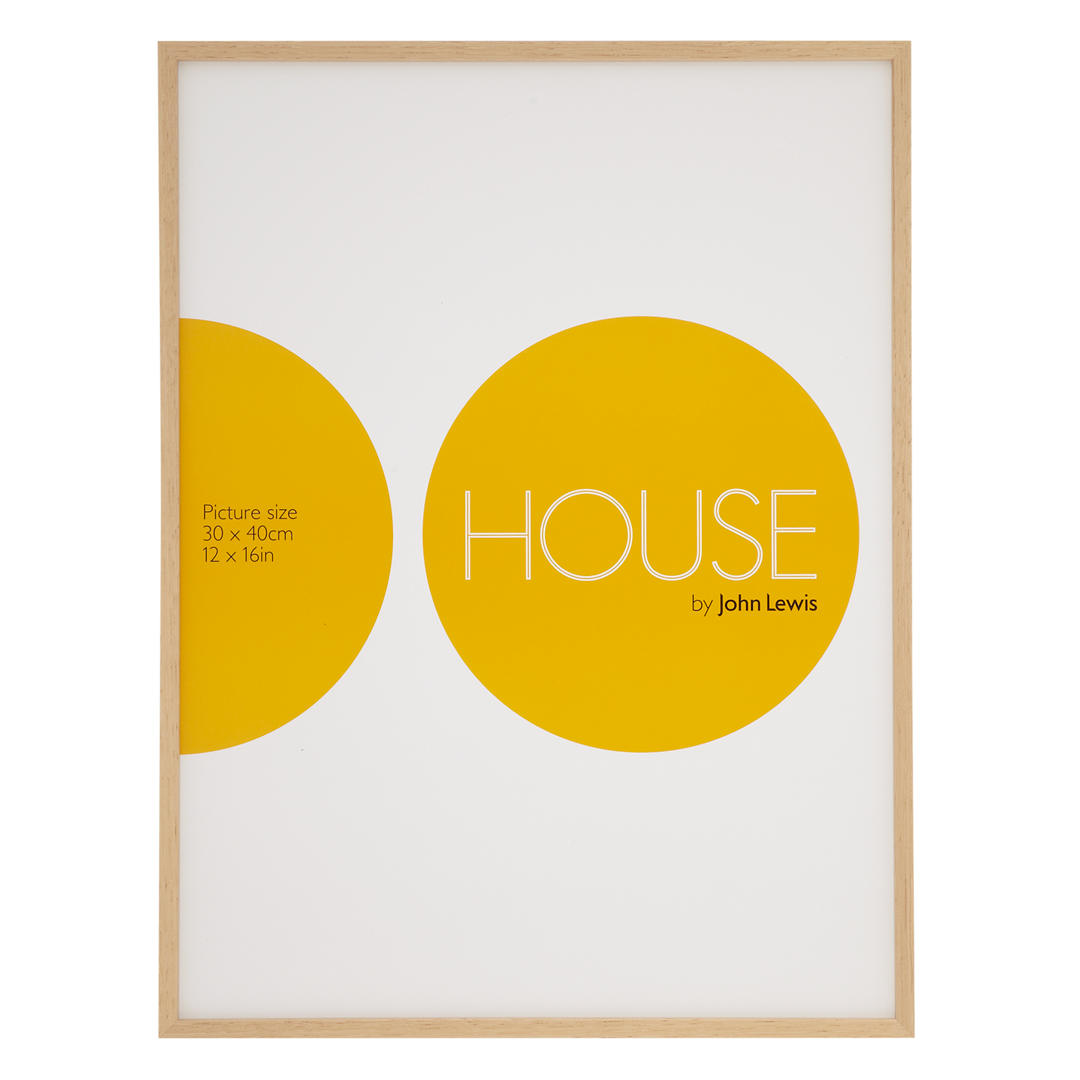 John Lewis: Croft by John Lewis grey frame, £28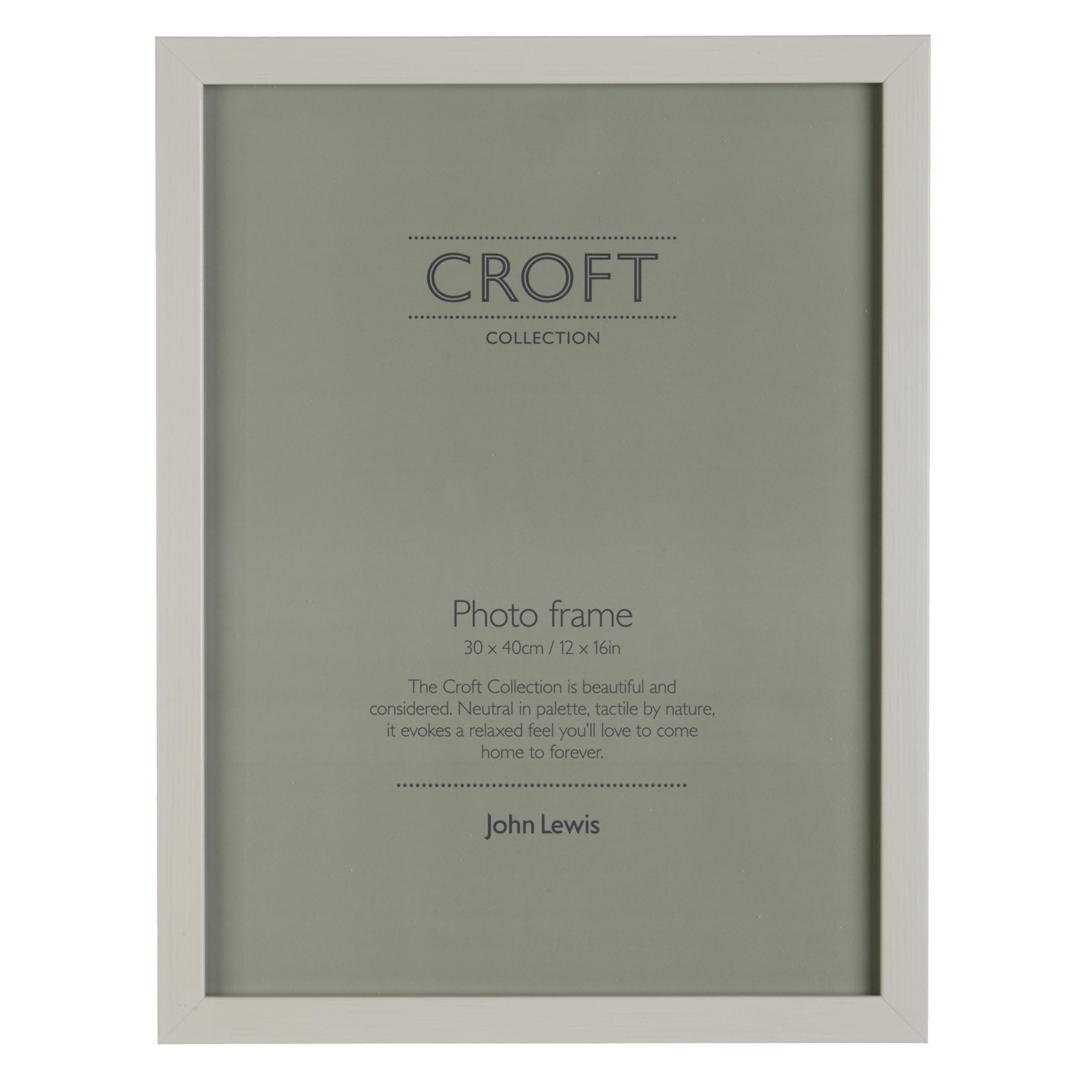 Hobbycraft: White picture frame, £10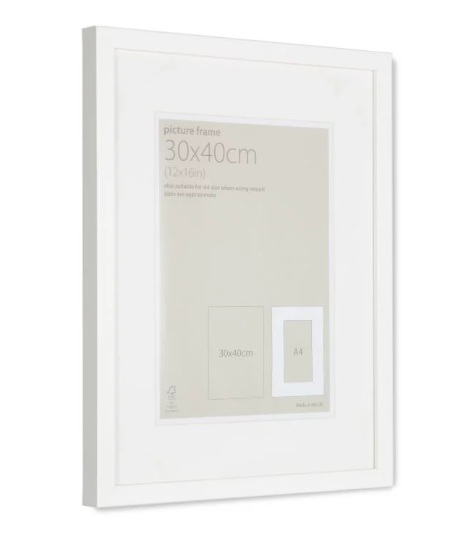 Habitat: Kupari copper picture frame, £30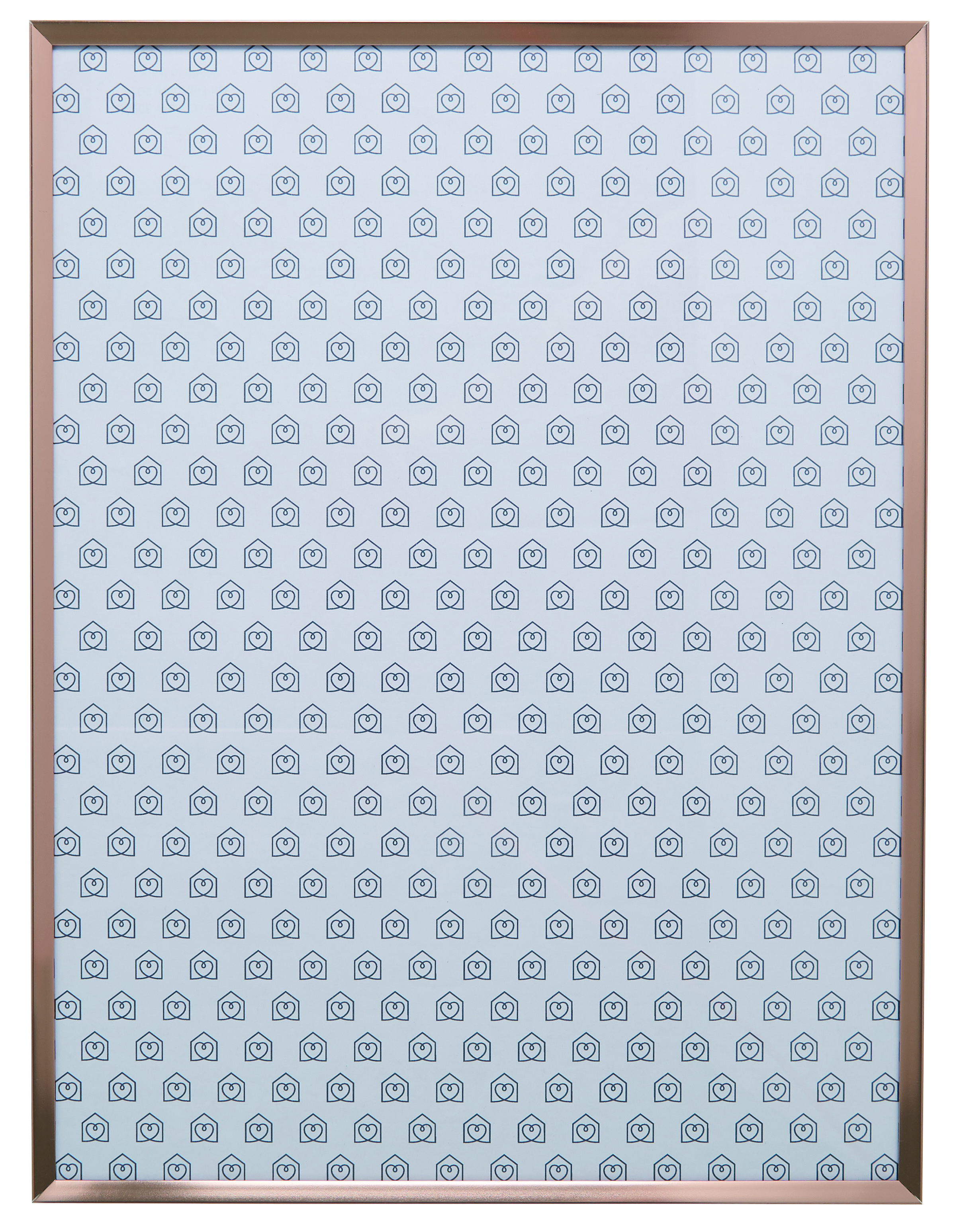 Habitat: Toronto walnut frame, £32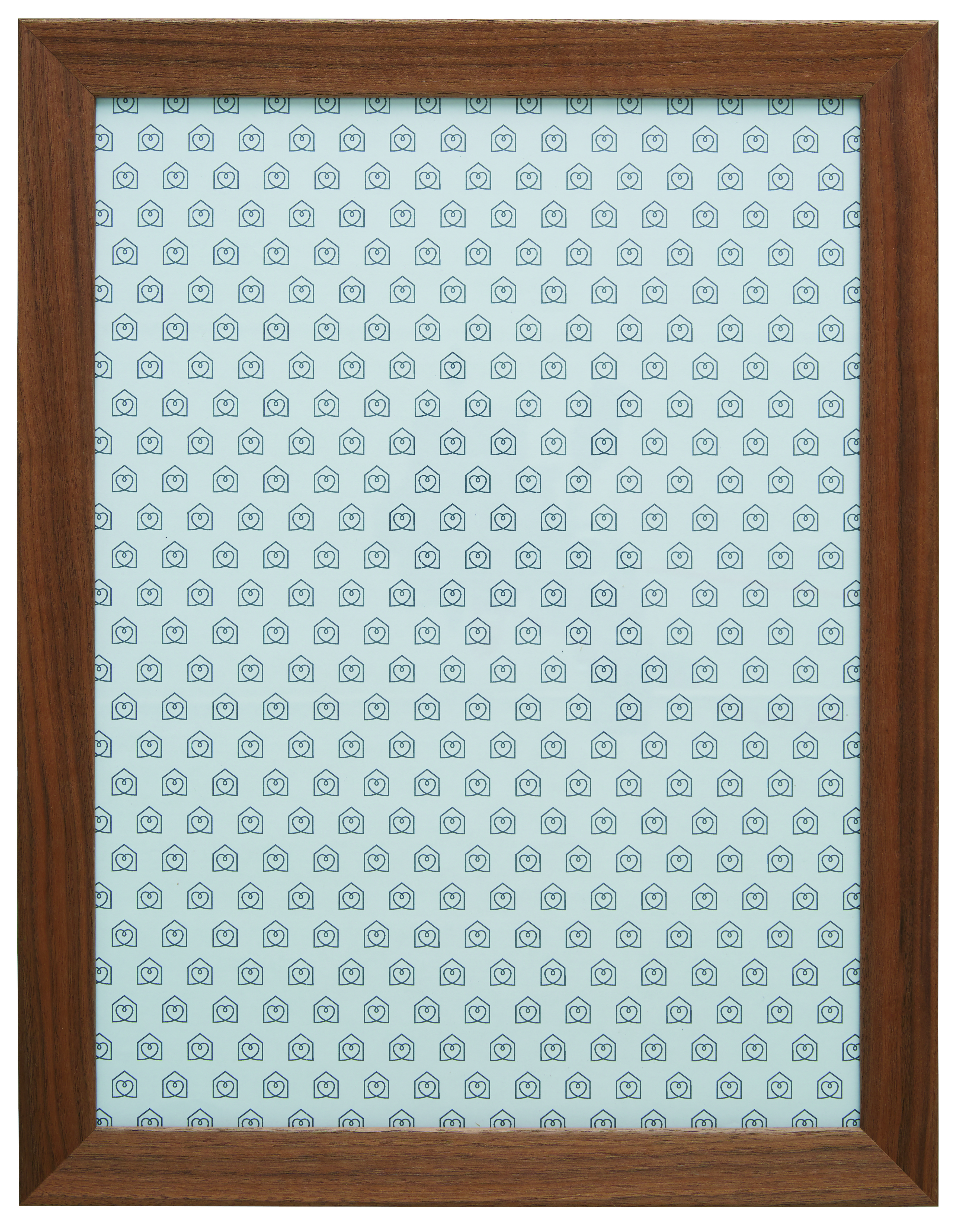 Habitat: Damien gold matt frame, £32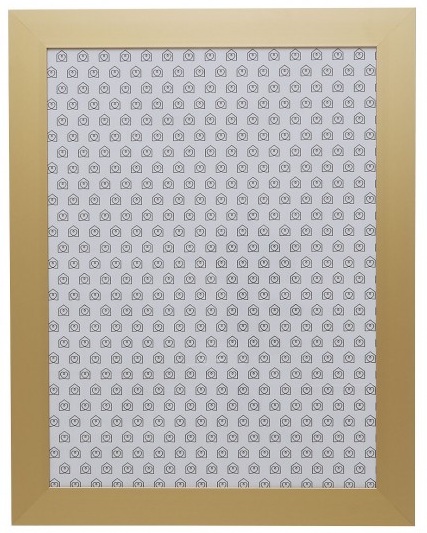 Links to featured products:
John Lewis: House by John Lewis frame in Natural, £24
John Lewis: Croft by John Lewis grey frame, £28
Hobbycraft: White frame, £10
Habitat: Kupari copper frame, £30
Habitat: Toronto walnut frame, £32
Habitat: Damien gold matt frame, £32