Dear Lauren, 
Dear all my wedding anniversary present customers, 
I wanted to write to thank you for inviting me to be a tiny part of your anniversary celebrations. I don't take it for granted that you, or your partner, or maybe your partner having been heavily nudged by you, have chosen to commemorate a landmark in your life's adventure this way. 
Look, I appreciate my Wedding Bouquet Illustration Service is not cheap. In fact, at a time in your life where you may be making some serious investment into a home, starting or growing a young family, it's a lot to spend on a piece of paper. But what I love about you is that you are committed to living a life full of beauty and joy and abundance, and documenting your life through the memories you collect.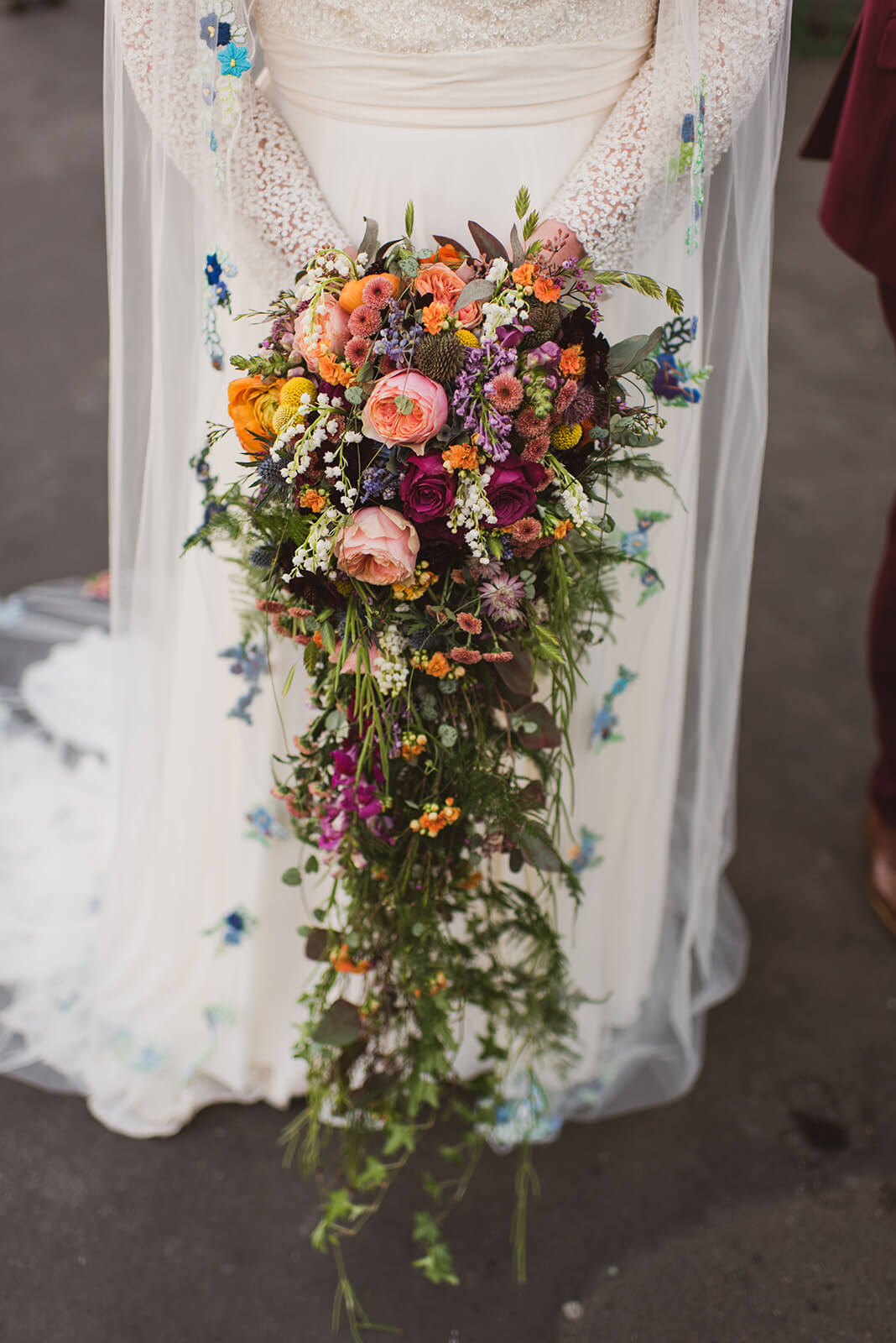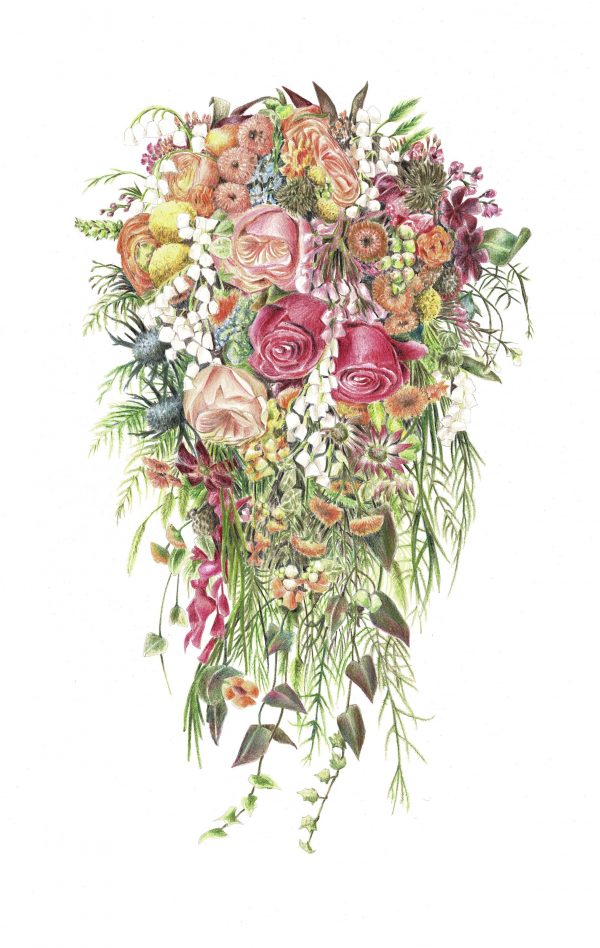 When your booking arrives in my inbox, I always eagerly dash to my laptop to open your photographs. And every time I'm smiling from ear to ear, because the brides who book me have the most creative and unique weddings, and of course are totally obsessed by their florals. I share the obsession.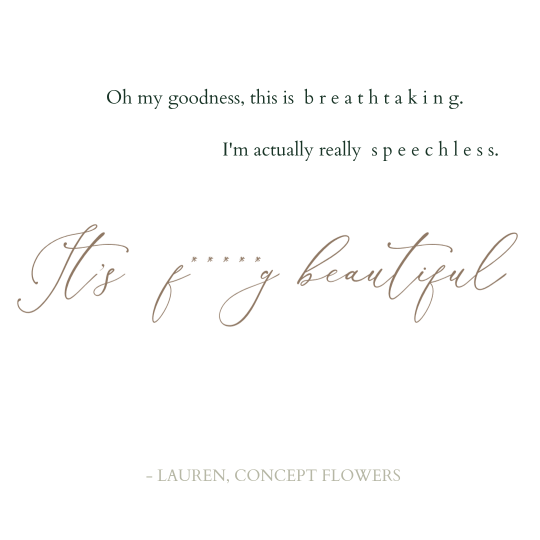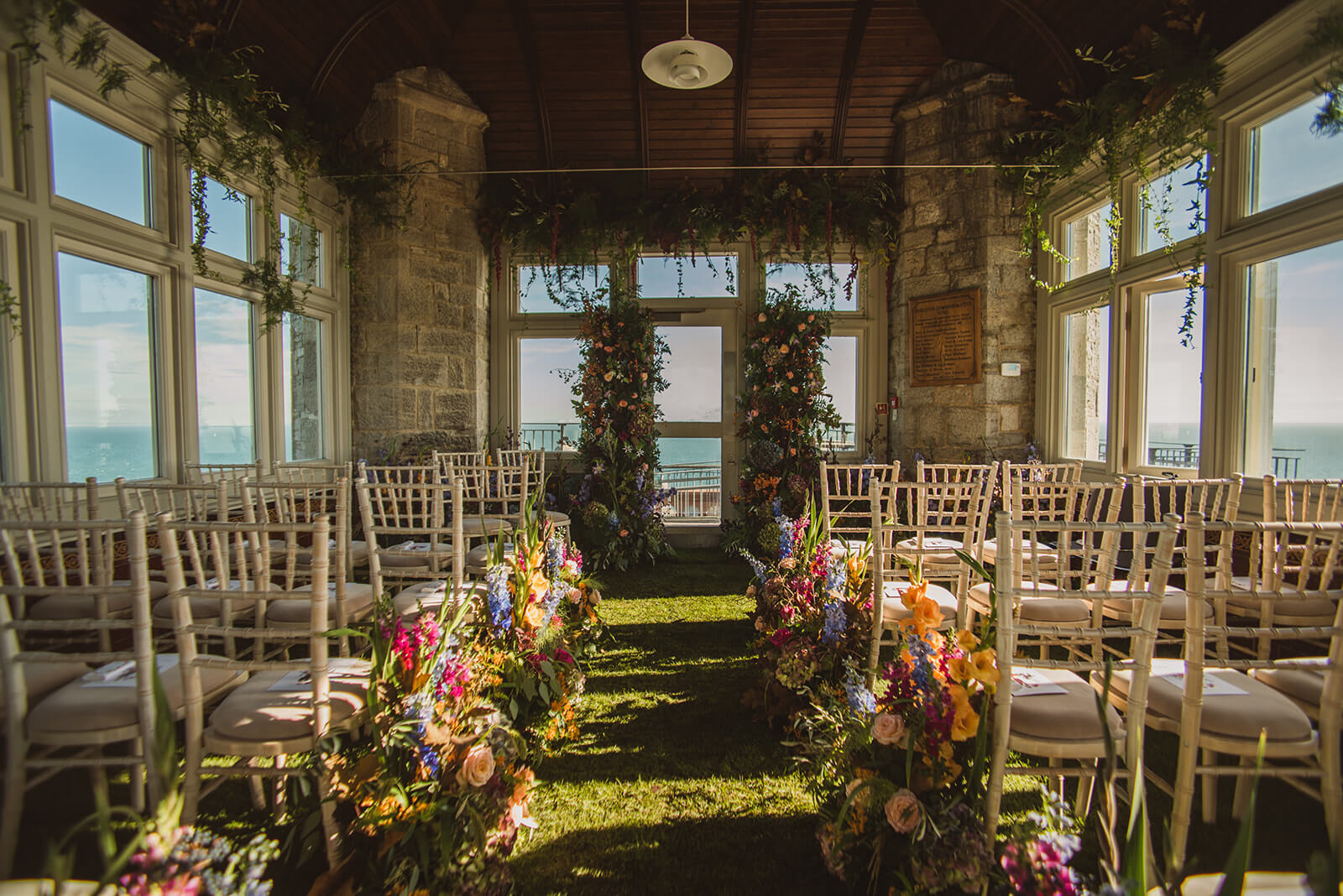 You spent months planning every detail and you questioned everything over and over. You ached that each of your guests would love what you created. Now that the wedding is done, you can't just let it go. You want to remember those very best of times, because that exact same group of your favourite people will probably never be united together again. And the flowers, well, they are gone now.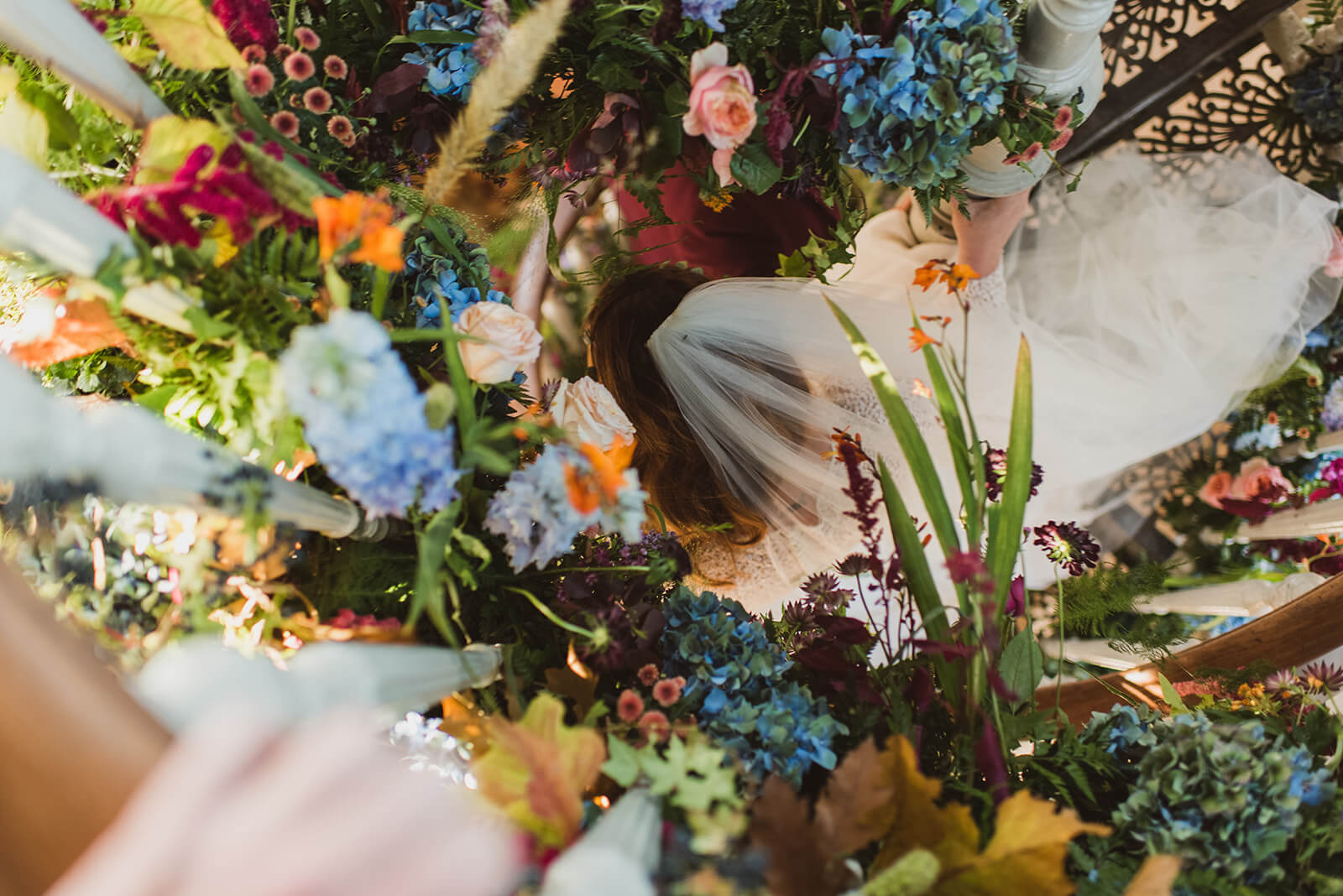 The marriage is good. There may have been wobbles after the wedding, that's natural. But you're both in it for the forever. So thank you for investing in an artwork that you can carry with you, like a modern heirloom. Thank you for choosing a wedding anniversary present that encompasses all that you are together, just the way you were together on that magical day. 
And Lauren, especially, thank you for sharing your photos with me so that I can share them with a whole bunch of people who I know will have their jaws on the floor at the floral feast you served up. Happy anniversary to you both.