Sarah Diligent of Floribunda Rose shares her floral tips and inspiration
As a creative living and flower blogger, I'm always excited to cover industry news and beautiful launches. This one has been brewing for some time, with a false start Kickstarter campaign in 2018 followed by a triumphant follow-up campaign in 2019. Proving that sometimes pretty flowers are the tip of the iceberg and that there's gritty determination, resilience and hard work behind every successful creative/floristy business I know, I'm delighted to welcome Sarah Diligent to this blog series. Founder of Floribunda Rose artisan floristry and now author, Sarah publishes her eagerly awaited book A Guide to Floral Mechanics this week.
In this blog post, I quickfire interview Sarah about her floral inspirations, signature style and floral home hacks. You'll also see a sneak peak of A Guide to Floral Mechanics.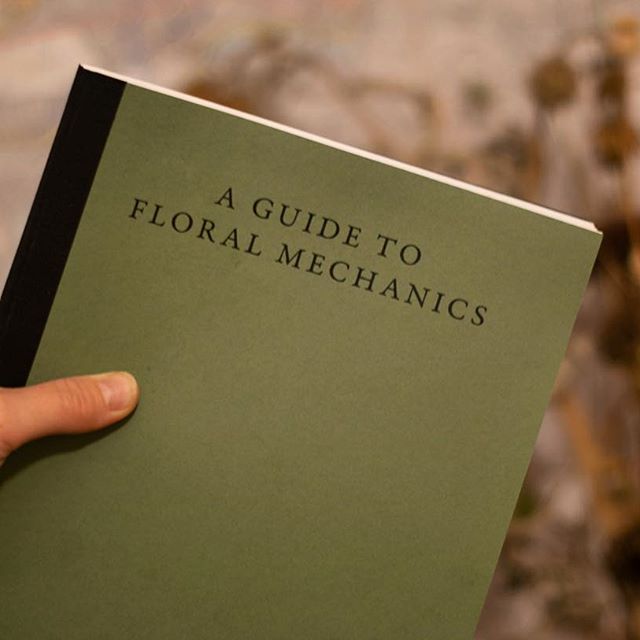 A Few of My Favourite Things
My signature floral style is…
Naturally abundant and beautifully polished.
And here's how I discovered my signature style…
My style developed over time but was and is always inspired by the natural forms that I see around me. The more I look, the more I find and I don't think one could ever feel as though they had seen it all.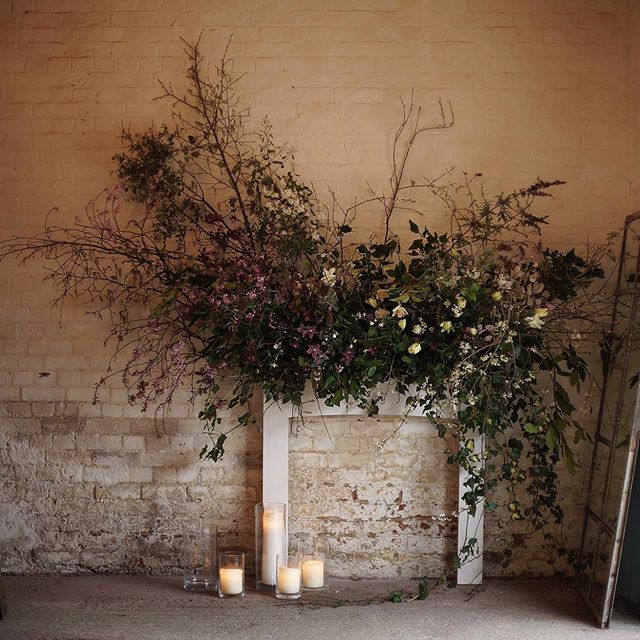 My all-time favourite flower is…
Well, that's almost impossible to answer, I am a very fickle florist. I change my mind almost weekly. One of the most wonderful things about being a floral designer who uses exclusively British seasonal flowers is how special each flower becomes, how you long for what isn't in bloom and treasure what is. If I had to choose just one though it would probably have to be the garden rose and if pushed even further I would say Margaret Merril. She is elegant, fragrant and endlessly beautiful.
My favourite scent is…
Scent is a huge consideration in my work, scent is tied strongly to memories and so needs careful consideration and balance. I love the scent of tuberose and wish it could be grown in the UK, having said that, there's something absolutely intoxicating about a handful of lily of the valley.
The species that should be sent to Room 101 is…
I think that there's a time and a place for every flower, but I must confess the smell of some species of hypericum berries does absolutely nothing for me.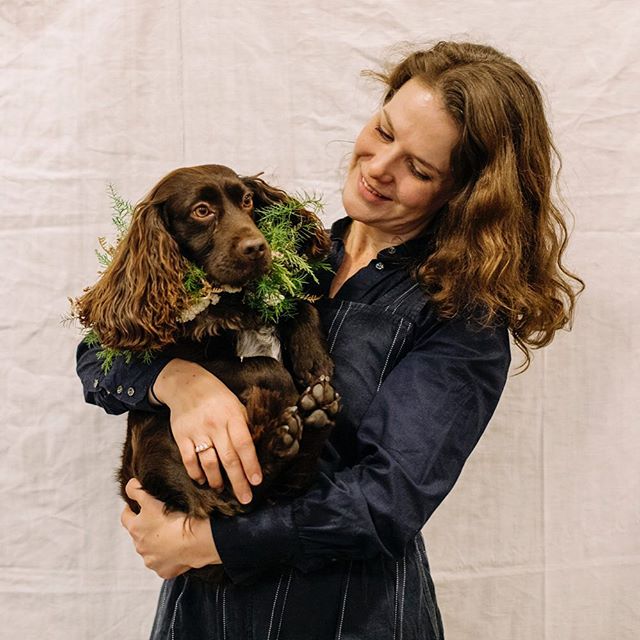 Inspirations
My first floral memory is…
Lying in the grass and watching bees and butterflies coming in to land on a butterfly tree in the garden one warm summer in my childhood. The scent of the flowers still transports me back to that moment if I unwittingly catch a waft whilst walking down a street in the summer and I remember how fascinated I was.
The species with the most sentimental value to me is…
Actually alpine strawberries, they remind me of my grandfather's garden. My mother adores them and they have the loveliest little fruits, and the sweetest flowers. They are just wonderful in buttonholes and corsages too. I can't help but smile when I get to incorporate them into personal flowers.
The most beautiful bouquet I've ever seen was…
I've never really thought about it, I see so many bouquets and I've loved racking my brains thinking about which was the most beautiful. The one that inspired me the most was a celebration of spring flowers by The Garden Gate Flower Co in Cornwall, it made me think, someday I would love to be able to create such seemingly effortless beauty. It stuck in my mind for the longest time and inspired me to work with rather than against nature.
My favourite installation was…
The hanging hoops that my team and I created for a dear friend's wedding – I was a guest and sitting below the floral hoops was just an absolute joy, usually we're well away before the wedding breakfast and the speeches but sitting underneath those fragrant flower filled hoops whilst sipping champagne and feeling all of the love in the room was something I'll never forget.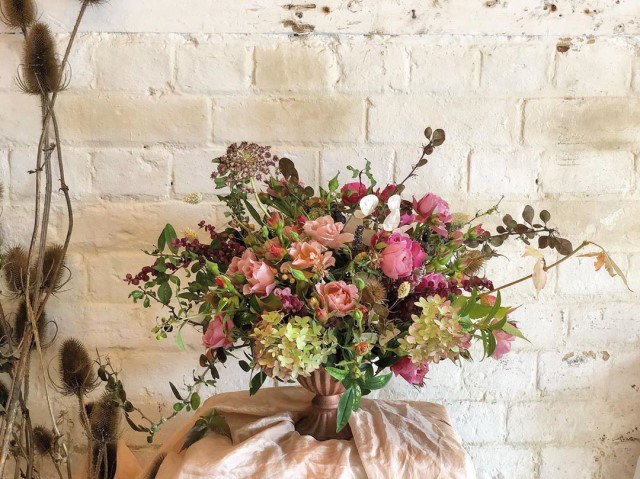 My Floral Home Hacks
If you've got £20 to spend on flowers/decor for a dinner party, you should…
Find a grower and ask for a few stems of their loveliest flowers. www.flowersfromthefarm.co.uk would be a wonderful place to start.
This year I'm growing…
I'm growing lots of roses, clematis, herbs and wisteria and I shall enjoy each and every bloom, whether I cut them or not. I'm planting some abelia too because I could never have enough…it's my favourite flowering foliage at the moment.
With a £50 budget, the best botanical/floral gift for a loved one is…
Floristry scissors and a book on floral mechanics!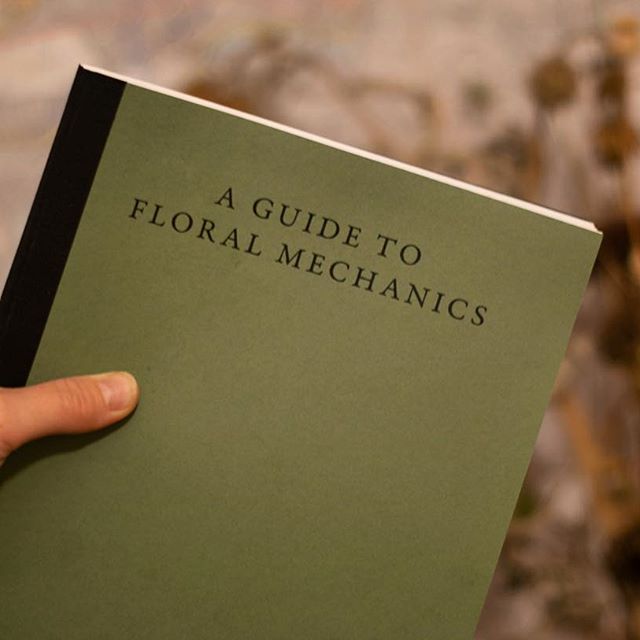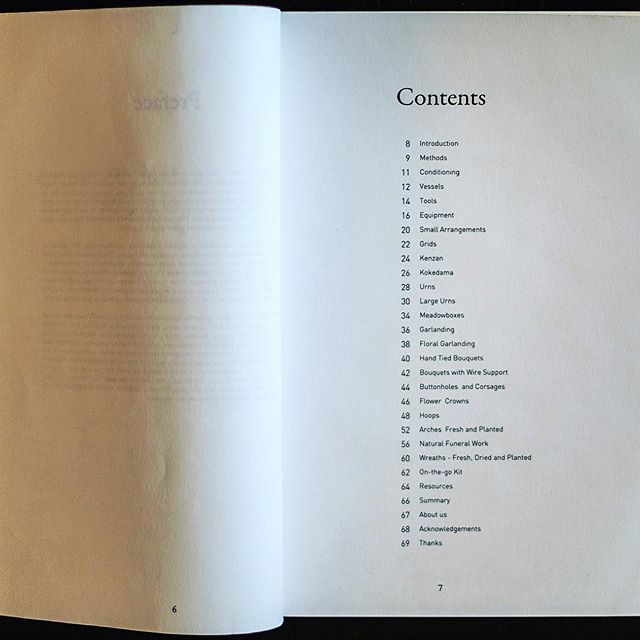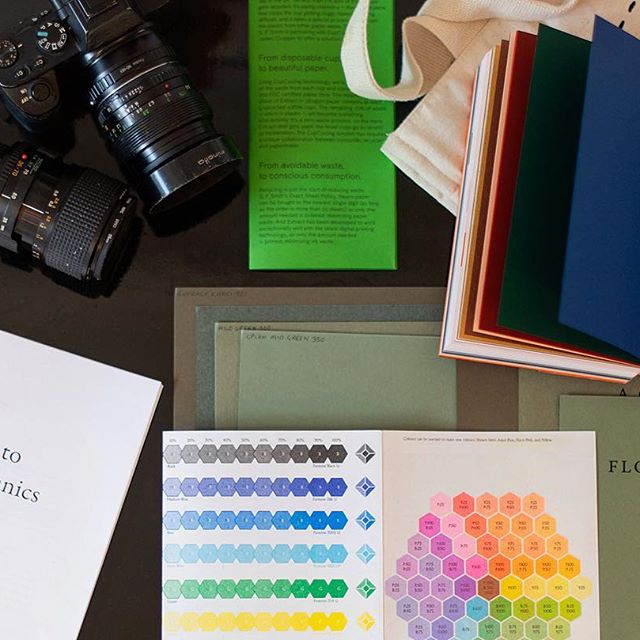 Loving Sarah Diligent's floral home hacks? Read more from this blog series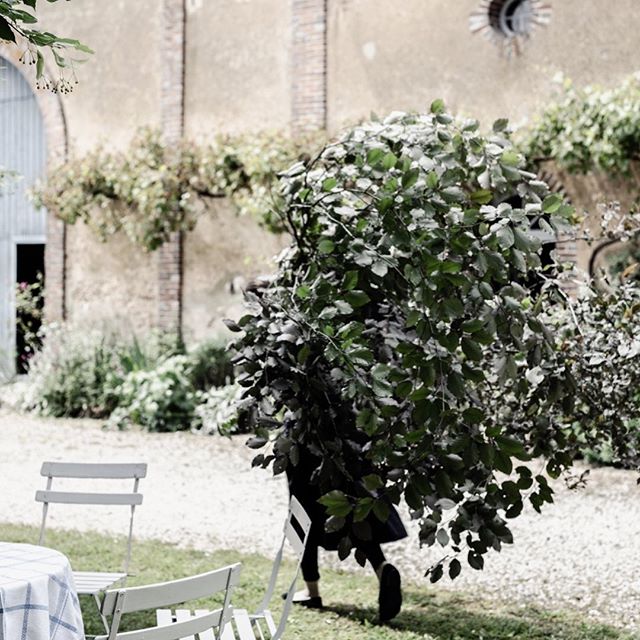 In all my years of experience, here's my one tip to make your florals at home look better and last longer…
Learn about conditioning flowers well, it's the biggest difference you can make to your flowers longevity.
The best supermarket flowers are from…
I believe that Waitrose sell some British flowers, but honestly I'd rather get fresher flowers from a grower, supporting a small business and knowing the provenance are important to me.
When it comes to wearing floral prints, I…
Tend not to, but now and again just can't resist.
In my home, florals are…
In teeny tiny bud vases or in huge bottles/vases – they're usually little leftovers or snapped stemmed flowers that wouldn't be useful in designs or branches that weren't needed but which I couldn't bear to leave to be chipped ready for the compost.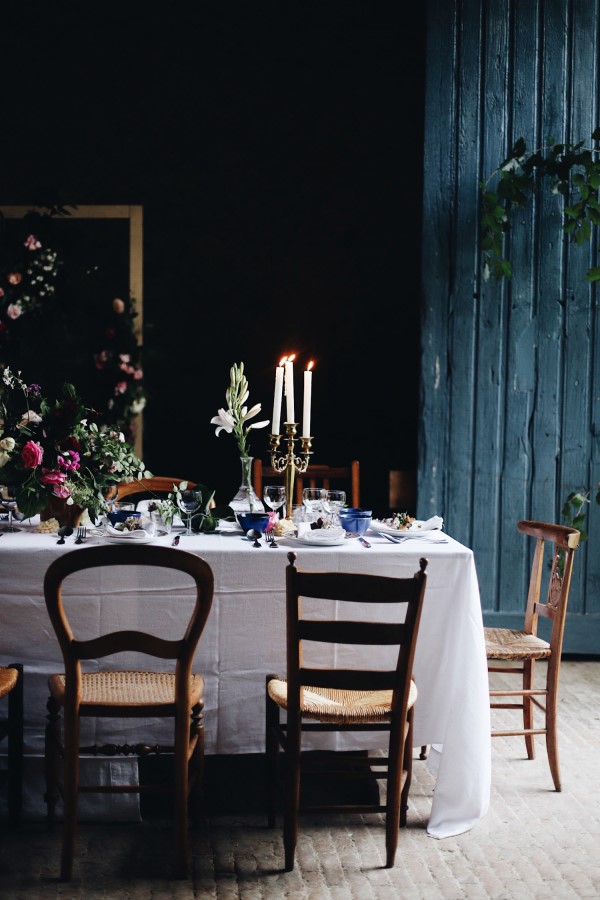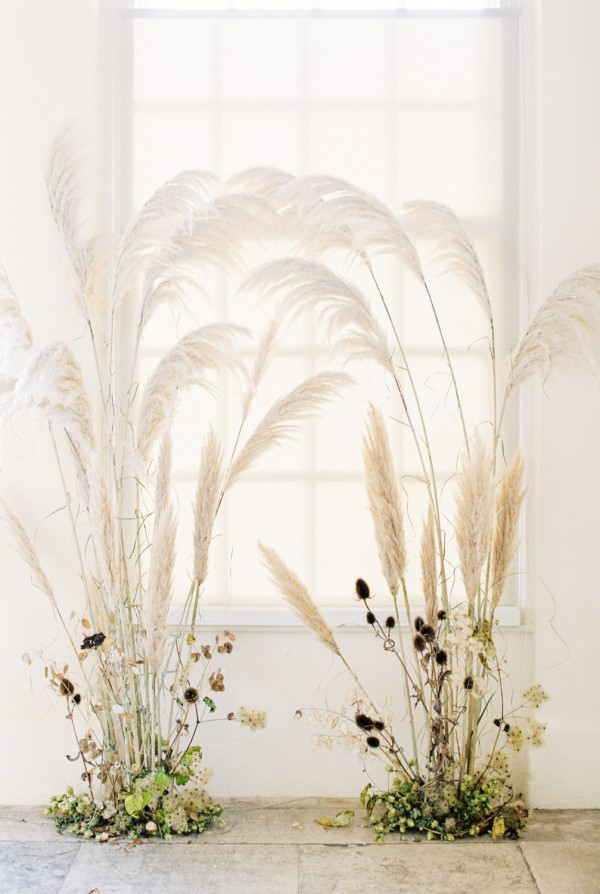 Find Out More about Sarah Diligent | Floribunda Rose | A Guide to Floral Mechanics
If you've loved scrolling through Sarah Diligent of Floribunda Rose's portfolio of beautiful florals, you can discover more here:
Follow @floribundaroseflorists on Instagram
Artisan Floral Design and Workshops on the Floribunda Rose website
Buy A Guide to Floral Mechanics by Sarah Diligent here