2021 Word of the Year
Words to Inspire your Best Year Ever
It's a funny thing, to reflect on a year and plan for the next when it feels like you are in the eye of a storm. For many years, I've set goals and challenges for myself, to various levels of success. I've certainly learned that unobtainable and non-specific "go to the gym more" goals bear no fruit. But I've also softened in my attitude to my own personal development and – much as I would treat a best friend – learned that a little self-kindness goes a long way. So I've spoken to some wedding industry luminaries, to see how they are navigating this turn of the calendar page. I asked each of these incredible women for a single word to inspire their new year.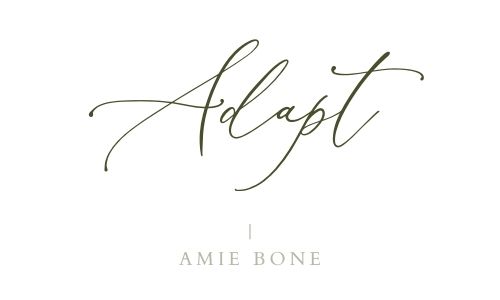 Time to adapt, says Amie Bone
"Make changes, adapt to new situations and keep pushing through."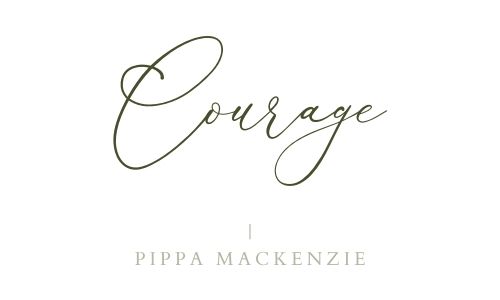 On courage, by Pippa Mackenzie
This year I have learned and witnessed the true meaning of courage. It doesn't mean you're not afraid. It means that you don't let fear stop you from doing what your heart is telling you to do. I will take this courage into 2021 and all the years to follow. Whenever I am afraid, I will remember those who have taught me never to give up…even when you fee all your strength has gone."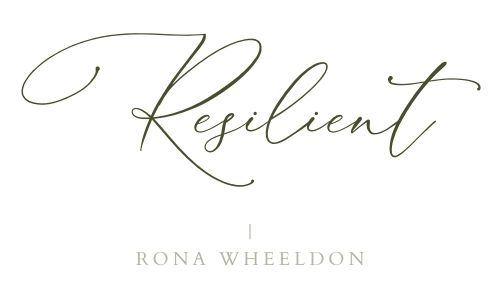 In praise of resilience, by Rona Wheeldon
"Resilient is something which so many who work in the floristry industry have proved to be during 2020. Thier inventiveness and perseverence never cease to amazine me. I'm sure all of these valuable qualities will continue to help them flourish in the coming year."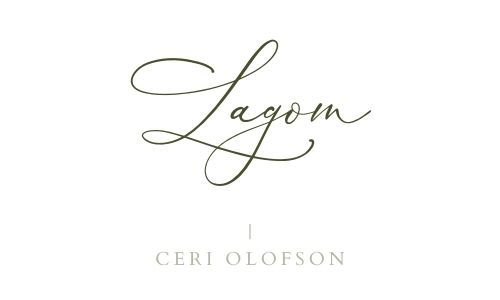 Everything in moderation, advises Ceri Olofson
"Because Scandi words are cool. And because after the hurly burly rollercoaster we've been on, I'm definitely longing for a sense of balance and contentment in 2021. It's all about not too much, not too little – just the right amount."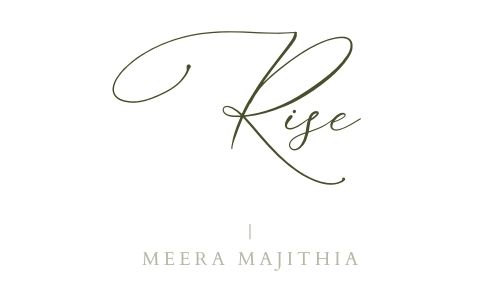 We rise, says Merra Majithia
"To keep moving forwards and to fulfil my true potential in all aspects of my life, leaving behind any negativity, worries and fears (2020 has been a tough one)."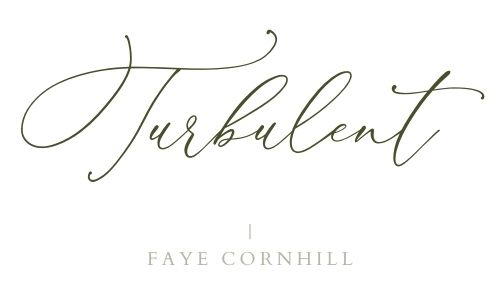 The skies are clearing, says Faye Cornhill
"That moment when the pilot comes across the tannoy to tell you to fasten you're seatbelt, we're expecting turbulence ahead; that was March. We knew it wasn't going to be pretty, we knew there would be tears, spilt wine and the faint voices of the crew telling you to remain seated, it would be OK. We had moments of wondering if it was indeed possible that we could actually fall from the sky. Could that happen?"
"But the skies seem to be clearing, the seatbelt light will be going out soon. We are once again remembering that soon we will feel the sun on our skin and the sand under our toes."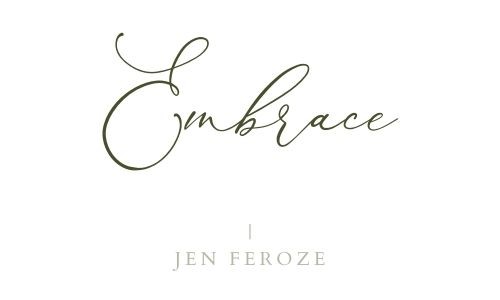 A year to embrace, hopes Jen Feroze
"2021 is a year to embrace, both in the hopes of wrapping loved one tightly, and welcoming new opportunities with open arms."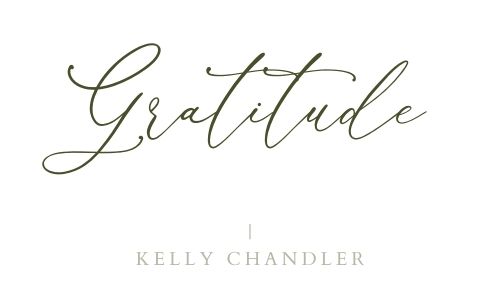 Find comfort in gratitude, says Kelly Chandler
"Gratitude for what I have, for what I get to create, for who I know and love, for those I serve and for the chance this new year 2021 to start afresh armed with the wisdom of what 2020 has taught me"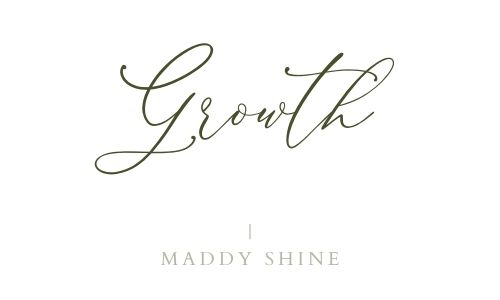 Time to grow, says Maddy Shine
"In 2020 I made it a priority to give myself more room for growth. I've always been a reflective person and meditate regularly, usually going on retreats multiple times a year, but with so much uncertainty, I really burrowed down into prioritising non-work related fulfilment and pleasure, and I really see how much this has helped me grow. In 2021, I intend to do much more of this and see just how much it supports me in all areas of my life in a real, tangible and visible way."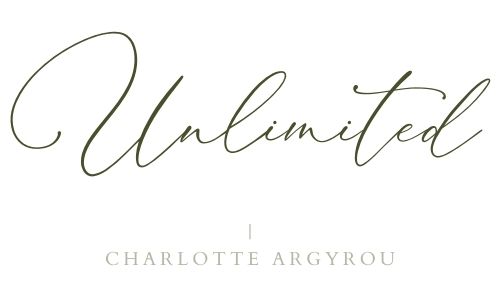 Unlimited mindset, whatever the weather
"I've learned that despite all the restrictions and uncertainty of 2020, there's no reason for my mindset to be surpressed by limitations. I will seek to have an unlimited 2021."
Fancy more of this good stuff?
Loosely themed around floral dreams and creative living, my blog features interviews and inspiration for wedding industry professionals, couples-to-be and creatives.
Thank you to all the incredibly talented suppliers featured in this post. In the midst of publishing your books, wreath season, and the hopeful relaunching of real life weddings, I so appreciate you sharing your ideas here.  And to everyone else, please come and find me on Instagram and tell me your 2021 Word of the Year. 
Find Out More
Amie Bone, exceptional floristry   |   Website   |   Order online wreaths and Christmas tabletop bouquets
Pippa Mackenzie, fine art photographer and life coach to creative business women   |   Website   |   LIFE by Pippa Mackenzie, insanely beautiful heirloom photo albums
Rona Wheeldon, flower blogger at Flowerona, coach to the floristry industry, curator of @underthefloralspell and @inthefloralspotlight
Ceri Olofson, Candour and Polish brand message coach and copywriter to the wedding and creative industries   |   Website  and sign up to Ceri's freebie Define your Brand Voice in 5 Simple Steps
Meera Majithia, wedding and events planner, Carriages Events   |   Website   |   Author, Planned to Perfection, out 11th December 2020 (aff link)
Faye Cornhill, fine art wedding photographer and business coach to the wedding industry   |   Photography   |   Coaching   |   Author, I Do: How to Say Yes to Running a Successful and Profitable Wedding Business   (aff link)   |   Sign up to Faye's FREE masterclass webinar for wedding industry professionals   (aff link)
Jen Feroze, copywriter to the wedding industry   |   Jackdaw Editorial   |  Author, The Colour of Hope, out December 2020 – a poetry collection featuring poems about personalities in the wedding industry
Kelly Chandler, wedding venue expert, consultant and trainer   |   Website   |   Sign up to the Wedding Venues Rebuilding private membership club 
Maddy Shine   |   online visibility coach and SEO expert   |   Website   |   Grow your business visibility with Maddy's FREE digital download
And me, Charlotte Argyrou, botanical illustrator and creative living flowery blogger person   |   Website homepage   |   Blog homepage   |   2021 Floral Trends Report