illustration fashioned by nature
illustration fashioned by nature
Botanical Illustrator, London
Evocative, alluring, elegant botanical illustration, inspired by nature's most complex colours and compositions.
― romantic bespoke commissions
―
creative brand partnerships
― Founder of the Wedding Bouquet Illustration Service
Let's unravel our options…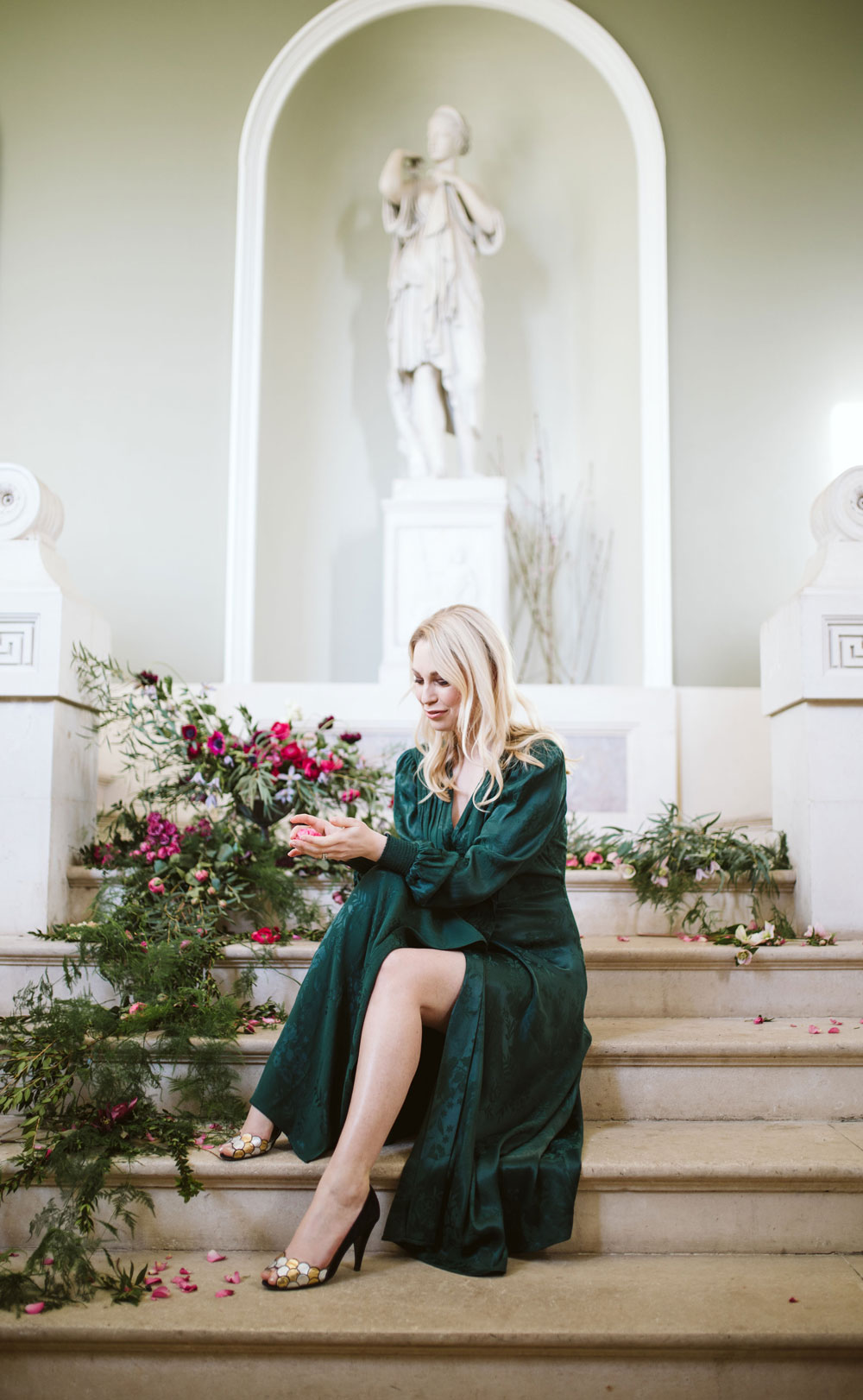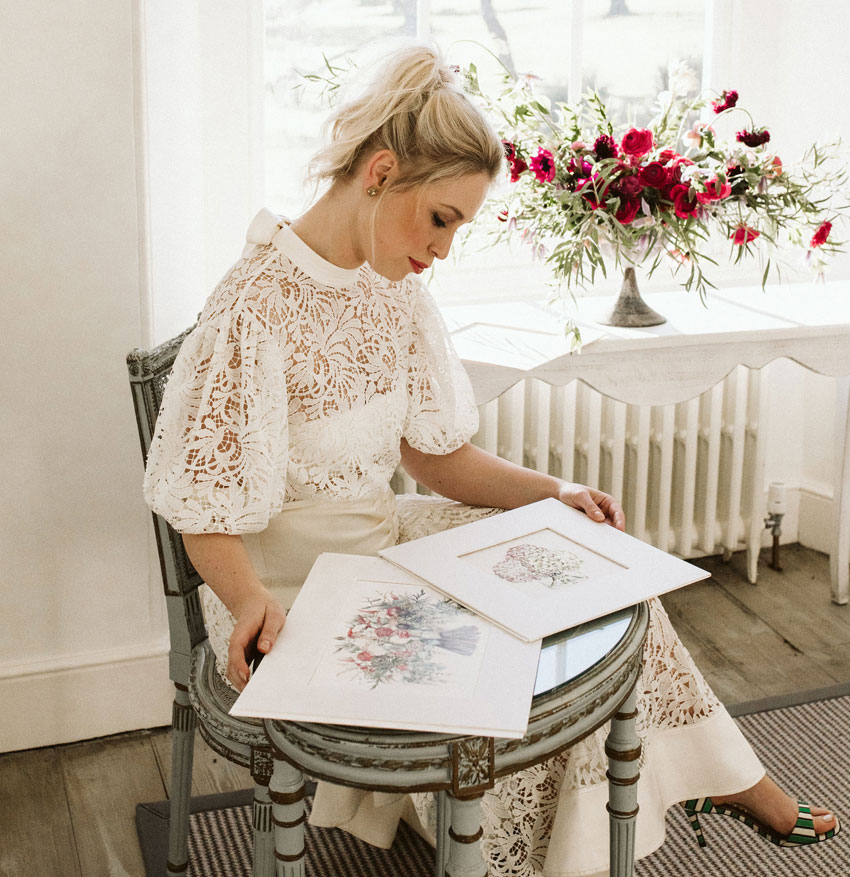 Award-winning Wedding Bouquet Illustration Service
Bespoke floral illustrations celebrating marriage and anniversaries.
NATIONAL WINNER, Special Touch, The Wedding Industry Awards 2021
Discover the Service >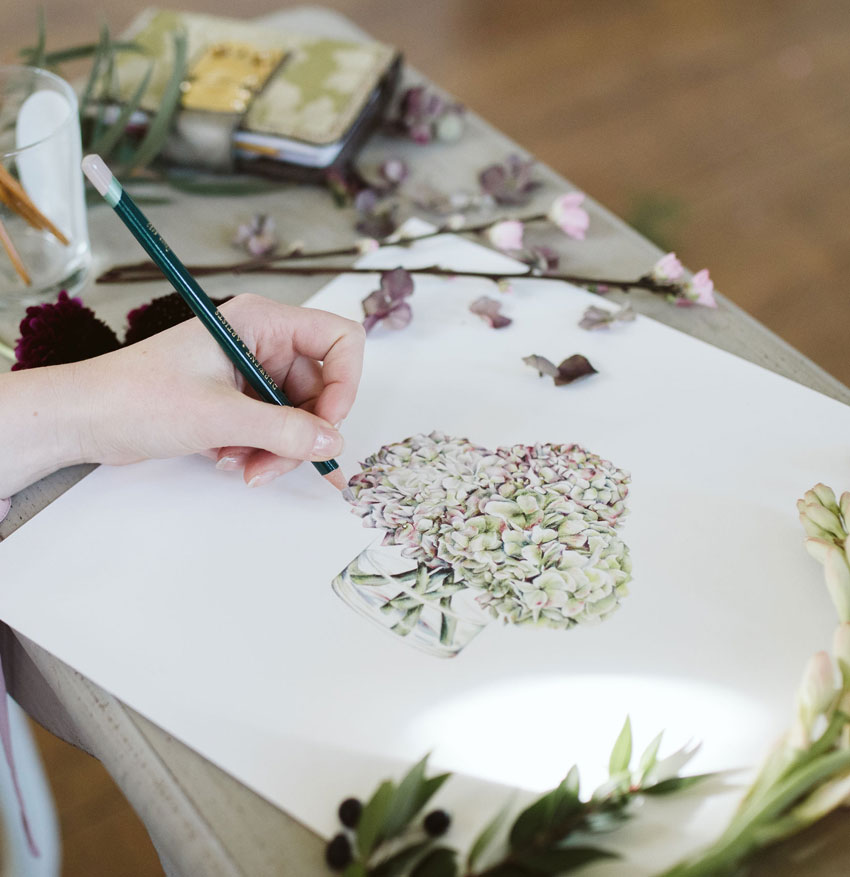 Click to explore my portfolio
Creating hand-drawn utterly unique gifts for brilliant brands. Artist's impressions, hand-monogrammed prints, creative projects.
Browse Portfolio >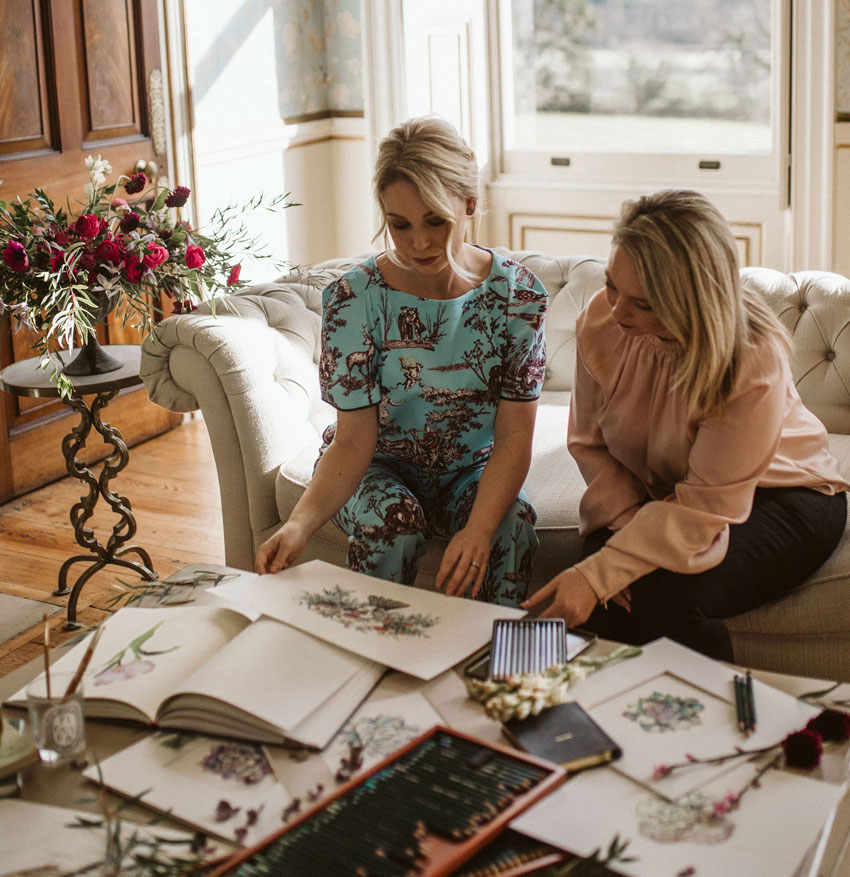 Click to view recent commissions
Floral dreams and creative living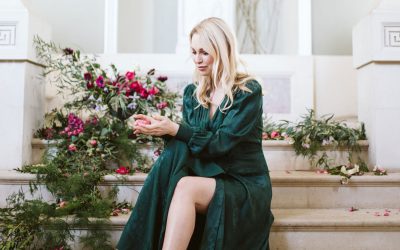 Read my list of 40 goals I'm aiming to complete before I turn 40, along with my gang of best school girlfriends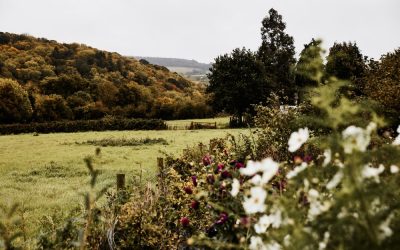 My interview with "Grow and Gather" author and gardener, Grace Alexander, in celebration of the book's publication.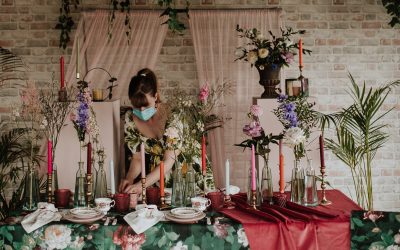 Stacey Hartley, founder, To Be Revealed, discusses how she found connection to her intimate personal style.
Sign up to receive my bimonthly newsletter. Highlights and inspiration. Botanical and beautiful, always.