In January, I wrote down "2018 objectives" for my my business – including collaboration commissions with botanical, bridal and fashion brands. I fixed this list up on my pinboard, with all the open-hearted optimism the New Year offers. So I was delighted to be asked by British high street fashion brand Wallis to take inspiration from key looks in their Spring Summer 2018 collection and create an original illustration.
I'd then make the original into a very small print run, and hand-monogram each print as a gift for the brand's social media influencers. The gifts were to be presented in celebration of the collection dropping in store, with a launch event at the magnificent Lime Wood House Hotel, nestled in the New Forest, Hampshire. 
This blog post will explain the create process, peppered with dreamy shots of Lime Wood and a preview of Wallis' SS18 Collection. 
THE BRIEF
The call came from Wallis' PR team, who are responsible for the public perception of the brand – including press coverage, social media and generating awareness of new collections. Firstly, I was asked to choose between two key looks, from which I chose this oriental print kimono. I could instantly see how the colours would translate beautifully in coloured pencil on paper.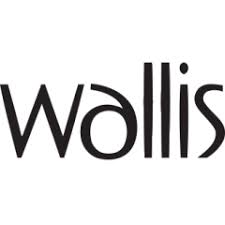 Next, I proposed an illustration focused on two pink peonies, on a paper size that fits a UK standard size frame. I always endeavour to think things through to the point artwork is hanging on the recipients wall, and therefore make it easiest for these Insta stars to find an off-the-shelf frame. 
PINTEREST & PENCIL ILLUSTRATION
Stage two is to research the species featured and roughly work out a composition using graphite pencil. I consult a few reference books (usually vintage), but Pinterest is my go-to, purely for the ease of bookmarking favourite images and seeing them together in one place. I also love that Pinterest has directed me to resources I may not have found otherwise. For me, a pencil sketch should take no longer than 15 minutes, to be loose, organic and represent the feel of the finished piece. I'll ping a photo to the client for approval before moving on. 
COLOUR 
The final design is never intended to be a copy of the print. In fact, I felt very unencumbered by the need to replicate the design.  More than the composition and content, I knew colour reproduction would be key to conveying the spirit of the kimono and the Spring Summer Collection so I kept referring back to the Lookbook to tie the illustration to its source.
LIMITED EDITION PRINT AND HAND-MONOGRAMMING
Once the design is complete, I hand it over to my printer who reproduces the image as a giclee art print on acid-free cotton rag paper, carefully colour-matching to the original. I suggested to Wallis that we add a personalized detail to each print, subtle but enough to make it extra special for it's new owner. At first, I considered taking inspiration from Wallis' logo for the font, but fearing that would be too corporate, opted instead for a modern script. 
HAND-DELIVERY 
With the orginal and prints carefully wrapped and labelled, I took a trip to Arcadia HQ to drop the parcel off at the Wallis showroom. We've all been let down by couriers at the last minute, and think there's nothing better than a face-to-face meeting to make a lasting connection. Plus, it allowed me the opportunity to see other upcoming items in the brand's summer collection. Here are two gems:
The limited edition prints were be gifted to each of Wallis' guests in their hotel rooms at Lime Wood. Let's just take a moment to indulge in some interior and exterior p*rn from this glorious place. In fact, a visit has been on my bucket list for years. I'm thinking of my 10 year wedding anniversary…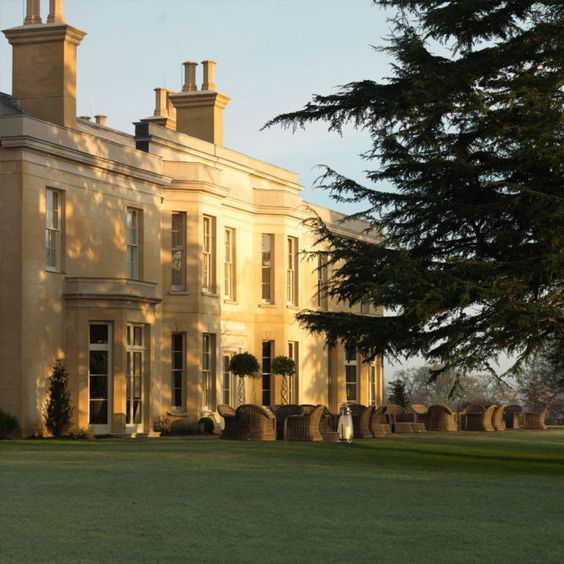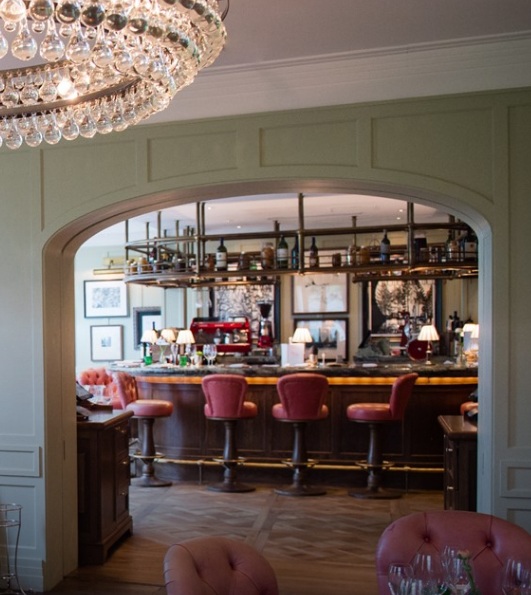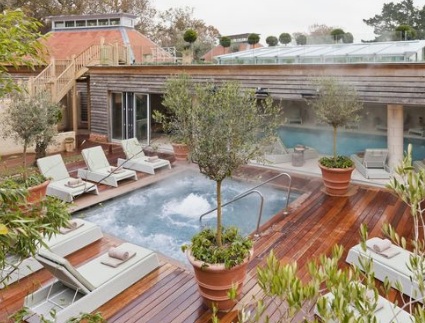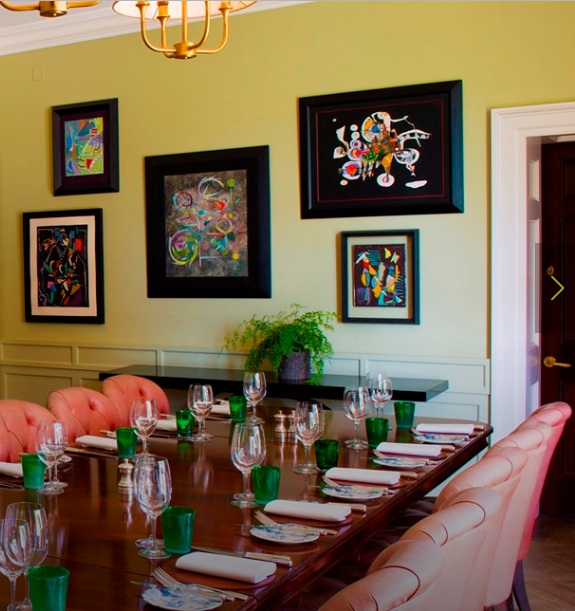 Apologies this is written in garbled tenses, but it's because the Lime Wood trip is occurring as I type. Lucky things! Anyhoo, I'm hopeful this is the start of many fun collaborations. Most importantly, its taught me the impact of pinning those objectives up as a daily reminder to focus. 
wallis.com
limewoodhotel.co.uk